3D Furniture Design Services in the Philippines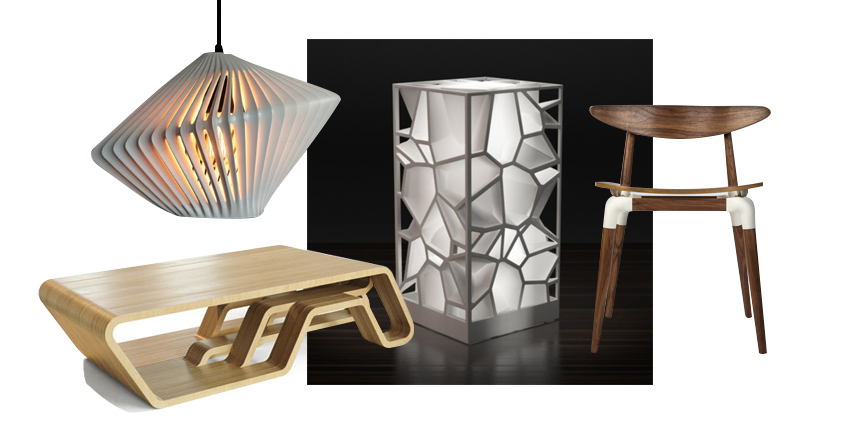 Want to know how you can make your office space or business area look interesting? Choosing furniture is quite challenging. If you had visited a furniture store, but can't see one that is eye-catching enough for your office concept, then 3D furniture design services is the answer! Achieve that artistic and innovative office look you always wanted. This can also be your opportunity to invent and bring to life your modern furniture design possible.
Frequently Asked Questions
What is a 3D Furniture Design?
It is a three-dimensional digital model of a furniture especially designed based on your preferred look that can be created based on a specific furniture. You can be fully imaginative when thinking of a great design as it is indeed an abstract in itself.
What Furniture Can be Designed in 3D?
Create your own style as almost all furniture can be 3D designed including:
Home Furniture

Sofa
Bed
Chair
Table
Pots and Planters
Vase

Office Furniture

HVAC Elements
Workstation Table
Conference Table
Chair
Storage Furniture
Cupboard
Wall Shelves

Outdoor Furniture
And many more. .
How Much Does 3D Furniture Design Cost?
There are factors that may affect the price of a 3D furniture design and here are some:
Expertise of the Artist

- All of our 3D designers are experienced. They are equipped with the proper knowledge, materials, and software to create quality designs.

Number of Revisions

- We have a limit of up to three revisions only for each project. Changes exceeding the limit will be subject to additional charges depending on the revision.
3D2Go can create quality 3D floor designs fit for your requirements. Simply send us your wonderful ideas and we will transform it into a floor art you will surely appreciate.
3D2Go 3D Furniture Design Services
Don't go far when looking for value-for-money 3D furniture modeling services. At 3D2Go, we make sure to deliver the best we could to help you achieve your 3D requirements. We have experienced 3D artists who create high-quality furniture models using various advanced 3D modeling software. Contact us today and we will be more than glad to assist you with your 3D needs.