3D Printing for Restoration
Technology is essential in every restoration project just as much as the human touch. It makes things faster, easier, and hassle-free. At 3D2Go, we offer 3D printing restoration services on the belief that a successful project means a huge cut in time and money spent and a boost in quality of parts used.

The key is to being as close to the original as possible. On that note, we confidently say that when it comes to 3D printing restoration, we are your best bet.


We have the capacity to masterfully work on the following: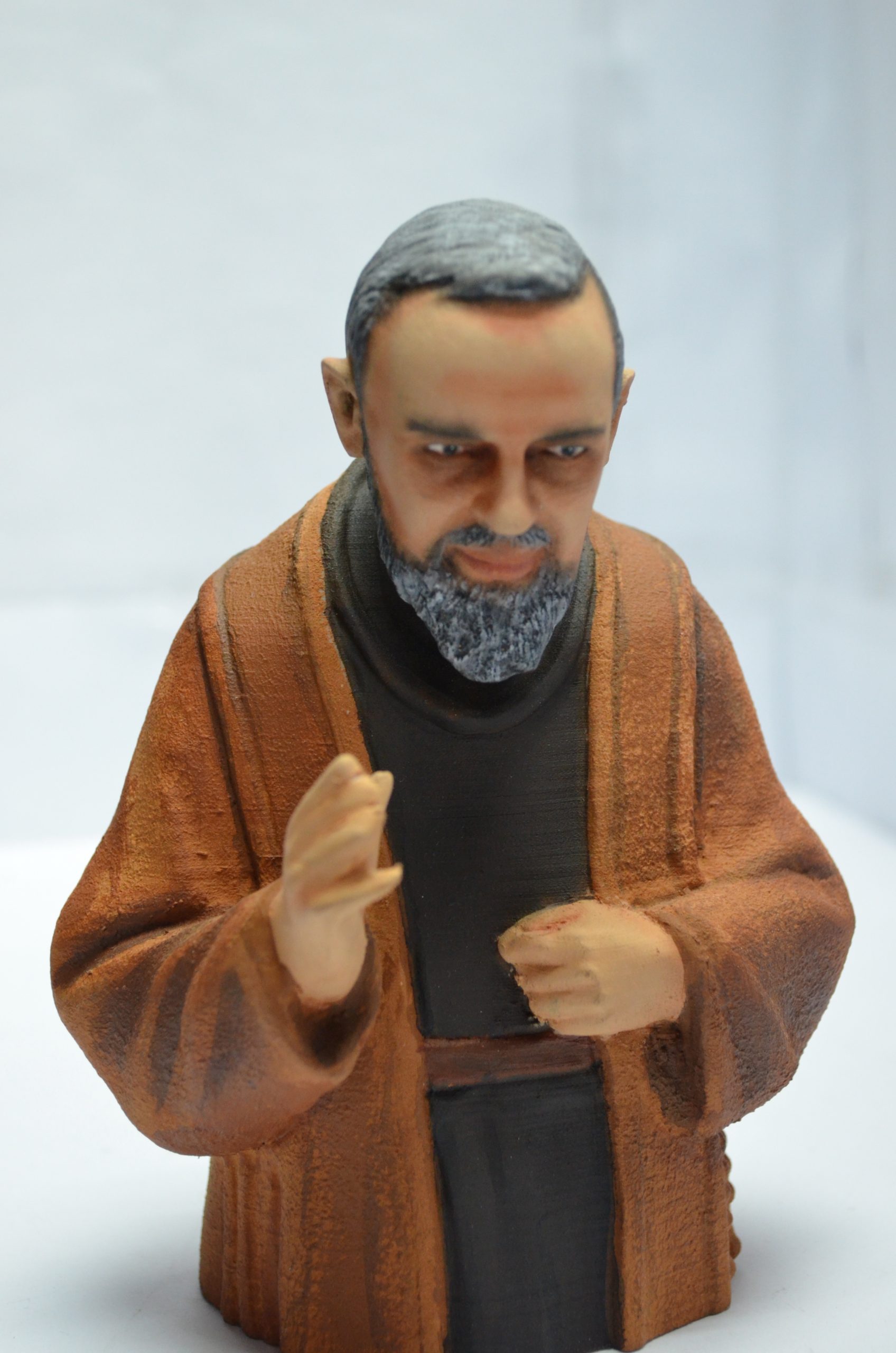 Heritage Sites - It is unfortunate to see the essence of a historic or cultural site getting lost along with the ruins. To bring back its old charm and value, it's important to restore items that remind people of its glorious past. People are naturally visual. Their appreciation for the site may depend almost entirely on the success of the restoration project. It is for this reason why 3D printing has been used to restore various heritage sites around the world.
Furnishings - Much like heritage sites, there is a great deal of history embedded in every furniture, statue, or monument in a particular place. These items have been standing there like silent witnesses as history continues to unfold. Restoring them to their original state is the next thing to do. With the quality of our service, it is not going to be a hard task.
Landscapes - Lawns and gardens add curb appeal to the home so it's understandable that people spend money on proper maintenance. If the entire yard needs to be restored, more money is needed. But that's not the case with 3D printing. Instead of spending time looking around for uniquely designed garden ornaments or purchasing parts online, try visiting any of our shops for a faster, less expensive way to 3D printing.
Things with Sentimental Value - Perhaps there is a piece of jewelry or décor that you keep inside the house because it was given to you by a loved one. When it gets damaged, you can show how much you value it by restoring it. 3D printing allows you to create accurate parts in limited quantities so it is your best option for this kind of restoration.
Vehicles - Restoring a vehicle to its original form takes time and loads of money. Still, it does not stop car aficionados from doing what they love to do. That's because car restoration gives unbelievable fulfillment only the most passionate of hobbyists will understand. With a 3D printer, the process gets quicker and easier as it allows printing specific components and replacement parts.
Dental Restorations - Nowadays, restoring the integrity and function of a missing tooth structure is easier, thanks to 3D printing. The process involves replacing the damaged part, which can be done directly (inside the mouth) or indirectly (outside the mouth and introduced inside). That's because crowns, fillings, and bridges can be digitally produced at a fast pace by a 3D printer.