3D printing is an emerging technology in the medical field. A few years ago, not many people thought or even entertained the idea that a human tissue can be printed layer by layer to create a prototype kidney. But now, experts cite the potential of printing a human tissue to replicate an organ for regenerative medicine.
While no one has been able to do that so far, it does not hide the fact that 3D medical printing is already reshaping health care, providing significant benefits to patients, medical practitioners, and students.
In the Philippines, 3D2Go is leading the charge in 3D technology for medical applications. Some of the human body parts we have printed so far include:
Human skull
Prosthetic ear
Anterior bone of the foot
Teeth and dental fixtures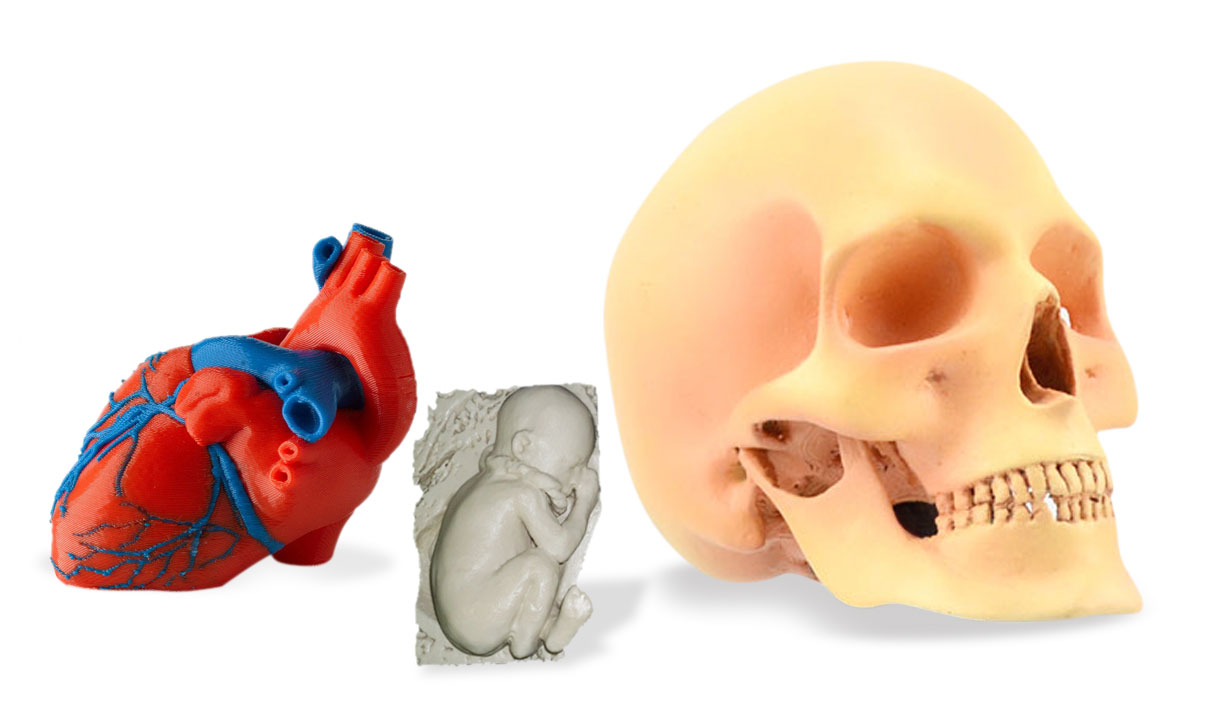 Patients in need of prosthetic limbs have to deal with the impracticality of the traditional methods of creating prosthetic limbs. A hand, for example, is subject to serious wear and tear so a prosthetic hand many not last longer than expected. It doesn't help if the recipient is a child who will surely outgrow the prosthetics within a few months. Customization is key, and that is what our service offers. It is a lot less expensive than traditional methods so more people have access to prosthetics.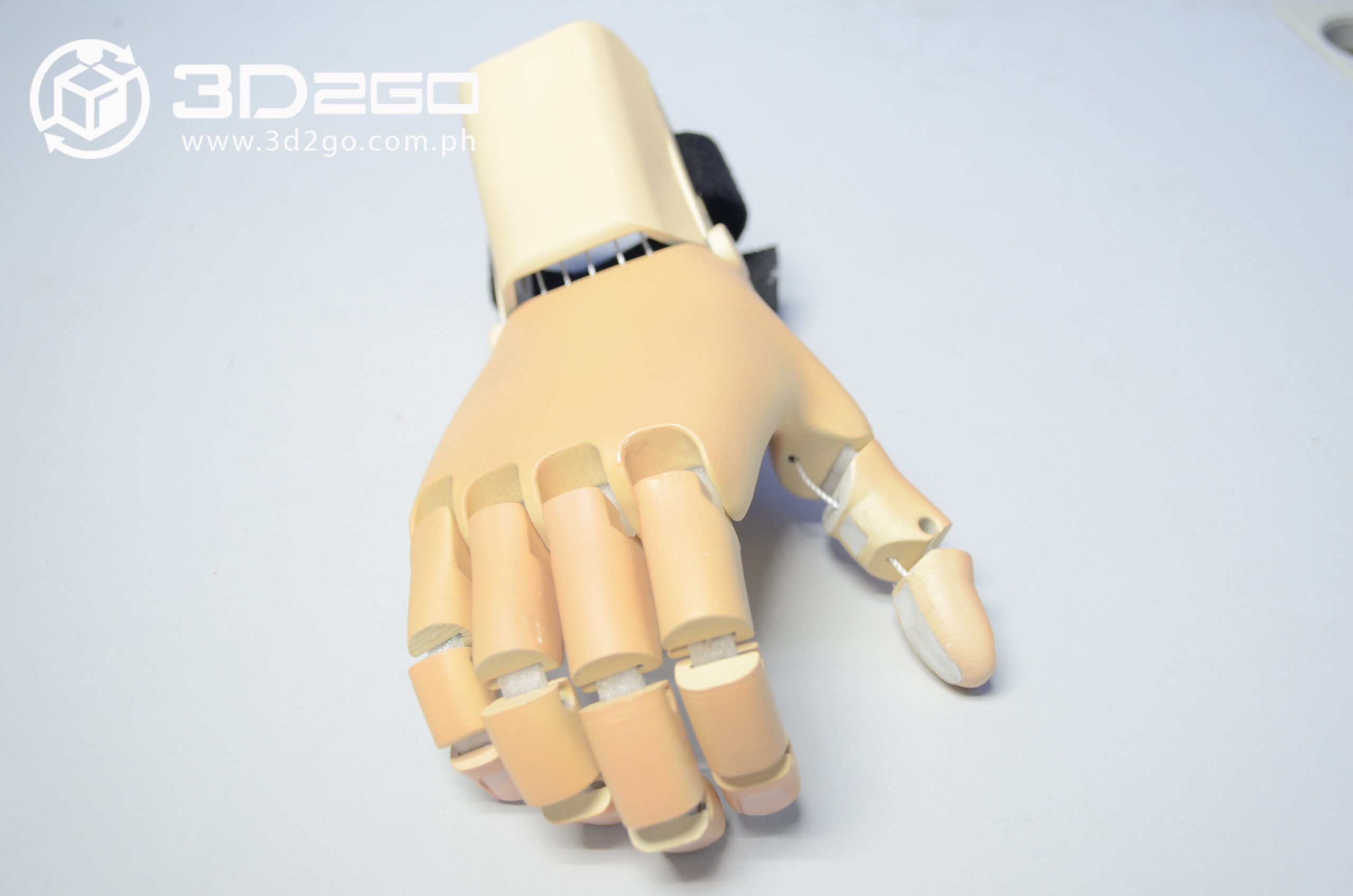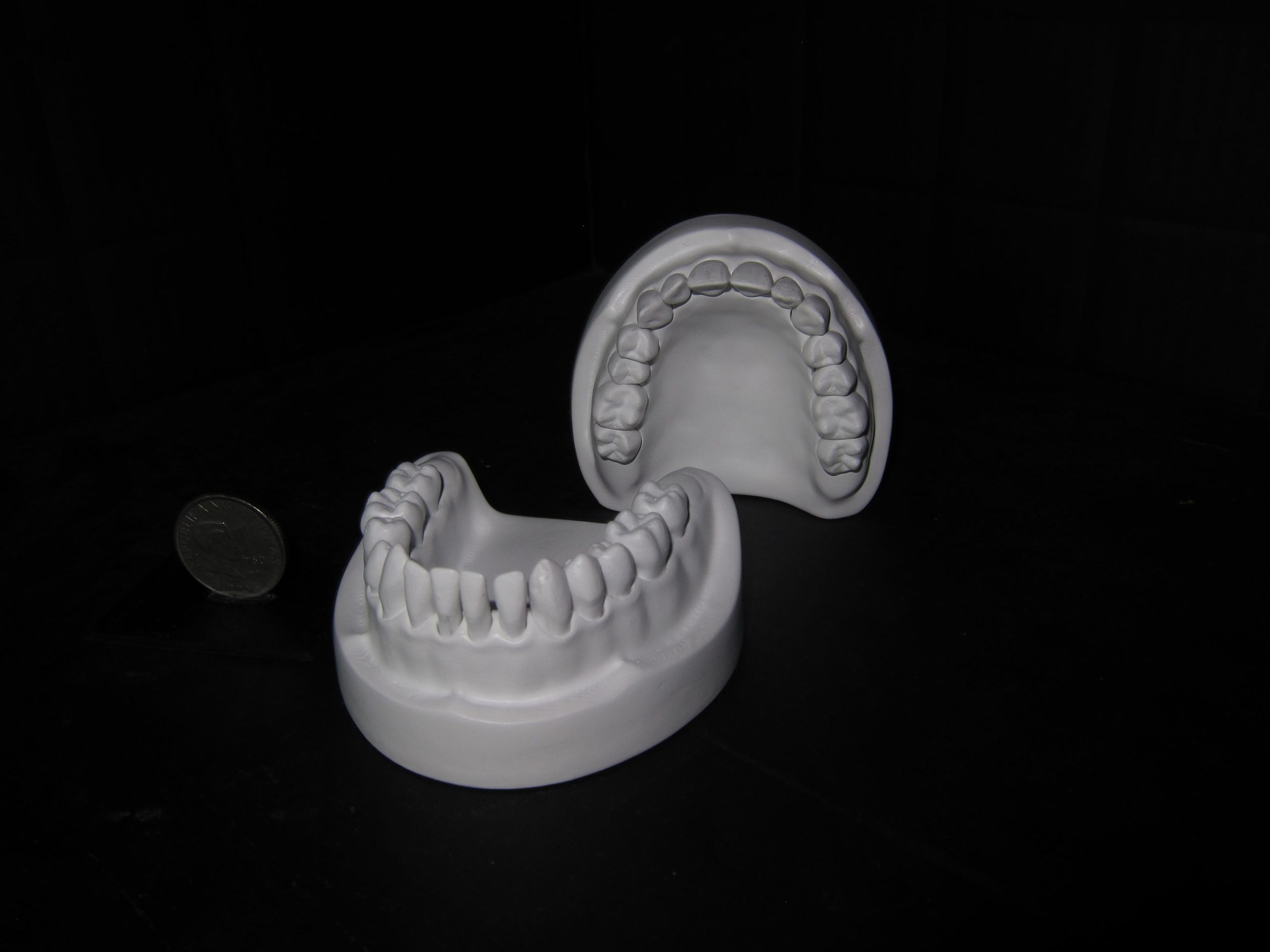 3D prints facilitate learning. Obviously, 3D models provide unprecedented insight beyond what 2D offers. They are used for the following:
Diagnosis

- Our team can create custom 3D reproductions of MRI and CT scans, giving doctors specific information on a patient's anatomy. We know how important our service is and you can rest assured that we are able to capture the intricate details of the scan.
Treatment

- With an accurate diagnosis, doctors can determine the best treatment. They have a holistic view provided by a full-scale anatomical model, allowing for a comprehensive understanding of the patient's unique case.

Surgical planning

- A 3D model enables surgeons to better prepare for an operation reducing time and risk of complications. When the surgery is completed, patients spend less time rehabilitation, therefore saving money from utilizing hospital resources.
Patients with different needs continue to benefit from 3D printing in the medical field. At 3D2Go, we can print synthetic skin for burn victims, portions of a cranium to remedy physical deformities or facial injuries, and a lot more. Especially in the field of medicine, the possibilities are endless with 3D printing.
Medical Tools and Equipments
There may be times when medical tools and equipment are hard to obtain, especially in far-flung areas or when the demand suddenly rises without balance to the supply.
To provide medical care in areas or in times like this, medical professionals can reach out to us. We can produce surgical tools, dental fixtures, and custom hearing aids, among others.
3D2Go also creates 3D printed personal protective equipment (PPE). One of which is the vacuformed face shield, which can help you stay safe and protected. It helps reduce your risk of getting viruses, bacteria, and other airborne pollution that may result in cross-contamination.
On top of that, 3D2Go is the subcontractor of Silikon Technologies in creating Aircube respirator for hospitals as well as adaptors for full masks to use it for both inhalation and exhalation valves. Moreover, we can also help in medical customization to create various 3D printed medical tools and equipment.
3D Printing, Medical Wonder
Whether or not we see it happening in the future, it is easy to note that we are making progress. 3D technology has already set the stage for more helpful breakthroughs and innovation.
3D2Go has proven its worth in the medical industry with its years of experience in the field, especially 3D printing in medicine. Our quality output and service are just some of the reasons why many patients, hospitals, and medical professionals trust our brand. Contact us to know more about our 3D services.