Where Precision and Speed Converge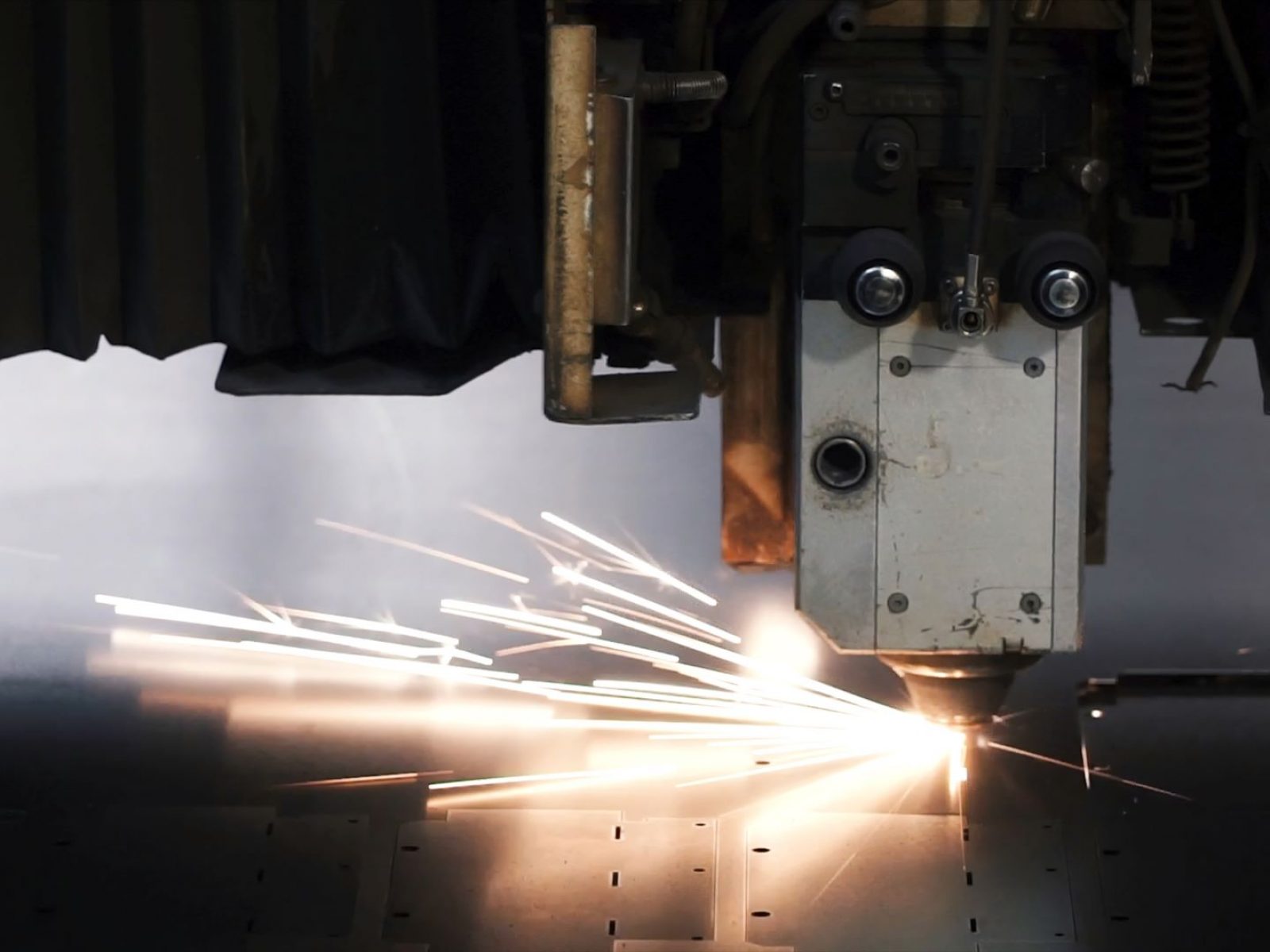 Introducing Our Newest Service Offering
CNC Machining for Manufacturing
Imagine a world where your parts and products are manufactured with the highest precision and accuracy, delivered on time, every time. That's the world we want to help you create with our state-of-the-art manufacturing machines and expert technicians.
We're thrilled to be extending our expertise in 3D printing to bring you even more manufacturing solutions. With CNC Machining, we can help you get your ideas to life with precision and speed.
From Design to Production: How CNC Machining Can Streamline Your Process
Our CNC machines are like master sculptors, able to easily create the most intricate and precise shapes. Whether you need custom gear or a unique part, our machines can make it happen.
Time is money, and we know that better than anyone. With our CNC machines, we can operate with incredible speed and efficiency, allowing for fast turnaround times on projects.
Our CNC machines can work with a wide range of materials, including metals (such as aluminum, brass, steel, titanium, and others), plastics (such as ABS, acrylic, nylon, and others), composites, and even some types of ceramics.
Unlike traditional manufacturing methods, our CNC machining service minimizes waste and maximizes efficiency. It means that you get the same high-quality results without high costs.
Don't settle for less, upgrade to 3d2go's CNC Machining now!