3D Architectural Designing Services in the Philippines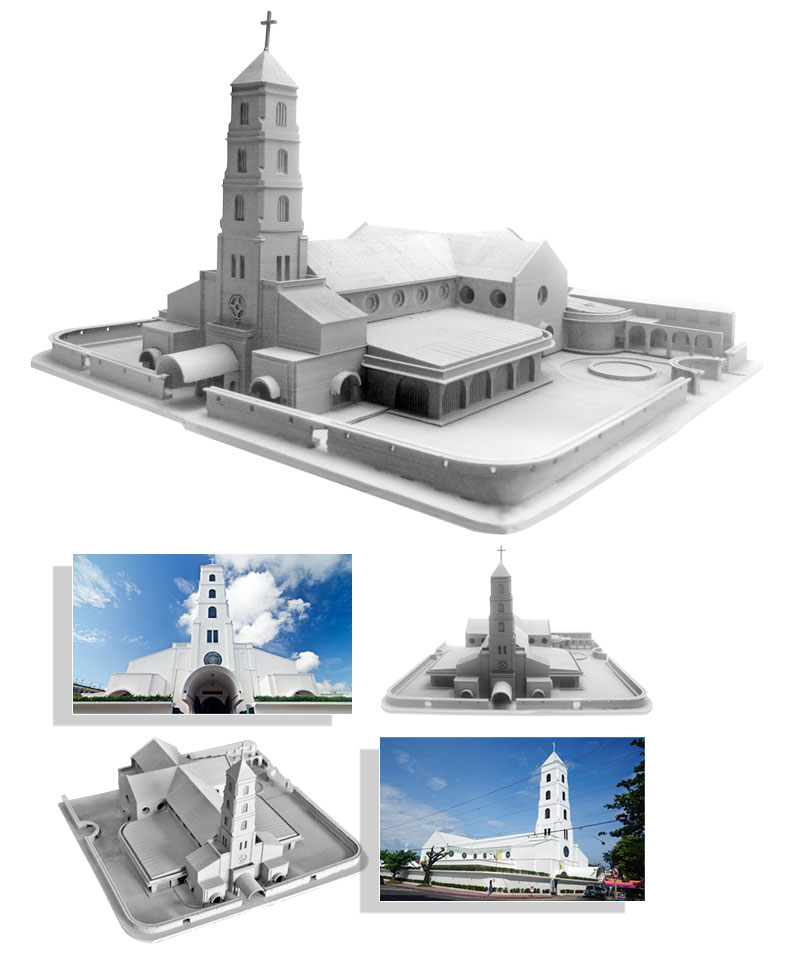 Admit it or not, some things are greater when presentable. Architects used to make models with their bare hands, but with the help of 3D architectural designing services, they can now create architectural models faster than ever before.
Conceptualize a new architectural design idea, make a prototype and present it with this innovation.
What is a 3D Architectural Design?
It is a three-dimensional design done using 3D software as a full visualization of a building or landscape project. It is commonly used as a model of a to be constructed architecture..
Benefits of 3D Modelling in Architectural Design
3D modelling provides a significant number of help to architectural design such as:
It makes it easier for you to present and explain your ideas to people, especially to visual ones who understand things better once they see it with their own eyes.
Considering the cost of an actual 3D architectural visualization, 3D modelling is a much more cost-efficient alternative than making it by hand.
Through a 3D design of an architecture, you can already criticize some of the problems and discrepancies at the early stage of the project.
How Much Does 3D Architectural Designing Services Cost?
The cost of architectural 3D modelling services vary depending on the project. There are factors affecting its price and some of these are:
Expertise of the Artist

- Just like everyone else, the skills and experience genuinely affects the rate of a project. At 3D2Go, our designers are professionals and well-trained to meet all of your requirements.

Turnaround Time

- If you need a faster turnaround time, there will be an additional charge for rush projects, but still at a reasonable price.

Revisions

- To maximize the time and effort of both parties, we set a limit of up to three revisions only per project. Further changes will be subject to additional charges which will depend on the revision.
3D2Go 3D Architectural Designing Services

If you are looking for a store that offers one of a kind service in 3D architectural designing, especially in the Philippines, you've already found it with 3D2Go. We bring superior 3D design output with the help of our team of skilled 3D designers who can deliver the requirements in high quality and with fast turnaround time.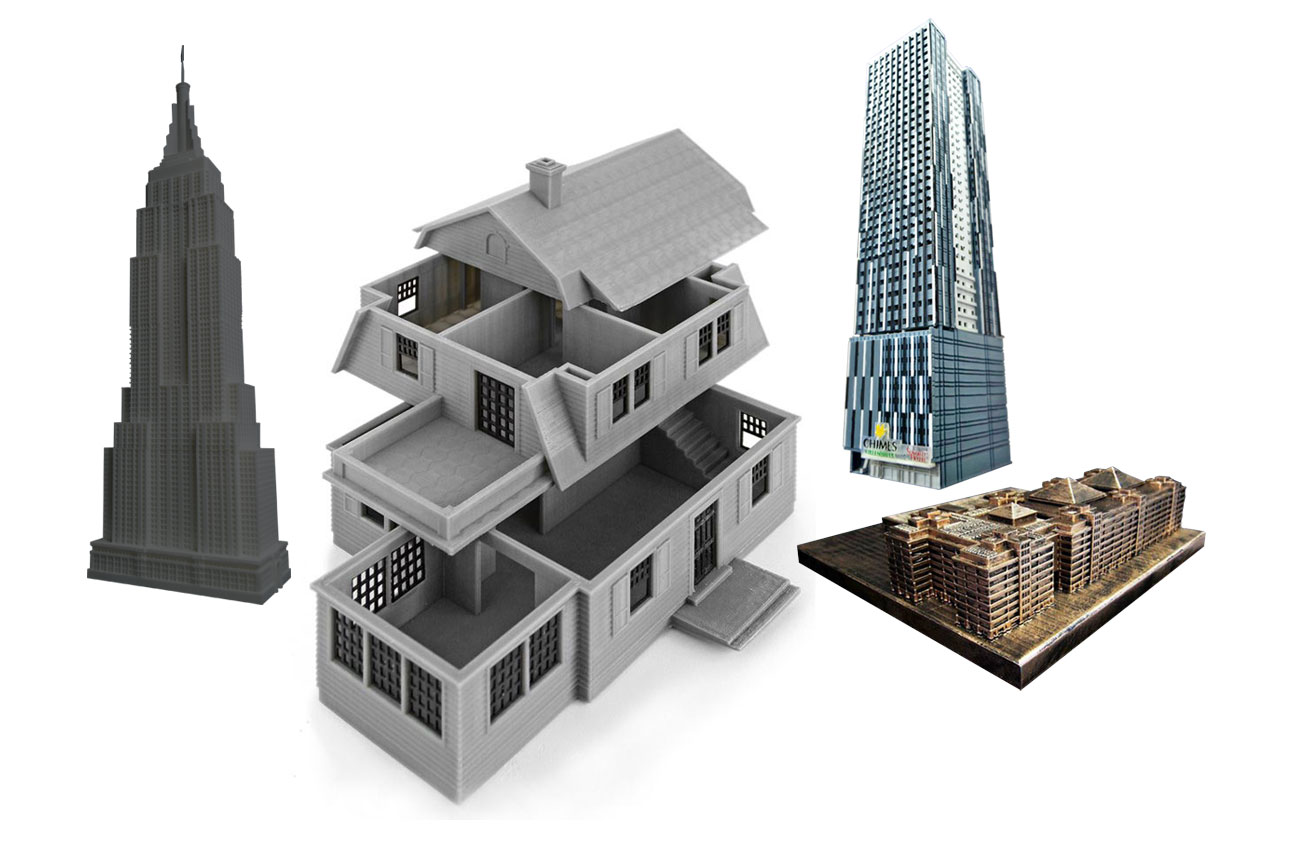 Get in touch with us and let's talk about your genuine architectural design idea.