3D Scanning Services Philippines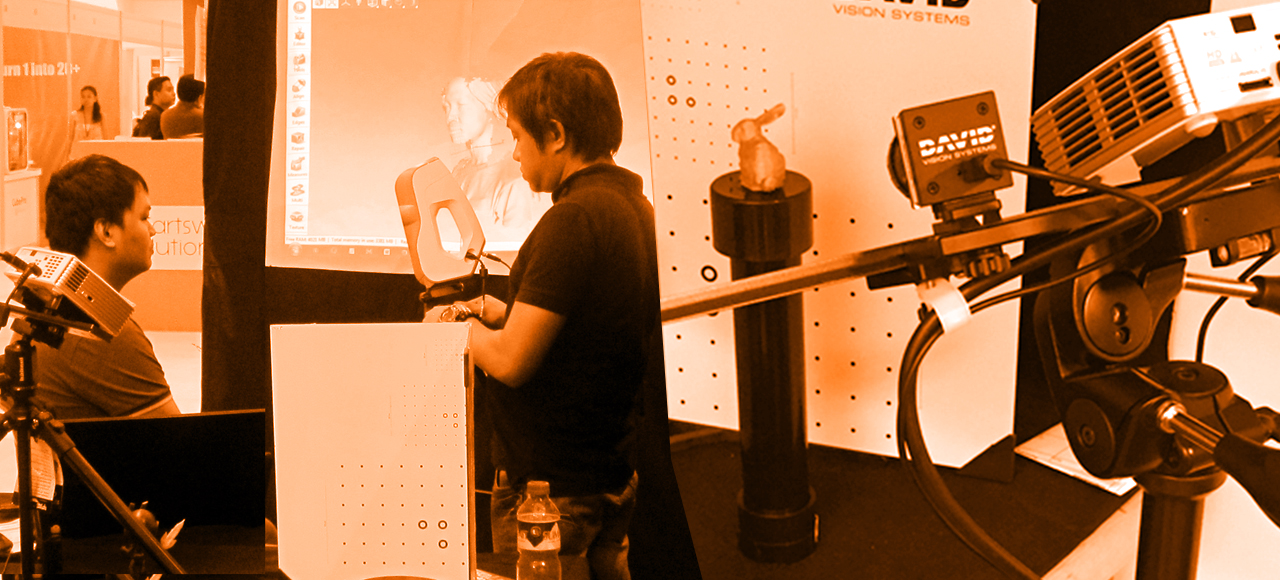 Looking for 3D scanning services in the Philippines? Go with 3D2Go! We are one of the most trusted 3D companies in the Philippines.
Having a model is a lot more interesting than just imagining an object. With 3D2Go's 3D scanning and printing services, getting a 3D file and printing is now more accessible!
What is 3D Scanning?
Scanning in 3D is the process of determining the shape, dimensions, and important features of an object using a 3D scanner. The result of this is a 3D file of the object, which you can save, edit, or 3D print.
The Use of 3D Scanning
3D scanning makes it more convenient to capture and determine an object's actual shapes, dimensions, and its finest details. It is an easier way to get a digital version of the item to create a 3D representation.
For businesses
It helps businesses do engineering, designing, and manufacturing processes. It helps create products faster in high quality and low-cost processes.
For end-users/consumers
Some people want to scan and print their favorite stuff. Through this innovative way, consumers can save time in design work.
What are the Things that I Can 3D Scan?
Ever wonder what items you can 3D scan? In 3D2Go, we can scan almost any object, environment (such as a room), and even a person. Exceptions may be a building or a mountain.
3D Scanning Applications
Architecture - It helps scan and analyze high details when conducting architectural surveys. It has the ability to capture precise information that converts to vast savings in productivity and time.
Engineering - It helps in getting detailed measurements of an object. Analyzing mechanical properties is also simplified.
Automotive - It allows producing products related to automotive all around the globe through digital production.
Construction - We can use 3D scanning for construction to develop its interior and exterior 3D models. It can help in planning and designing renovations.
And many more.
3D Scanning and Modeling
Enjoy a quicker way to get a 3D file and transform it into a design that is ready for 3D printing with 3D scanning and modeling services.
What is the advantage of scanning an object first before modeling?
Scanning an object first is a shortcut to obtain a 3D file. Although the file still needs to undergo modeling, it is easier for designers as they don't have to start modeling from scratch. Their task will focus more on improving the design for a quality output.
Full-service 3D Scanning to 3D Modeling
3D2Go offers full service 3D scanning to 3D modeling services. We use advanced scanners that can handle the most complex shapes and measurements to generate accurate results.
We are more than willing to serve and help you with your 3D needs. With the help of our seasoned 3D modelers, 3D2Go guarantees a top-quality end product.
3D Scanning and Printing Services in the Philippines
In 3D2Go, we provide quality 3D scanning and printing services. We can scan and print objects as small as a coin and as massive as a vehicle with our state-of-the-art 3D scanners and 3D printers.
View the world in three-dimensional imagery with a digitally captured physical dimension of an object. Connect with us today to experience a top-of-the-line 3D scanner company.