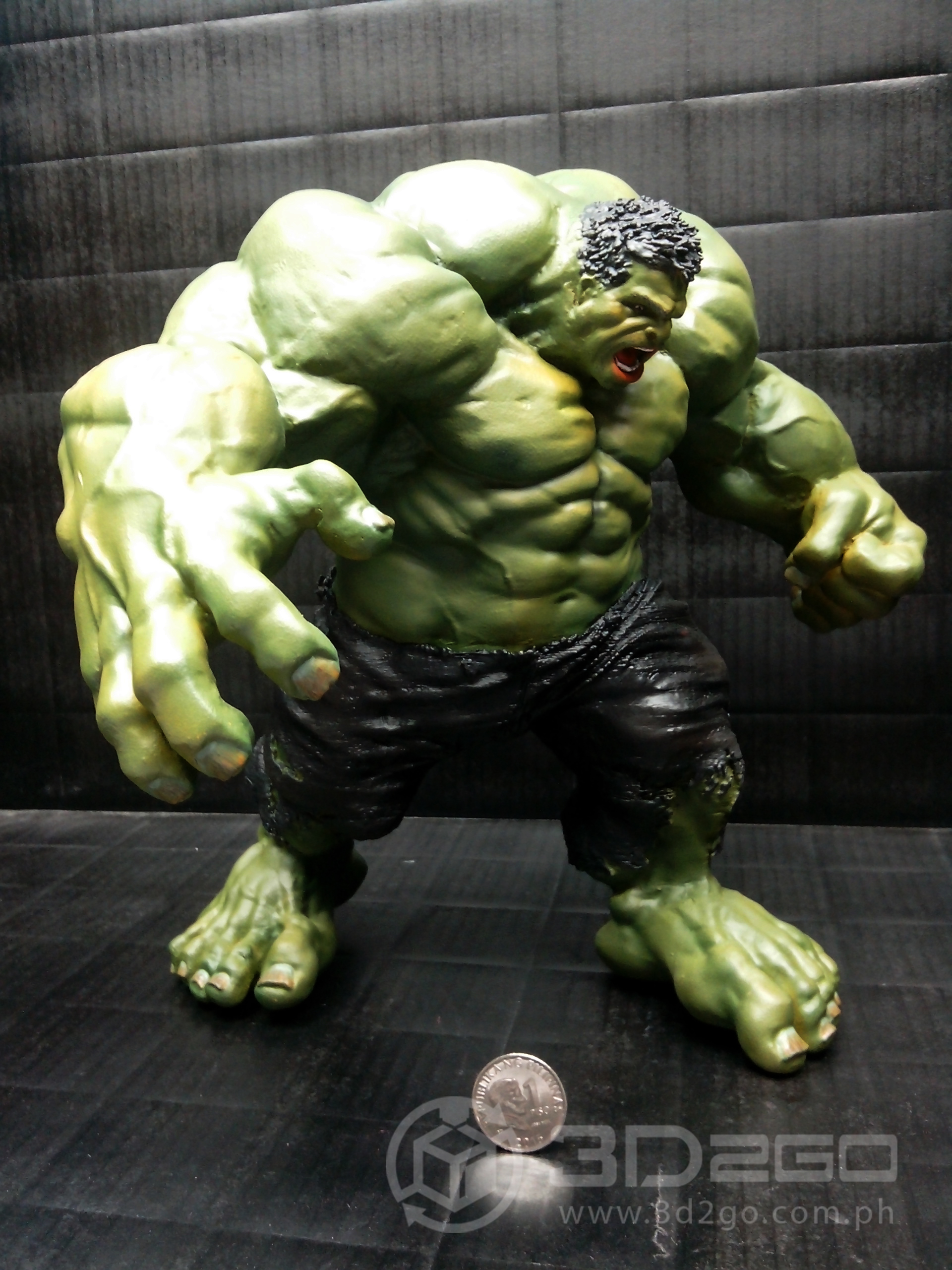 3D printing offers a truckload of benefits both to manufacturers, suppliers, and collectors. This technology makes it easier to repair damaged toys, replace missing parts, and allows anyone to design an original toy and have it printed by a reliable company like 3D2Go.
Speaking on the side of uniqueness, we say that the benefits of 3D printing in the toy industry correspond to the number of toys available in the market. From the time we started,
we have printed a wide range of toys intended as:
Giveaways - Look no further than 3D-printed toys when trying to come up with birthday, wedding, or corporate giveaways. It doesn't even matter if the guests are young or old because toys are for everyone. The good news is that printing them in limited numbers is faster and less expensive using a 3D printer.
Holiday Presents - Thinking of gifts for different people during the holidays is no easy task. Worse, it can be a source of jealousy when one recipient learns that the gift you gave someone has a considerably higher value than theirs. Our solution? 3D printed toys. Gifts don't need to be exactly the same for everyone, although it will save you more money. After all, it is and will always be the thought that counts.
Toy Donations - Once in a while, we hear of fundraisers and donation drives being conducted in our neighborhood, school, or office. Nonprofit organizations normally solicit clothes, medicines, and food from companies and individuals following a natural calamity. Understandably, we tend to focus on the essentials and forget the one thing that truly makes children happy