3D AERIAL SCANNING AND MAPPING
3D2GO specializes in high-quality 3D mapping and property imaging services. Thanks to our innovative technology, you can preview what your property will look like before you develop it.
From topographic mapping to property mapping and even 3D scanning for large objects, we've got the tools to bring your vision to life. Want to see your property in stunning 3D detail? We've got you covered. Want to turn that gnarly old car into a 3D-printed masterpiece? No problem! With 3D2GO, the sky's the limit.
At 3D2GO, we specialize in the following:
* Topographical Mapping *
* Property Mapping *
* 3D Photography for Properties *
* Large Scale 3D Scanning *
* 3D City Mapping *
Our services are perfect for the following:
* Architects *
* Builders *
* Property Developers *
* Businesses *
* Individuals *
Precision 3D Mapping and Imaging Services
3D2GO offers advanced 3D mapping solutions that provide unparalleled precision and accuracy in topographical and property maps, 3D pictures, and 3D scanning of large objects.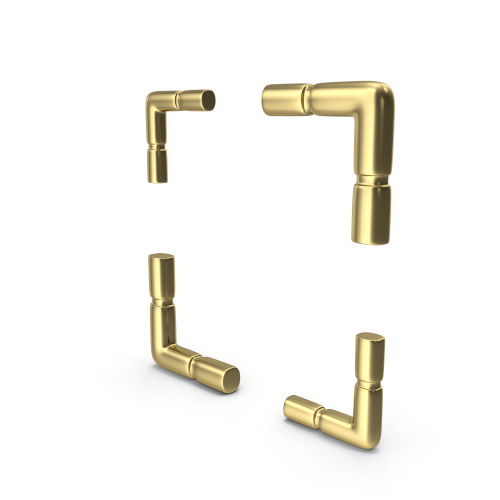 Highly Accurate Mapping Solutions
Our highly accurate mapping solutions provide a comprehensive overview of your land or property in a fraction of the time.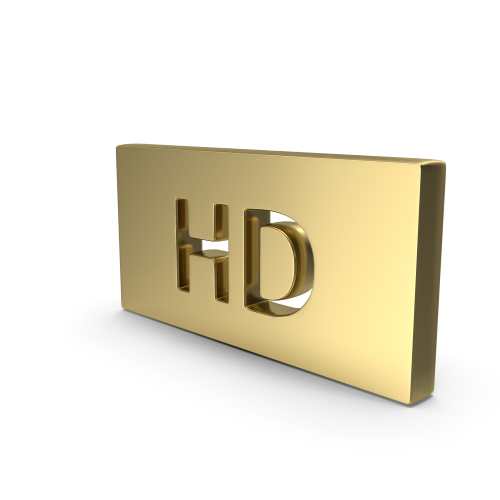 High-Definition 3D Mapping and Imaging
Nothing beats our innovative imaging software when it comes to 3D mapping and imaging. You'll feel like you're walking on the very ground itself!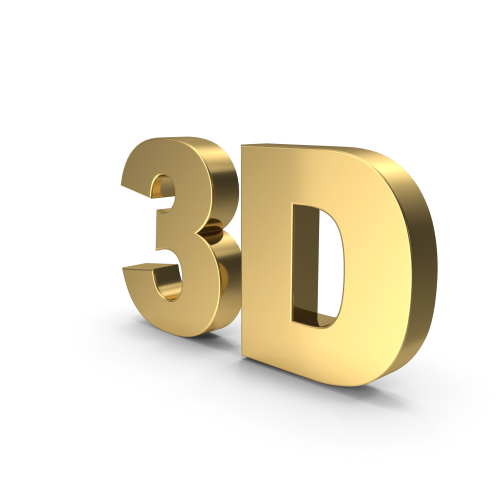 Capture Your Properties in 3D
Our high-end cameras capture the essence of any property with fantastic clarity and accuracy, so you can see all the details without having to be physically present.
3D Scanning for Large Objects
Our 3D scanning technology is so advanced you can accurately measure, analyze, monitor, and replicate any object or structure in a matter of minutes.
Unlock the secrets of your property's landscape with topographical mapping. Our detailed maps reveal elevation, water features, and other critical information to help you make informed decisions.
Experience the BENEFITS of our 3D aerial mapping services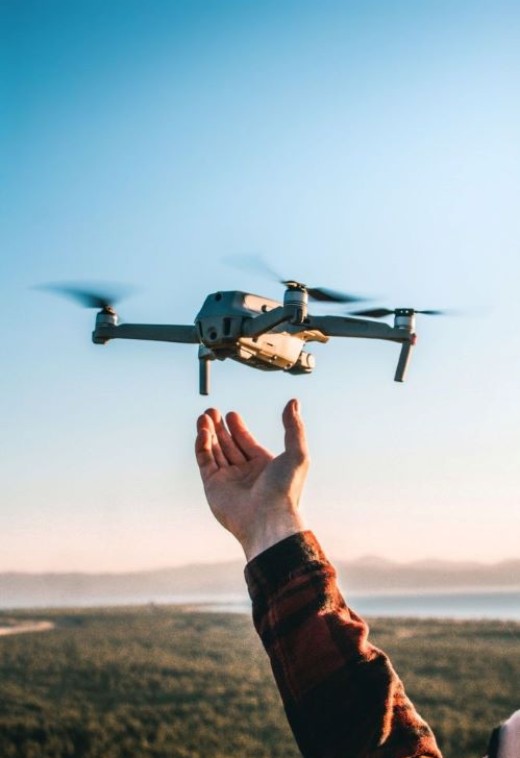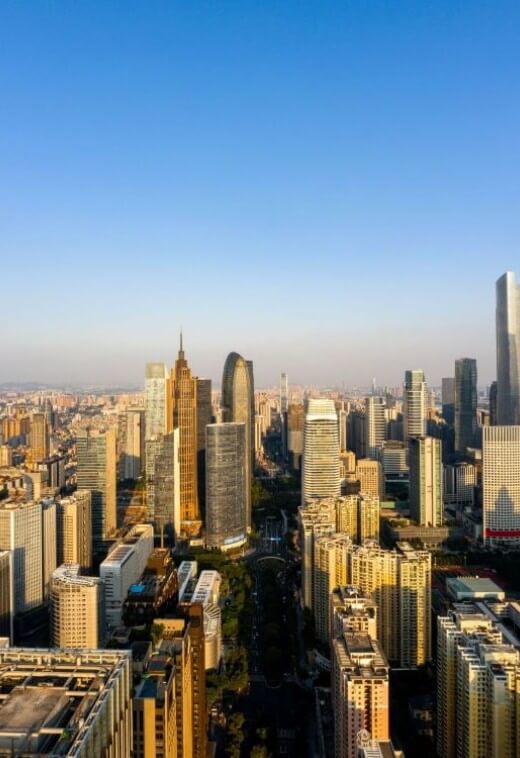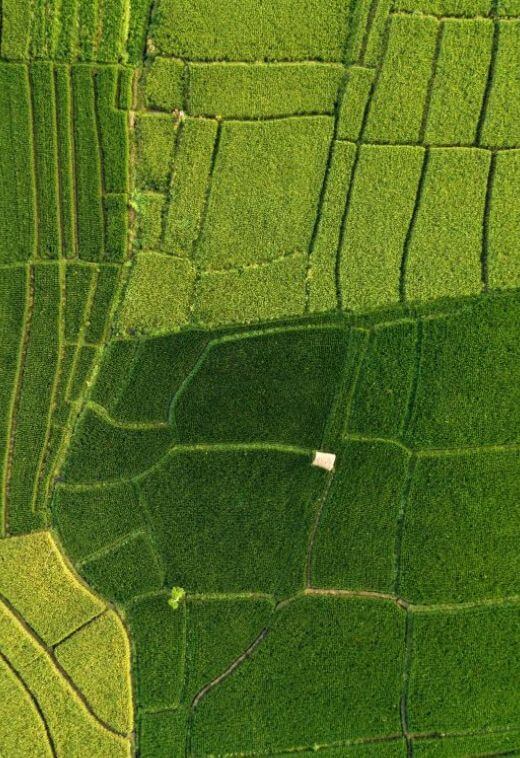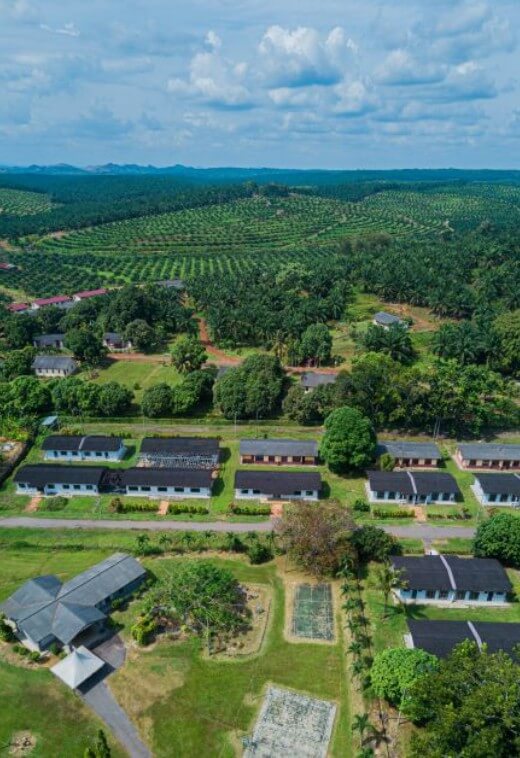 Maximize Your Property Potential with 3D Aerial Scanning and Mapping
Unlock critical insights into your land's resources and potential with 3D2GO's cutting-edge technology, and optimize your property management strategies for greater success