Halloween is that one time of the year when it's appropriate and even acceptable to act like a kid. Having a 3D printer is, for obvious reasons, an awesome for anyone who enjoys Halloween. It enables the 3D printing of accessories, components, masks and, in some cases, complete costumes.
Buying holiday stuff at the store can be pretty much boring with all the generic Halloween stuff sold everywhere. This Halloween, why not let out your inner creativity and make something on your own. Design and create your very own Halloween stuff and 3D print them. Things like costumes, scary decorations, and props.
Though not really native to the Philippines, in some villages and suburbs, Halloween really kicks off the holiday decorating season, and with 3D printing, you can create so many fun and unique decorations for your home or Halloween party. The possibilities are only limited by the scope of your evil plans. Whether you need to add some finishing touches to your ghostly costume or add eerie props for your house to give it that eerie haunted look, 3D printing will help you put your unique spin on one of the most fun times of the year. 
You will surely love these spooky ideas for 3D printed decorations give you creative ways to contain your candy stash to topping treats with plastic zombie parts, and even a Halloween zombie themed cabinet update. These 3D printable Halloween decor and props range from cute to spooky especially when you incorporate flickering candlelight.
By searching through several online sites like MyMiniFactory and Thingiverse, one can find several free and printable designs made by amazing artists. Below are some awesome and easy to print ideas for anyone with a 3D printer. All of the files are linked so that, you can have them all 3D printed with minimum fuss.  With that in mind, we will take a look at some of the more interesting decorations and costumes that have been made using this relatively new technology.
1) Iron Man
We are not suggesting that a full Iron Man costume should be printed. That would get so much of your time plus it is very expensive. However, printing some of the components, like the reactor, helmet, and the Mark 42 gauntlet and adding them to your everyday clothes should enough steal the show.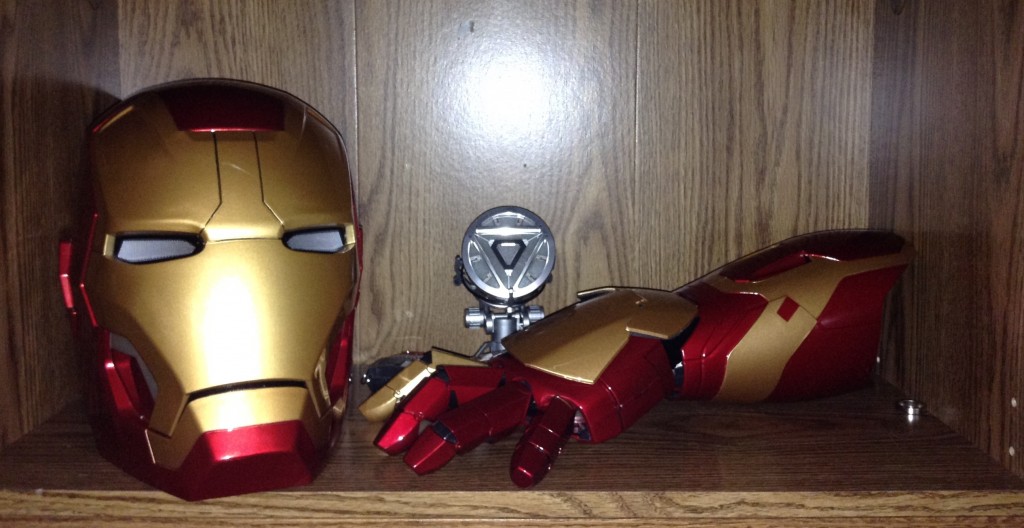 Source: Thingiverse
2) Freddy Krueger's Claws
Who doesn't remember Freddy from the iconic Nightmare on Elm Street movie franchise? Now you can stalk the night with your very own Freddy Krueger claws.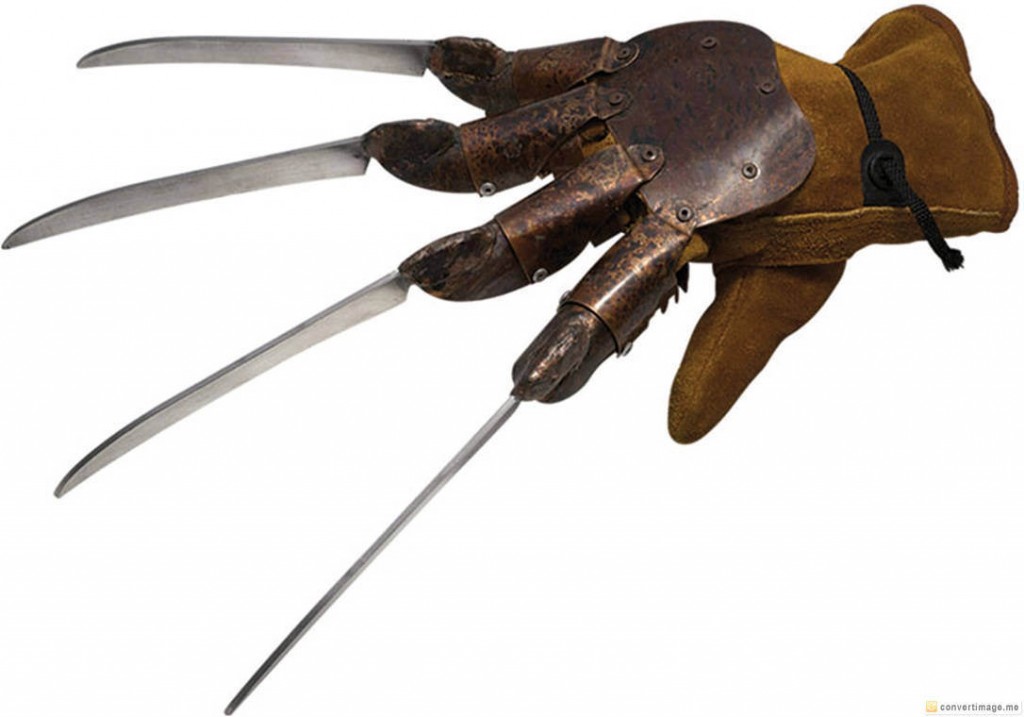 Source: Thingiverse
3) Jason Voorhees's Mask
Following the steps of horror movie villains, we have Jason Voorhees from Friday the 13th. Let your inner serial killer come alive your Halloween parties with this iconic Jason Voorhees's Mask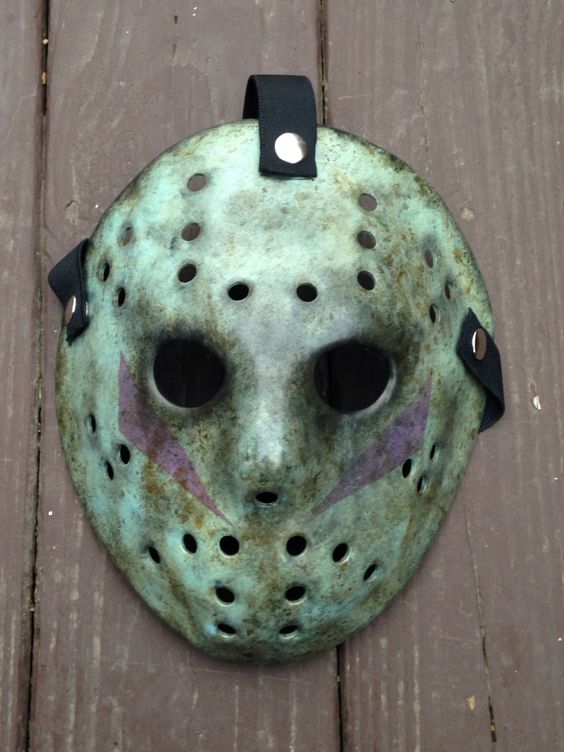 Source:  Pinterest
4) Chocolate Skull Mold
Instead of buying candy, why not make your own? Thanks to these 3D printed chocolate mold you can now make your very own Halloween themed candy. They will be a hit with trick or treating kids in your neighborhood as well they make awesome giveaways in Halloween parties.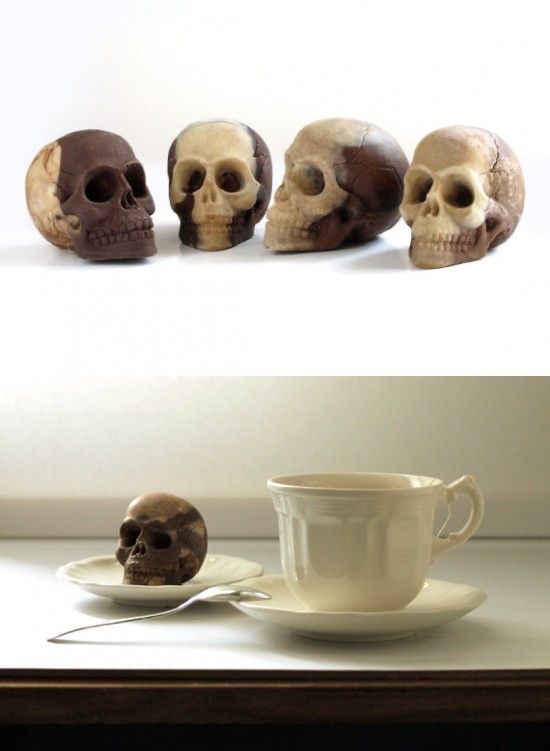 Source: skullappreciationsociety
5) Halloween Jack O' Lantern Pumpkins
Pumpkin Jack O' Lanterns are popular Halloween decor item. For safety sakes, do not put a real candle inside this 3D Printed lantern, you might accidentally burn your house down. Instead, use LED lights as a replacement.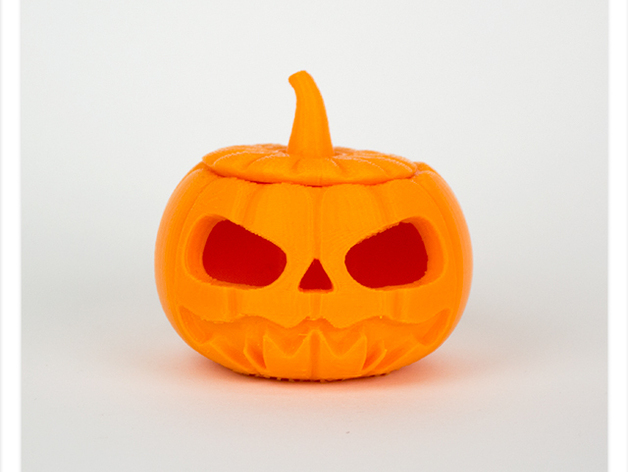 Source: Thingiverse
3D printed Halloween decor and costumes are a way to show your artistic nature and imagination. So contact us up at 3D2Go and we can help you take Halloween to a new level with 3D printing!