3D Printing in the Automotive Industry
The automotive industry is among the first to recognize the commercial benefits of 3D printing. It is used in more applications than most sectors because it utilizes the technology in all aspects of car-making, from design to development to manufacturing. Vehicle manufacturers from around the world have long capitalized on the design flexibility brought forth by this technology. Locally, 3D2Go is fast becoming the driving force in 3D printing for cars, fostering efficiency not just in the design but also in the manufacturing process. Our service allows clients to swiftly create anything from 3D scale models to the smallest vehicle parts and components. We use high-performance, industry-grade printers that promote innovation and creativity. Some of the items we have printed include: Cars Motorcycles Engines Propellers (Along With a Ton of Other Parts and Components)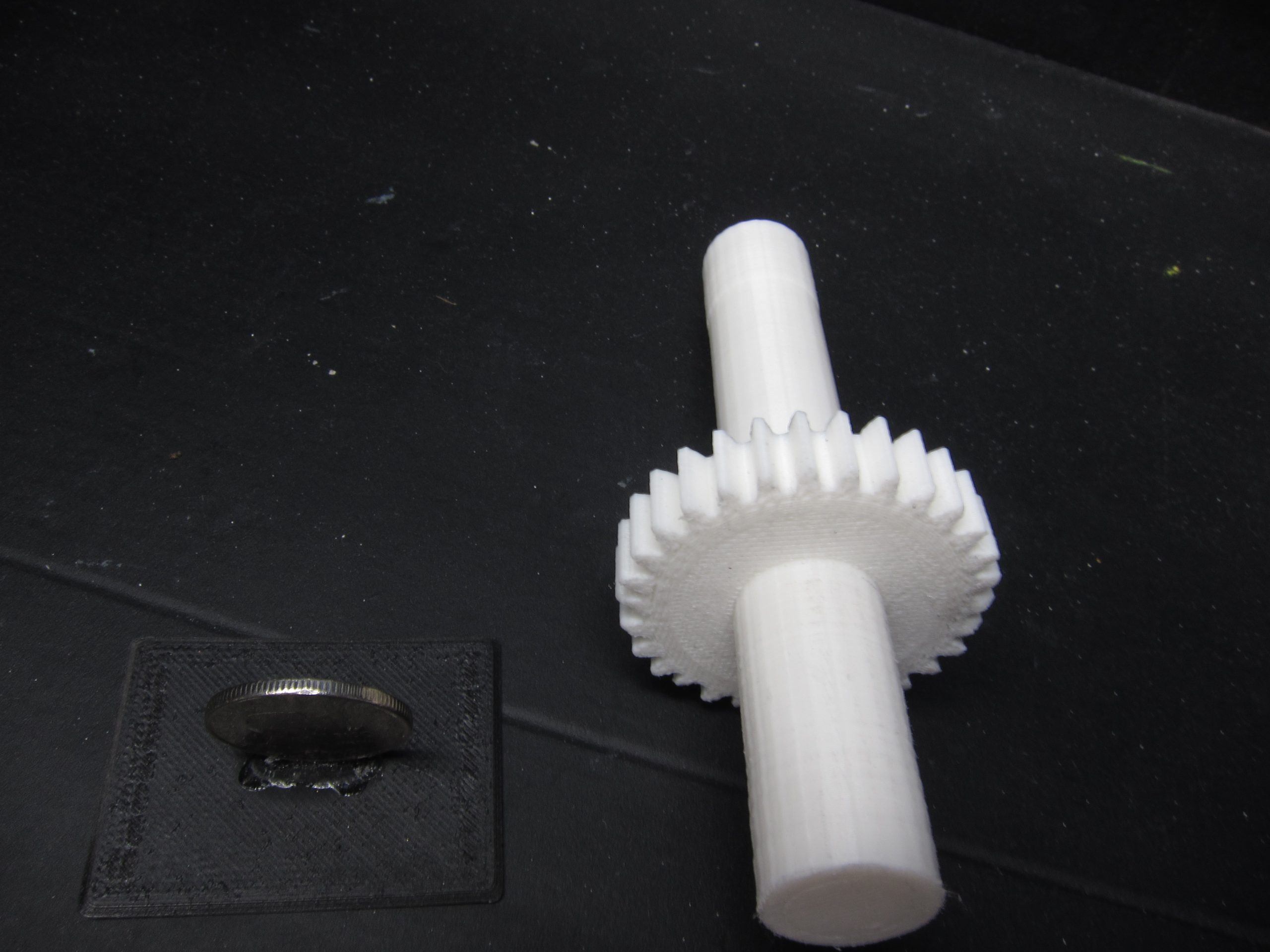 Design and Development (Pre-Manufacturing)
3D printing makes it possible for our clients to communicate designs effectively within and outside their organization. Our service allows them to test different options and iterations en route to creating the final design. We have the capacity to employ multiple design variations without much additional costs that may later on be shouldered by the consumers.
As aforementioned, 3D printing promotes added flexibility in the design process. Our goal is to make sure the design changes are done perfectly and as quickly as possible so as not to hamper the entire process. The significant advances in additive technology also enable us to print models of unique shapes and dimensions, allowing for the introduction of fresh designs. We proudly say that our clients are able to keep abreast with marketing requirements and stay ahead of the competition.
Before the actual production, carmakers can test for quality. At 3D2Go, we have the right solutions to meet unique technical requirements.
Manufacturing
Compared to traditional methods, 3D printing automotive prototypes drive shorter turnaround times in all stages of manufacturing. We can also print tools, fixtures, and other manufacturing equipment in no time, cutting on weight, improving precision, and speeding up the process. We can likewise customize and supply parts and components to clients.
There is less wastage because unnecessary materials are discarded. And because fewer materials are consumed, clients take advantage of the overall lower cost of production. The result? Some of the cost-reduction benefits are transferred to the consumers. They can come in the form of lower pricing, additional features, package bonuses, or simply a highly efficient, fully functional end product.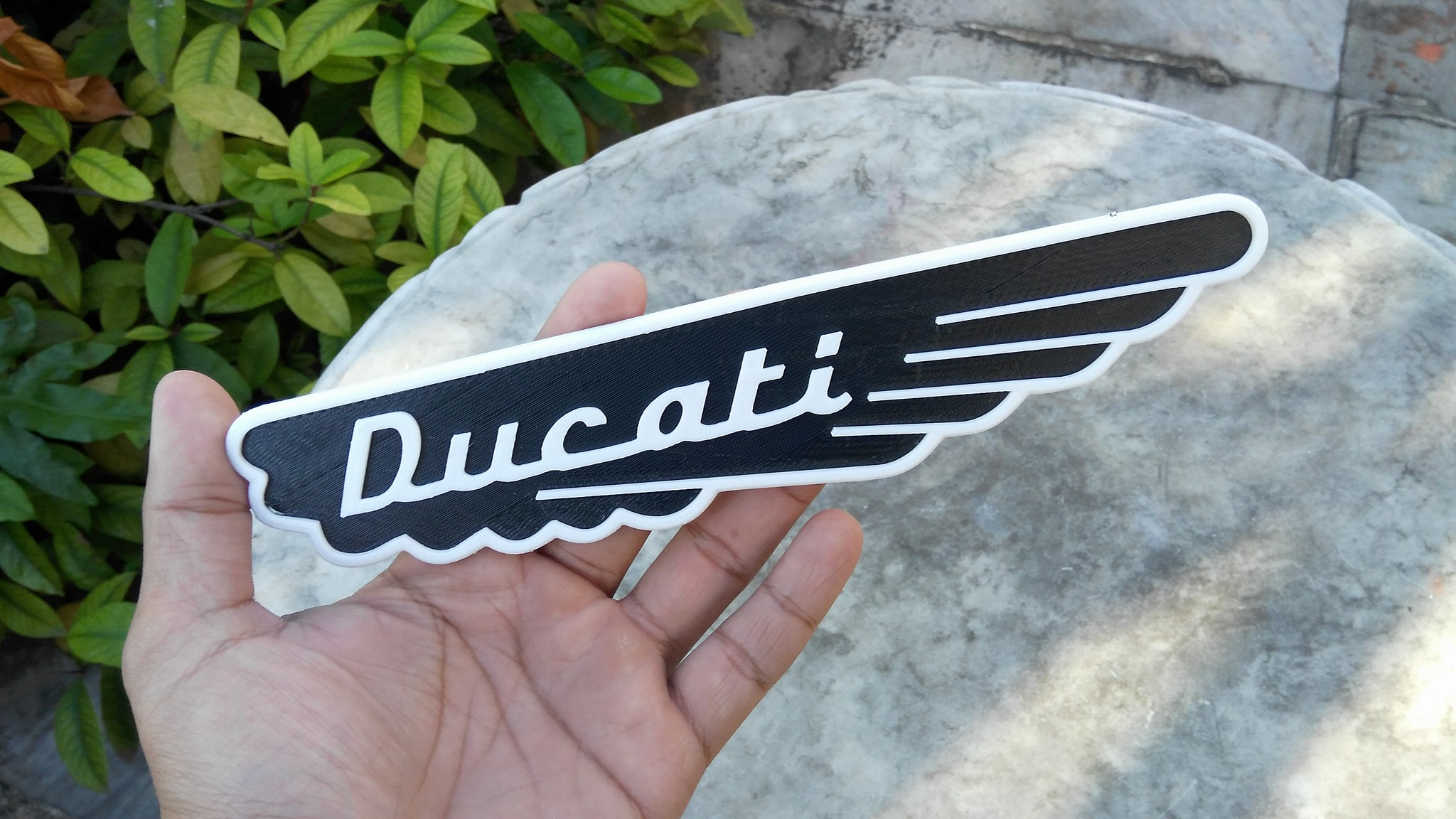 Replacement
Patients with different needs continue to benefit from 3D printing in the medical field. At 3D2Go, we can print synthetic skin for burn victims, portions of a cranium to remedy physical deformities or facial injuries, and a lot more. Especially in the field of medicine, the possibilities are endless with 3D printing.
Getting Our Mission on the Road
Ultimately, we help improve the assembly line while encouraging innovation and reducing lead time and costs on tooling, handling, materials, and more. We share your passion in the automotive industry, and we will make sure to deliver superb workmanship and superior customer service every time.
As manufacturers have soon realized, the benefits of 3D technology in cars go beyond rapid prototyping. It has dramatically changed how vehicles are designed, developed, and manufactured. By providing five-star service, we empower both the automotive and the transportation industries.