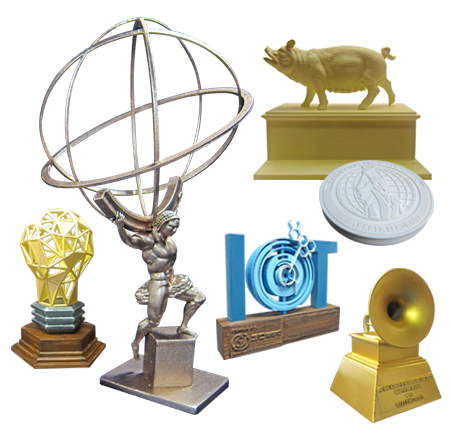 3D Printed Corporate Giveaways
You have to be different to stand out of the crowd. To get the heart of your clients, you have to make them feel something. And isn't not a wonderful feeling to cultivate? This is what customized 3D giveaways can do.
Make your clients say 'This is awesome!' when they receive your unique giveaways. Tell us your ideas and we will help you give life to it.
Perfect For Year-End Holidays
The most wonderful time of the year is also the most perfect time to impress clients with your corporate giveaways. Start preparing now or we'll do it for you.
Giveaways Beyond Expectations
Sky's the limit—this is the beauty behind 3D printing. Delight clients' by surprising them with unconventional giveaways that they can't find anywhere in the market.
Enhance Your Brand Recognition
Give them something that they can always use. Wire your clients' minds to recognize your brand long after they receive your gift.
Strengthen Client Relationship
Strengthen client relationships and win their loyalty by letting them know that you care about them.
---
"89% of consumers can still remember a brand after two years of receiving a one-of-a-kind giveaway."
---
Why Go with 3D2Go
As Your Corporate Giveaway Supplier - 3D2Go helps you:
From Start To Finish
Don't have a file yet? 3D2GO offers an end-to-end service: scanning, designing, printing. Tell us your plan and we will submit a proposed 3D model of your giveaway. Once approved, we will proceed to the printing process. We also deliver finished products right at your doorstep.
Value For Money
As the only end-to-end 3D printing company in the Philippines, we guarantee that we can produce corporate giveaways that are worth the amount you paid us.
Fast Turnaround Time*
From start to finish, it typically takes us 7-10 days to finish a project. We take the time to refine every element of your design to make it into a tangible object. Instead of going back and forth because of mediocre finishing and painting, we've had everything perfected upon first delivery.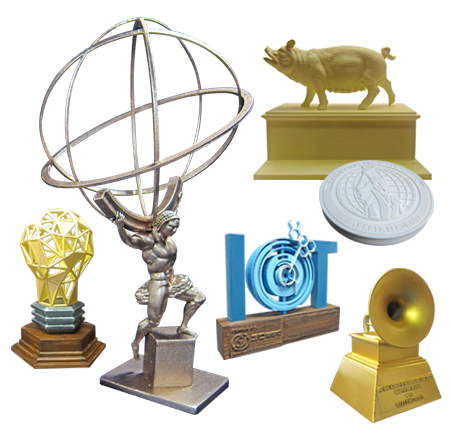 ---
Corporate Giveaways Supplier Near You
You can visit us at the following sites:
NORTH EDSA
3rd Level City Center main building SM North EDSA Quezon City 1105
Phone: 8806-8427
Globe: 09774028611
Smart: 09296490355
Sunday-Thursday: 10:00 AM - 09:00 PM
Friday-Saturday: 10:00 AM - 10:00 PM
MAIN OFFICE (APPOINTMENT BASIS)
44th Flr. Summit One Tower 530 Shaw Boulevard Mandaluyong City
Phone: 02-8621-3833
Monday to Friday 10:00 AM - 09:00 PM    
*This includes all the revisions needed. Instead of proceeding directly to the 3D printing process, we will first send you some 3D model files. If you're not yet happy with our designs, you can send it back to us. Once you're satisfied, we will proceed with the printing stage. This special operating procedure guarantees that you get the best deal from the number one 3D printing company in the Philippines.
---