3D Printing in Manufacturing
3D technology offers a ton of benefits traditional prototyping methods cannot provide. As opposed to the old process of subtractive manufacturing, 3D printing involves adding only what is required to create the product, hence it is also known as additive manufacturing.

As the Philippines' pioneering company in 3D printing, 3D2Go has been commissioned by different companies, from small- and medium-sized businesses to large industrial firms, to create 3D models for design, development, and production purposes. Our service allows products to be launched in their best state. We have done steam engine prototypes and a lot more.

Designers and manufacturers can identify and address issues early in the design process. This convenience in executing design changes also promotes faster innovation. And because the product is introduced to the market on time,


Here are more benefits of 3D technology for manufacturing
Mass Customization
Products can be individualized based on specific requirements, and there is no limit as to how many of them can be manufactured at the same time. These products are made at no additional cost. Examples of products that we can customize based on consumer's needs are earphones, replacement knobs, and home décor.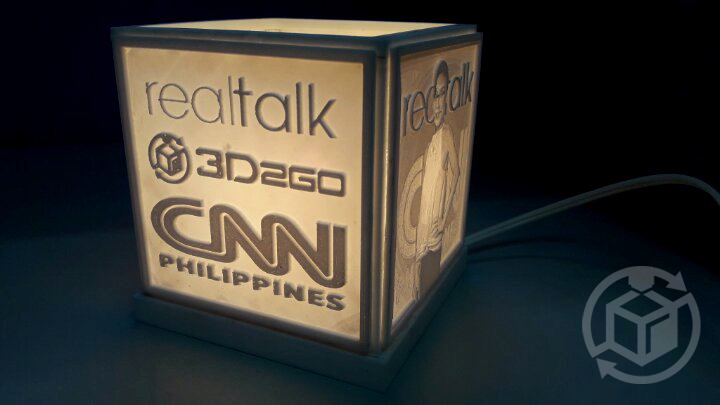 Coin Holders
To the ardent collector, coins are more than just monetary denominations. They are stored properly and cared for like any precious item with a clear value. Anyone who has ever collected coins knows there are many types of coin holders available in the market, including capsules, wrappers, and folders. With our service, you can have any kind and style you desire, all for protecting your prized collection.
Small Production Runs
3D printing allows for manufacturers to produce in limited quantities, may it be test designs and models or a small batch of actual items which will prove costly when done using traditional methods. It effectively shrinks the supply chain and minimizes the time spent in developing new products.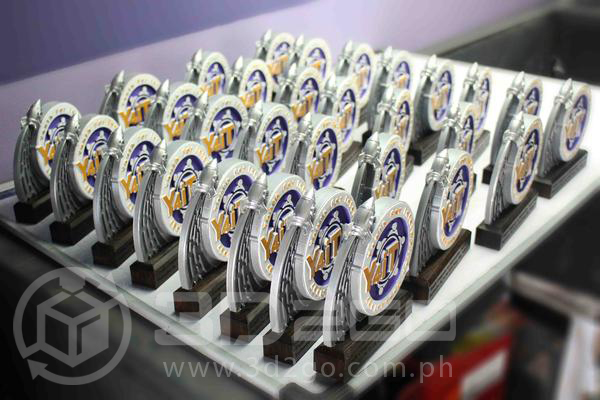 Tool and Spare Part Production
One of the most time-consuming and labor-intensive stages of product development is the creation of tools especially if they have to be changed for every job. We can design products and components particularly to avoid assembly requirements with elaborate features and dimensions. This newfound flexibility lowers costs in the assembly process. Some of the models we have created include syringe handles, hood grills, headset parts, and a ton of other components.

The uses of 3D in manufacturing are also evident in reverse engineering, which is particularly helpful in products that need replacement parts. Customers who own a 3D printer no longer have to order and wait a week or so for delivery. If they have a digital file, they can print spare parts as needed.
Environmental Impact
3D services for manufacturing promote environmental efficiency. Because the process utilizes standard raw materials, less waste is produced. In addition, its end product has longer operating life, thanks to a stronger design that imposes less carbon footprint.
Manufacturing Done Right
The manufacturing industry is crucial to the progress of many economies, the Philippines included. Rest assured that 3D2Go will continue to partner with companies and create 3D prints for product development and the manufacturing process itself.

But the idea is not just about changing techniques. It is more about developing well-polished products, as well as fresh new products with entirely new characteristics. Innovation changes the way businesses and the industry in general operate. Done properly, it will be felt across the board.