Highlighting the cool applications of 3D printing, the award-winning show iJuander will feature 3D2GO Philippines in one of their segments next week, September 27.
The company's president, Engr. Fred Chua will be present on the show. Among the things he will be talking about is the application of 3D printing in the fashion industry.
This segment will give every fashionista fresh ideas on how they can level up their style, as customization is the best feature of 3D printing. Similarly, even ordinary viewers can learn something new by watching this segment because of the boundless applications the said technology can offer.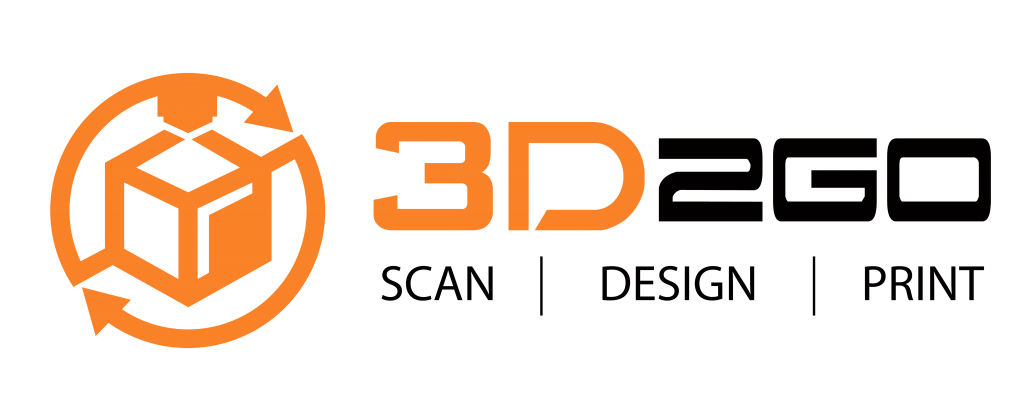 3D2GO is a one-stop shop 3D printing company in the Philippines offering end-to-end scanning, prototyping, and printing services with a streamlined process that guarantees top-quality end-product.
iJuander airs every Wednesday at eight in the evening on GMA News TV.