Spread Holiday Cheer with Unique 3D Printed
Customized Corporate
Giveaways
Holidays are just around the corner, and despite a challenging year, the Filipino Christmas spirit is a gift that just keeps on giving.
Customize Your Own Unique
3D Printed Corporate Giveaways
Companies everywhere have been constantly coming up with creative ways to host office gatherings. From digital gift vouchers to Zoom parties, companies are always making an effort to remind their loyal and hardworking employees that they are the core of their business.
So why not show your employees some love and go for more creative giveaways for your next office party?
Many corporate giveaways suppliers now offer 3D printed custom favors for every taste. 
Go for both decorative and functional by 3D printing giveaways that can brighten up workstations both in the office and at home. Show your employees some love by incorporating their interests and traits into giveaways that easily brighten up their work space.
Creative Mini Plant Pots
Quarantine has turned many of us into plantitos and plantitas. Liven up your employees' workstation at home and at work by bringing one of their beloved plants close by in a mini plant pot.
Since 3D printing Philippines is making so many never-before-seen designs possible, feel free to customize sustainable and decorative mini plant pots for your plant enthusiast employees.
From geometrical patterns to personalized character designs, make each mini plant pot special by adding a personal touch in the design – character themes, wacky prints – letting your employees know how much you care about their passions.
Let them know their love for plants will not go unnoticed by giving out faux plant giveaways that are as realistic as they come. Liven up their desks with small, adorable 3D printed succulent figurines that can give any desk a homey feel.
Fun Desk Toys
Work can be quite stressful and tedious sometimes, so it's always fun to have cheerful things on your desk.
Bring a smile or a few chuckles on your employees' faces by giving them fun desk toys as a party favor in your next office party. Decorative blocks, puzzles and novelty figurines can make any workstation fun, especially during breaks.
Tape dispensers, pencil holders and desk clocks can be more fun by making them more interactive by adding features like little games, puzzles.  
From character bobbleheads to fidget toys that help ease anxiety, there is no limit to desk toys you can design based on your company culture, nature of business and employee personalities. Snack platters and desk organizers that are vintage or character-themed – go crazy with your concepts and make desk spaces more fun.
Specialized Trophies
There's no such thing as a fun, lively office party without the tried-and-tested special awards segment always guaranteed to bring laughs and cheers.
Show your appreciation for your employees' soft skills and fun attributes by awarding them 3D printed trophies for their contributions at work and keeping the workplace as fun and as friendly as can be.
Little mini-me's in fun expressions, to trophies that symbolize the employee's one-of-a-kind personality and work ethic – there's no limit to what you can do with 3D printed giveaways. The more over-the-top, the better!
Old-school Portable Speakers
3D printed speakers are all the rage right now, especially when you can play music anytime, anywhere with Spotify playlists for any mood.
Gift your music aficionado employees a portable speaker with high-quality sound and adorable design to match their personalities and work desk aesthetic. Vintage gadgets are making a comeback, so why not customize a Bluetooth speaker in a vintage radio design?
Gadget Holders
The current pandemic has made everything online, and almost all functions are done virtually. Most of us have been reliant on our gadgets – smartphones, tablets, laptops – for our work and other pursuits.
While your office Christmas party might be a Zoom party, it doesn't mean it has to be any less fun. Make your virtual party more fun by handing out personalized favors – custom gadget holders in fun designs, for one.
Indulge your creative team with theme gadgets holders that showcase art in creative designs, while you can make your editors/graphic artists' workstation fun by giving them tablet holders in their favorite character/show themes.
Bookends and File Containers
Encourage an organized desk space with 3D custom-printed bookends.
Most of us love to read in their free time, and along with books for leisure, we sure do have more files than we can admit.
Help your employees keep their files organized with stylish geometrical file containers and bookends that are both stylish, iconic and functional.
Making Work More Fun
Working conditions became more challenging in the time of a pandemic, and many employees found the shift quite stressful, so it's important to give joy and hope to your employees in these challenging times.
Go the extra mile for people who go the extra mile for your business.
This Christmas season, spread cheer to your employees by giving them fun little favors to make them smile and ease work stresses.
Make it fun, make it lively to remind you employees that work is as fun as they make it, and that you recognize and appreciate the little traits and quirks that make them the amazing people you know they are.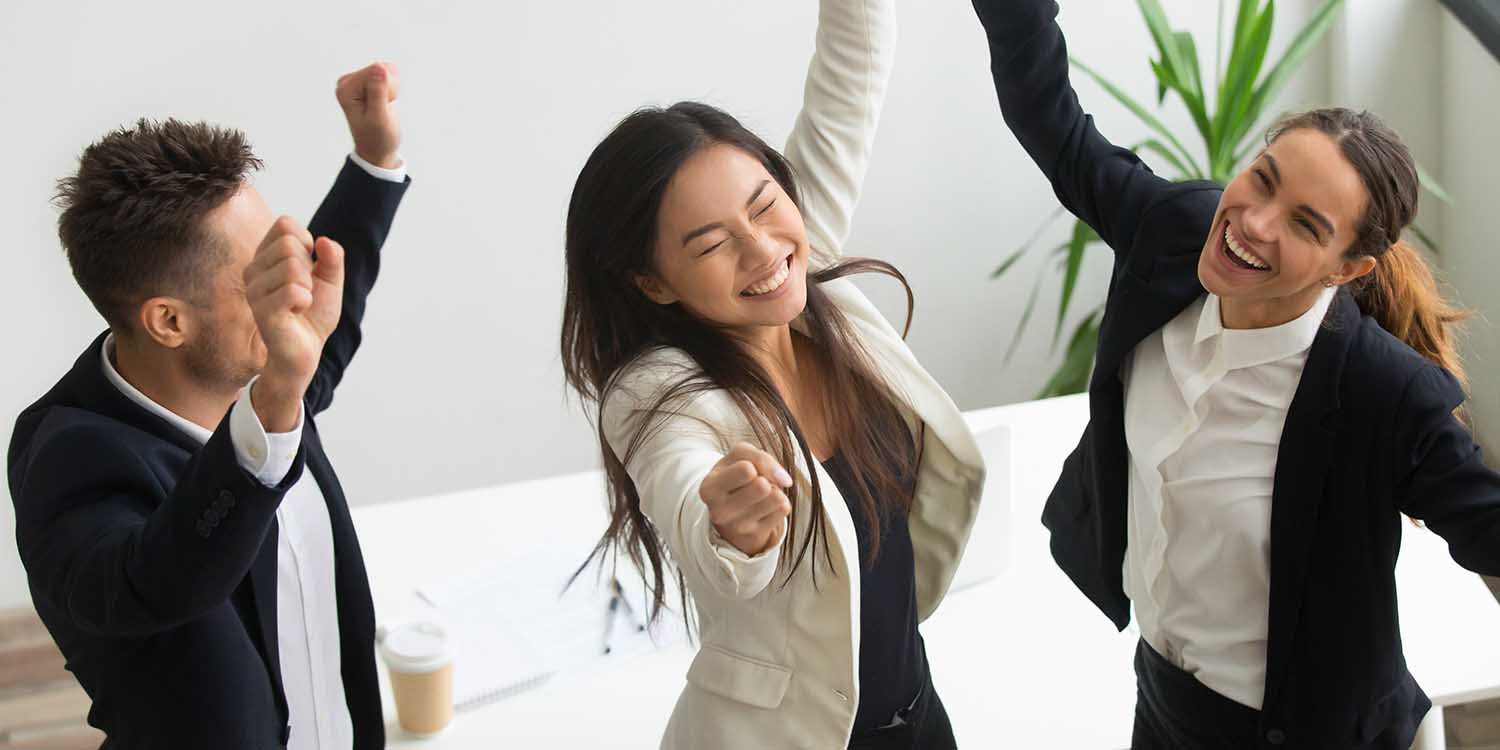 3D2GO is a 3D Printed Corporate Giveaways Provider
Spread cheer in office parties by giving away custom, 3D printed company giveaways that are as fun as they are functional.
3D2GO is an end-to-end 3D printing company in the Philippines. 
We are a pioneer full-service 3D services provider that specializes in 3D Printing, 3D Designing, 3D Scanning and 3D Reverse Engineering guaranteed to make high-quality 3D printed custom corporate giveaways that liven up office parties like no other.
Make your office Christmas party more fun with the most fun favors. Contact us here for more details.