Looking for a 3D Printer or 3D scanner? Here's your guide to effectively do so
There are various sources where you can buy a 3D printer or a 3D scanner in the Philippines. The best source is the internet. From e-commerce websites, to second-hand websites and even on social media such as Facebook marketplace.
How does advanced 3D Scanners work?
3D printers and 3D scanners often work hand-in-hand to ensure your project will be a success. For instance, a 3D scanner can help you make a digital copy of a real object, where you can modify it according to your needs on a 3D CAD software, and then you can print the modified object using a 3D printer.
3D scanning is a non-contact and non-destructive technology that uses laser light. This is to digitally capture the geometry of physical items. It can extract data from the object's surface in the form of point clouds.
How does 3D Printers work?
This printer creates three-dimensional objects using various and specialized materials. It creates real world objects from a digital model or 3D design. It uses filaments as "ink" such as plastics, rubbers, and even high-grade materials such as metals and platinum.
Where to buy 3D Printer or 3D Scanner in the Philippines
As mentioned, these two technologies are widely available online. A simple search on the web will ping back a lot of sources where you can buy. For starters, there is no such thing as the best 3D scanner or 3D printer. That is a myth. 
Fast innovation enables the creation of super specific 3D printers and 3D scanners that offer their respective pros and cons. That is why you have to be specific on what you need and see what product will suit your requirements. Consider the following factors when choosing a 3D scanner or 3D printer.
Which 3D scanner or 3D printer is the "best for me?"

3D scanning is widely used for a variety of fields and so is the 3D printer. 

There are features necessary to generate a 3D model that is suitable for your intended application.

The 3D scanner and 3D printer must be chosen according to your desired use and results.

Application or range of uses

Application can be divided into two: professional and personal use.

For 3D scanning professional use includes scanning of small objects for dentists, jewelers and other fields that need to capture small objects.

3D scanning for professional and large objects are for architects, engineers that need to scan large objects such as machines or buildings or houses.

For the 3D printer, it could be beginner or professional desktop printers. The difference is the accuracy on prints with lesser post-processing required to achieve the desired results.

Professional or Personal Use

The times when you need to scan or print is also a huge factor to consider. It could be occasionally or on a regular basis. At both times, you also need to consider whether you need high resolution or quality print all the time.

Types of object to scan or to print

For 3D scanning, dimensions and distance of the object such as scan area or scanning range is important.

For example, a desktop 3D scanner cannot 3D scan a 2-meter-tall object. While a handheld scanner might not be the best t0 scan a very small and precise object.

For a 3D printer it might not be best to print using an FDM-printer and instead use an SLS for your certain project.

Desired resolution or print

For 3D scanners, not are on the same level when it comes to resolution. It still depends on your needs, often high resolution is necessary for reverse engineering and professional use.

For 3D printers, the quality of prints depends on the accuracy of the object. Specially for objects with complex geometries.  
3D printer and 3D Scanner Recommendations
Here are your options when choosing a 3D printer and a 3D scanner
3D Printer

3D Scanner

Desktop 3D printers are ideal for both professionals and hobbyists. 

Most can read the typical format of 3D CAD software such as .obj and .stl. It can provide consistent quality prints with little to none post processing.

Desktop 3D scanners are ideal for professional use and personal use. They tend to deliver more accurate scans and can operate by themselves without your intervention. 

Handheld 3D scanners or portable ones are perfect for small to very large scanning purposes. 

This is perfect for hard to reach places and has the precision and ability to capture color and texture. 
Get your own 3D Printer or Avail
Premium 3D Printing Services in the Philippines
Getting a 3D printer is a commitment. As it requires maintenance and the technical know-how to ensure you can get the most out of your investment. Here are the things you need to consider whether to buy or not.
Budget
3D Printers come in a variety of price ranges. More expensive 3D printers with high quality filaments are often expensive. 
Flexibility
If your project only involves occasional printing and with little regards on quality, maybe it is best to simply avail 3D printing services Philippines. This will ensure professionals can work on your project with focus on high quality prints. 
Accuracy
3D CAD software helps to create your desired object and a 3D printer is the best technology to transport it into life. However, some projects may need post-processing to ensure accuracy of the prints. 
It also depends on the 3D printing technology whether it will be FDM or SLS to print your projects. Some may require support removal or just plain sanding to achieve accuracy of the print.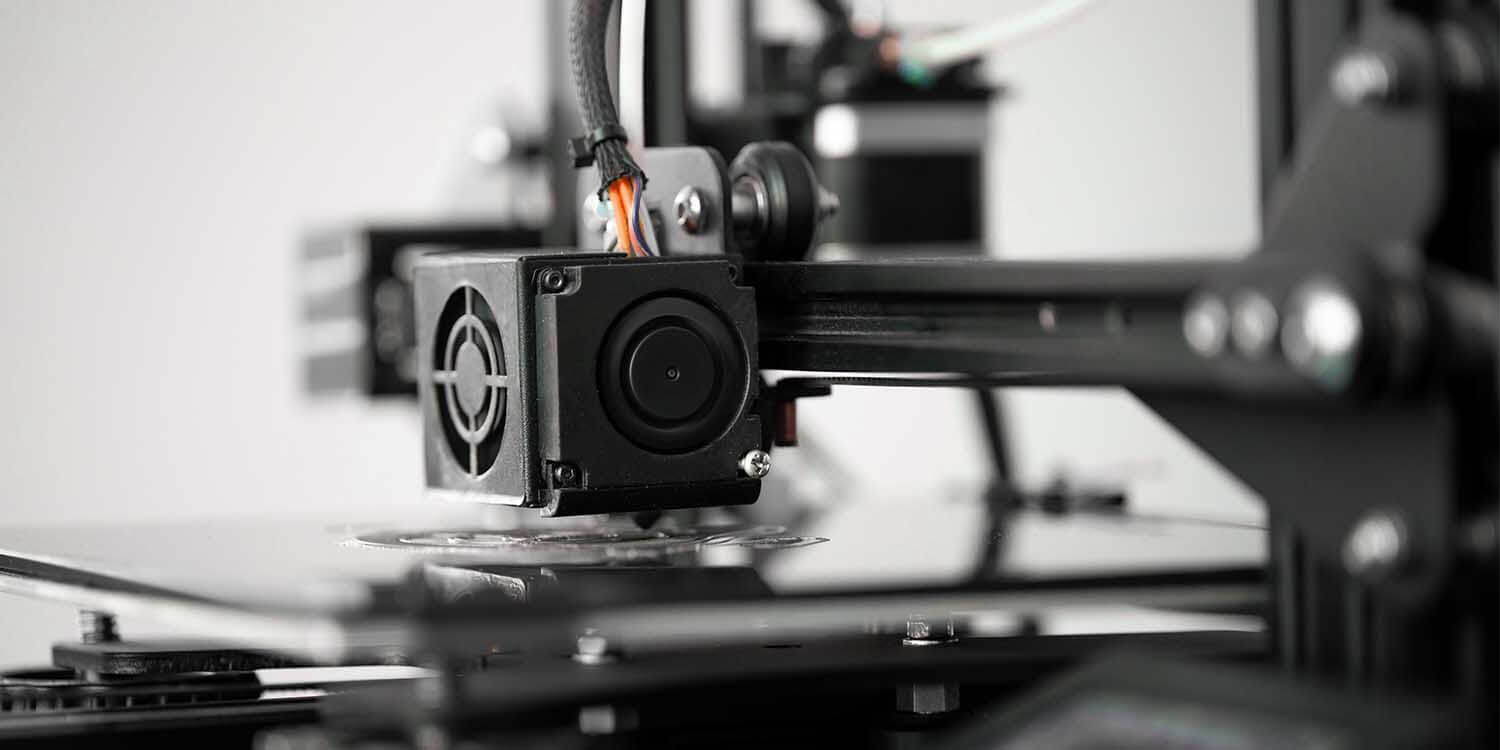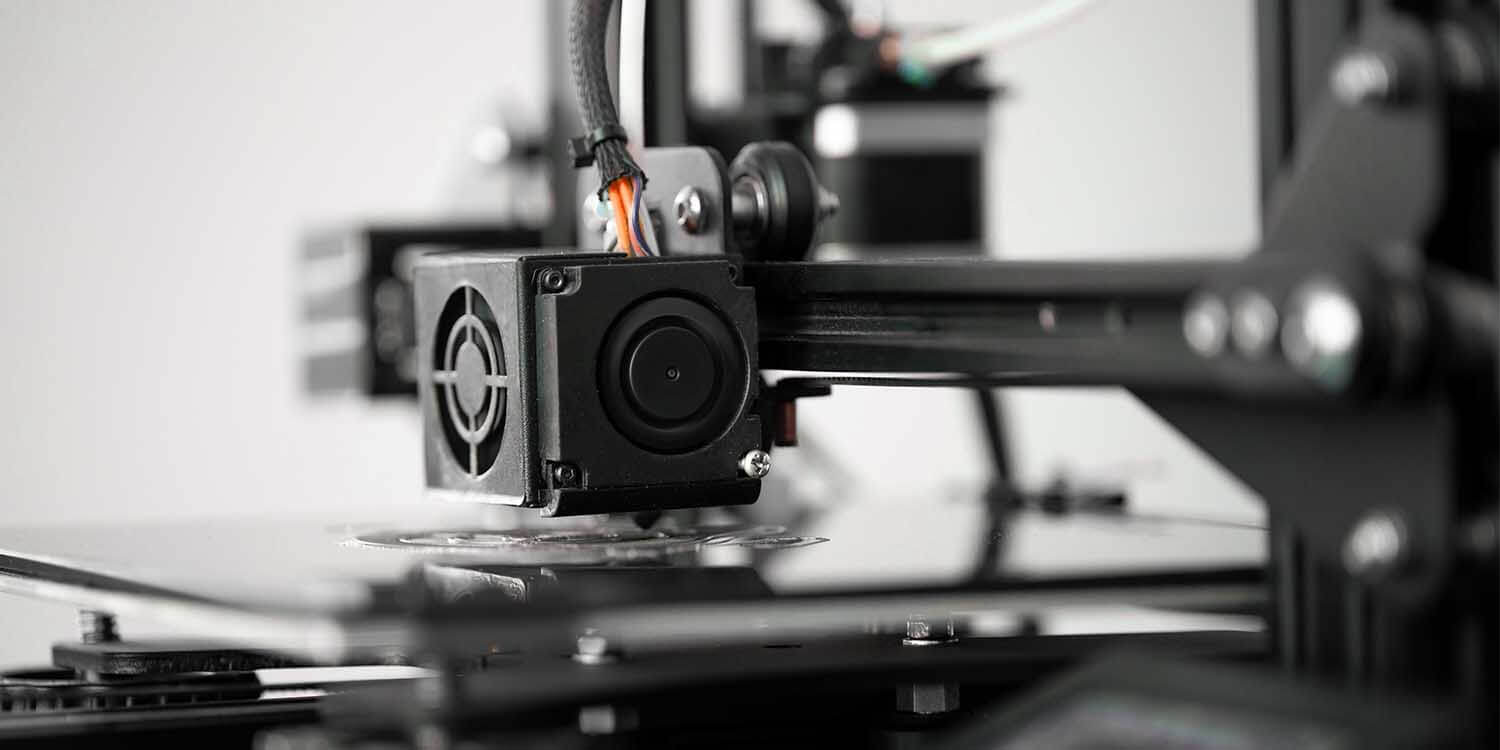 Get Your 3D Printer or 3D Scanner from 3D2GO Philippines
We provide the best 3D printing services in the Philippines: 3D scanning, 3D designing and modeling, 3D rapid prototyping and 3D reverse engineering for various industries in the country. 
In addition to that, 3D2GO Philippines is also the official and regional distributor of these 3D printers and 3D scanners. We can provide you with the best after-sales maintenance and support that you may need in your journey.
Let us help you choose the best 3D printer or 3D scanner that will suit your needs and your budget. Contact us today!