Why 3D face scanning is a viable option to create the best 3D customized cake toppers for any occasion
Generic cake toppers have run their course thanks to 3D customized cake toppers. Customized cake toppers for any occasion are not limited by tangible things but also things that you can imagine. 
However, nothing screams "customized" and "personalized" other than creating a 3D cake topper with your face or the celebrant's face on them. Because why not? 
This way, you can put your head or face on the base of your chosen body. Let's say your favorite game character, anime, your profession, and pretty much everything you can think of. 
Some may say that to capture your facial features may be too costly for them or too tedious to achieve. But thanks to technology, there are various ways to capture and create a 3D cake topper with your face on it as the main attraction. 
3D Face Scanning
or
3D Modeling and Design
: What's Best For Your
3D Cake Topper
There are ways to create a virtual copy of your face to use for your 3D cake topper, there are two ways to do so. This is through 3D face scanning and 3D modeling and design through photogrammetry. 
3D Face Scanning 
3D Modeling and Design (Photogrammetry)

This technique seems like taking your pictures. Instead of the traditional camera, here you are using a 3D scanner. 

Through the help of a PC and the 3D scanner's proprietary software, this generates the model as it identifies points on the surface of your face.

The output still depends on the quality of the 3D scanner. Some may produce excellent scan quality and in real-time without too much post-scan processing.

This results in a much faster 3D facial scan with little to none post-processing except combining your resulting scan with your chosen body for your 3D cake topper.

This technique involves taking multiple photos at different angles. These photos are then stitched together to create the whole face.

This could be done using a smartphone, webcam, or camera. This is a viable option as you only need to use less sophisticated gadgets such as your phone. 

Its disadvantage however is its final result may not be as generally clean as the 3D scanner. 

But it also depends on the ability of the artist that will do the 3D modeling and design for you. 

As this requires a lot of processing power in order to turn your photos into a 3D model. 
Different Ways To Use
3D Face Scanning
For
Customized Cake Toppers For Any Occasion
As mentioned, a 3D scanner is your go-to if you want precise facial features for your 3D customized cake toppers. Here we list down the various ways to scan your face.
Equipment
Process

3D Scanner

There are budget 3D scanners and professional ones to choose from.

You can also choose DIY 3D scanners that are portable and handheld for ease of use.

Commercial scanners come with their own software. This results in a user-friendly scanning process. 

Smartphone

You need to download an application and then start scanning your face.

The application will guide you through the scanning process. 

Keep in mind that a phone's camera with high resolutions also gives better results of the facial scan.

Webcam or Camera

You need a PC or laptop and 3D modeling and design software

You can download free or paid scanning platforms available on the web. These programs are often compatible with Windows, Mac, and Linux.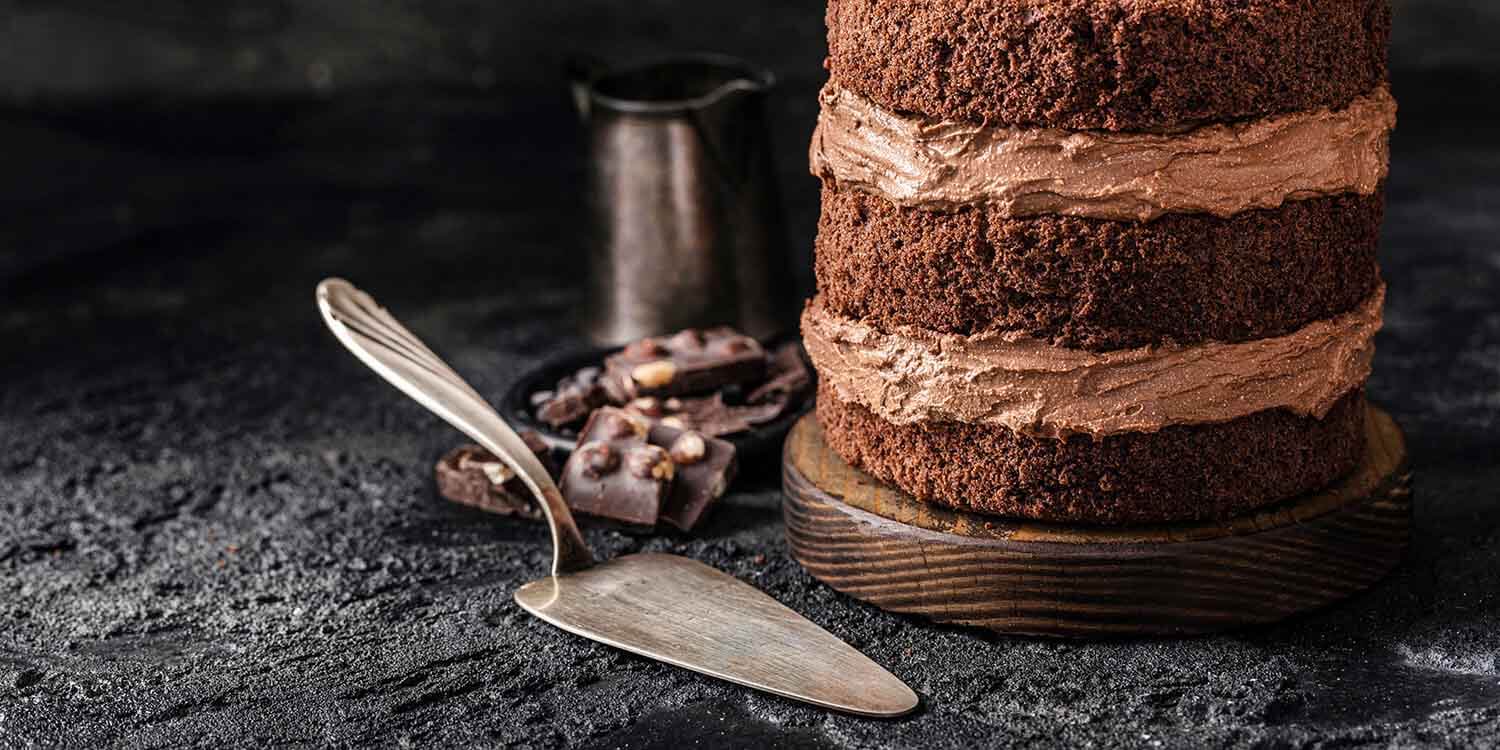 Best Software For
3D Face Scanning
We list here the best software you can use to create the best results either from a 3D scan or through photogrammetry. 
3D Scanner Software
Photogrammetry

Trinio

Available for iPhones and offers two scanning modes such as object mode and scene mode.

Object mode captures the object by scanning around it in circular motion.

Scene mode is free form and is perfect for large items or outdoor scenes.

Agisoft Metashape

This features photogrammetric triangulation, point cloud data, distance measurements, and volume and areas.

Scann3d

This is for Android smartphones and is user-friendly with its simple user interface. It renders 20-30 overlapping photos on the device itself. 

MicMac

This is an open-source software developed by IGN and ENSG. It can process scans from close range, even aerial footage.

itSeez3D

This application offers high quality 3D scans processed on its cloud platform. Its procedure is done between 5-10 minutes. 

Its downside is the resolution is a bit inferior when the scanned object is larger.

Meshroom

This is a free and open source software and is perfect for 3D reconstruction purposes. You only need to upload your images and it can generate 3D models and textured mesh automatically. 

Qlone

This features real-time 3D scanning. It can merge two different poses of the same object for the better final result. 

3DF Zephyr Free

This is a free version perfect for beginners and personal use. It offers 3D reconstruction and basic editing tools.

Bevel

This is compatible for iOS and Android devices. Bevel uses eye-safe laser to capture the scale and geometric detail but is not able to generate 360 degrees scan.

ContextCapture

This creates a finished 3D model using photographs without any help from you. It can recreate the perfect 3D digital image.
3D2GO Provides
3D Customized Cake Toppers
for B2B, B2C
We are the pioneer of anything related to 3D services in the country. We can help you create the best customized cake toppers for any occasion for your clients (B2B) or yourself (B2C). 
As an end-to-end 3D services provider, we sure are equipped with the necessary skills and equipment to create your coveted 3D cake topper. Thi way, you can suit your client's needs and yours to make the celebration even more special.
3D2GO Philippines continues to provide the best for the following services: 3D printing, 3D scanning, 3D modeling and design, 3D rapid prototyping, and 3D reverse engineering. 
Contact us today and let us help you make your celebrations even more special!