Guys, VDay is the day! We know that you want to make the lucky lady in your life feel special and loved this Valentine's Day. You want to make it clear that you care about her. Of course, who wouldn't want to give her more than what she deserves?
Preparing for this day can be stressful, but don't just settle for anything common. Aside from the classic chocolates and flowers, there are many inventive ways to express your love. We've got you covered! We want to make this day exceptional for you, lovebirds, which is why we have prepared a list of creative, lovely, and unique gift ideas to help men out there who are still torn on what to offer his partner.
Treat Her for a Romantic Dinner
Guys, what are you waiting for? Get everything ready in celebration of the season of hearts! This is your opportunity to treat her like a queen. Although not all ladies are into fancy things, a romantic dinner at a fancy restaurant would be great. But, you know what's greater? Do it DIY. Try to prepare all her favorite food. She will surely appreciate it.
You can check out tips for a romantic dinner here https://bit.ly/2tcy5pc
3D Printed Flower Vase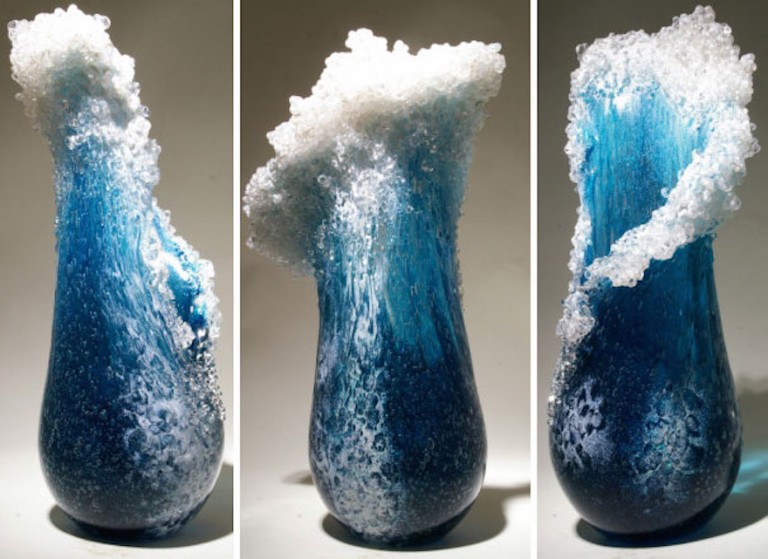 Most women dream to receive flowers during Valentine's day. Why don't you let your creativity kick in? The more creative you get, the more she'll notice it. Put the flowers in a lovely 3D printed flower vase. You can use her favorite character or just a random cute figure for the design.
You can buy 3D Printed Flower Vase here https://bit.ly/2u42SoF
Makeup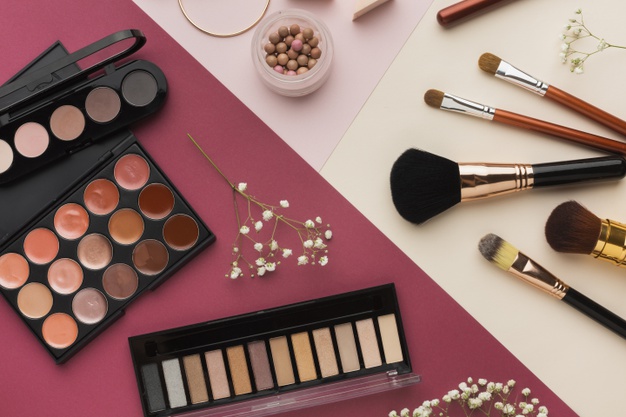 Perfect present for your lady? Research reveals it's makeup! As what ladies always say, "Makeup is life." Then might as well give her "the life". We know you might be afraid to look gay when buying one, #Feels. You can ask assistance from store personnel in picking the perfect one for her.
You can purchase makeup here https://bit.ly/2uKtStk
All-Expense Paid Trip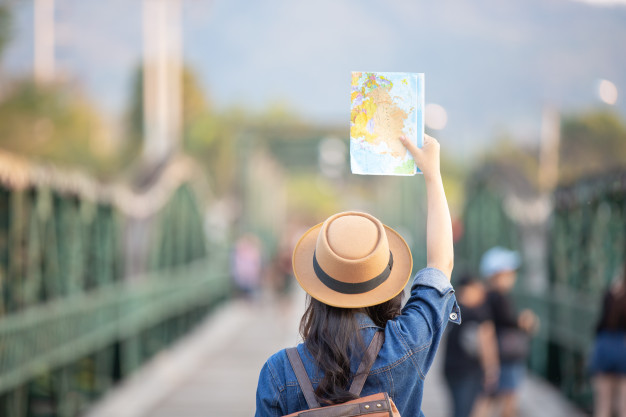 Because who doesn't want to forget all the daily stress and problems even just for a while? Give her some time to unwind through an exciting adventure together. And, don't forget to make it remarkable as it will be your chance, lovebirds, to savor your time together.
You can check out the best travel destinations in the Philippines this Valentine's day here https://bit.ly/38U2aZT
Reversible Sequins Pillow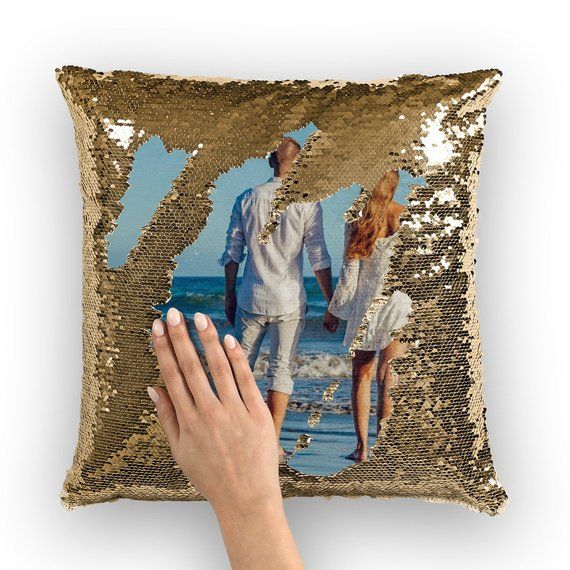 It's time that we establish a good game in giving a pillow as a gift. Seems like a simple one, isn't it? But this is in fact a promising present. You can personalize the sequins to form an image of you together. Creative, right?
You can buy reversible sequins pillow here https://bit.ly/2vBZjqe
Books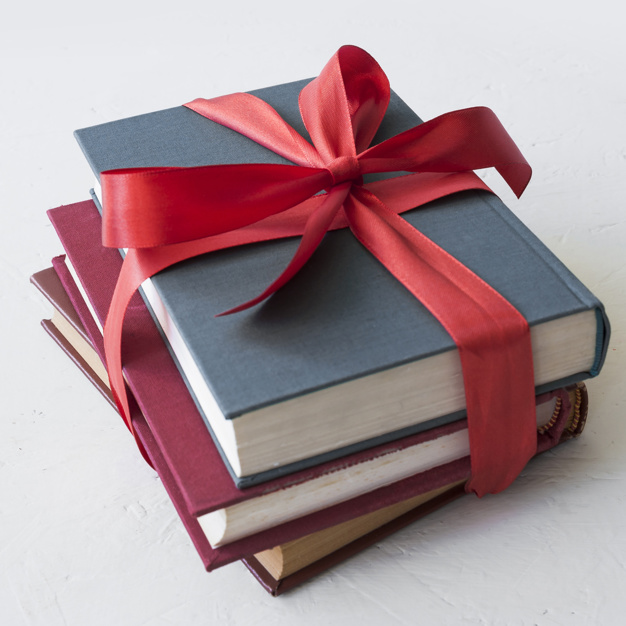 We are all unique in our ways. Some women are fond of romantic and fancy stuff, while some appreciate even the simple things like books more than anything else. Picking the type to give may be tricky, but she'll love it for sure as a bookworm will always crave for a book to read. And it's your moment to fulfill her cravings.
You can buy interesting books here https://bit.ly/37DUnz8
Warmies Slippers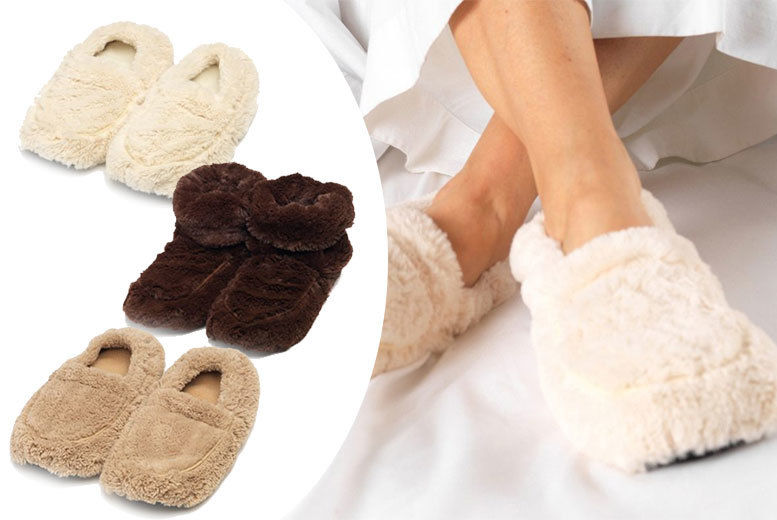 Want to know the solution when she's cold? Warmers slippers it is! Keep the warmth of your love and let her feel it always. Comfortable and lovely warmies slippers will help you do it.
You can buy warmies slippers here https://bit.ly/36GpQPS
Zero Waste Shampoo and Conditioner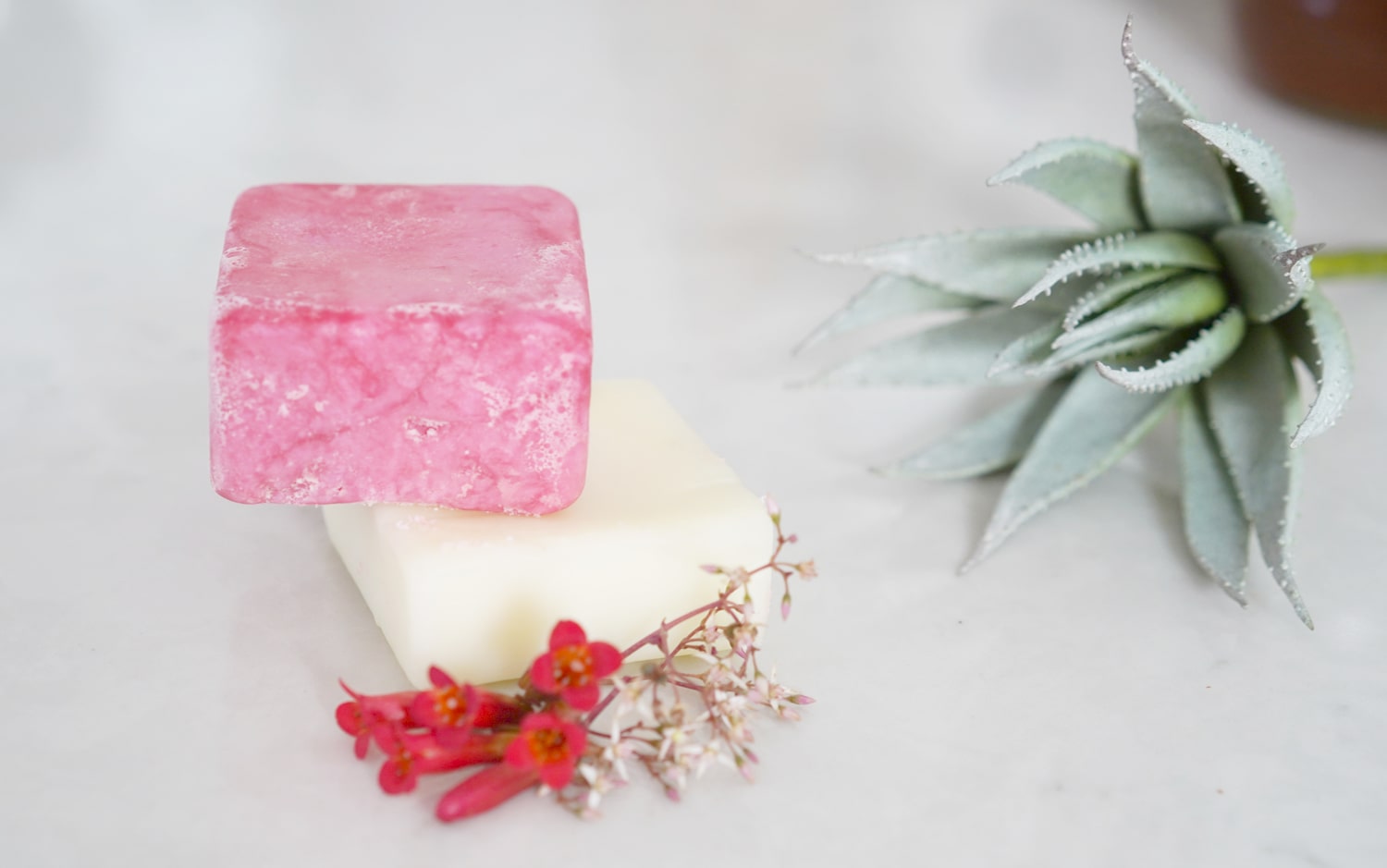 Hey, it's the moment of giving gifts again. Don't you think it's time we do something different? Let's avoid having lots of waste as we celebrate this year's season of hearts with this plastic-free shampoo and conditioner. A plus point for you for being quite eco-friendly!
You can buy zero waste shampoo and conditioner here https://etsy.me/2tc8uN5
Heart Locket Necklace
There are a lot of symbolic gifts out there, but this is one of the widely appreciated among women. A necklace sometimes signifies a promise of commitment or eternal love. Partner it with a locket with a photo of you together and voila, you now have a piece of jewelry with a personal touch to give her.
You can buy lovely necklace here https://etsy.me/2RKXT5v
Jewelry Organizer
It is in ladies' nature that they want everything in order. Provide her with something that could help organize some of her stuff. With this, a jewelry organizer would be an ideal gift. You can look for what's available in stores or you can also put more thrill to your gift by having it customized or 3D printed.
You can buy 3D printed jewelry organizer here https://bit.ly/2S2zGGB
Personalized Pouch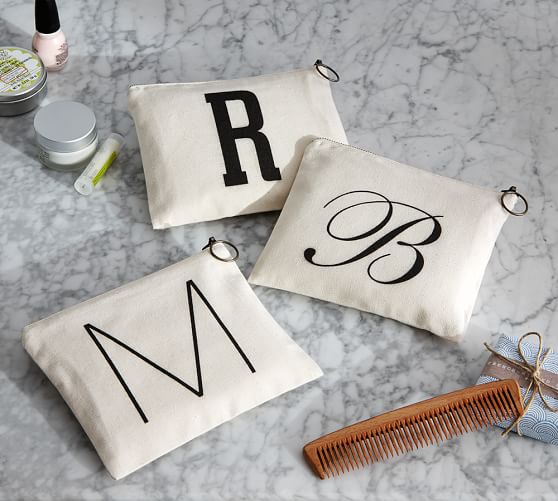 If you want to give something useful that she can bring anytime, anywhere, you've found what you are looking for! Make it more special by designing it with her name or your combined name. You can also put a part of the lyrics of your favorite song. An inspiring quote is another great option.
You can buy personalized pouch here https://bit.ly/2GBoDig
Jo Malone London Basil and Neroli Cologne

Have you ever experienced remembering a scene, a moment, or a person by simply smelling a scent? Set your aroma to the people you cherish by giving them a perfume fit for their personality.
You can buy this perfume here https://bit.ly/2S3kc6q
Her Favorite Band's Concert Tickets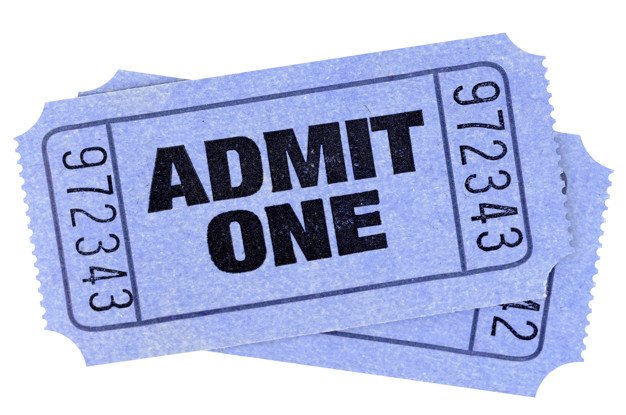 Surprise her with concert tickets for the two of you if you would be lucky enough to have her favorite band play on that date. It will be one of the most remarkable valentine gifts for her and a memorable day for both of you.
You can check out some of the upcoming concerts in the Philippines here https://bit.ly/2GFYhMc
Kate Spade Margaux Medium Satchel Handbag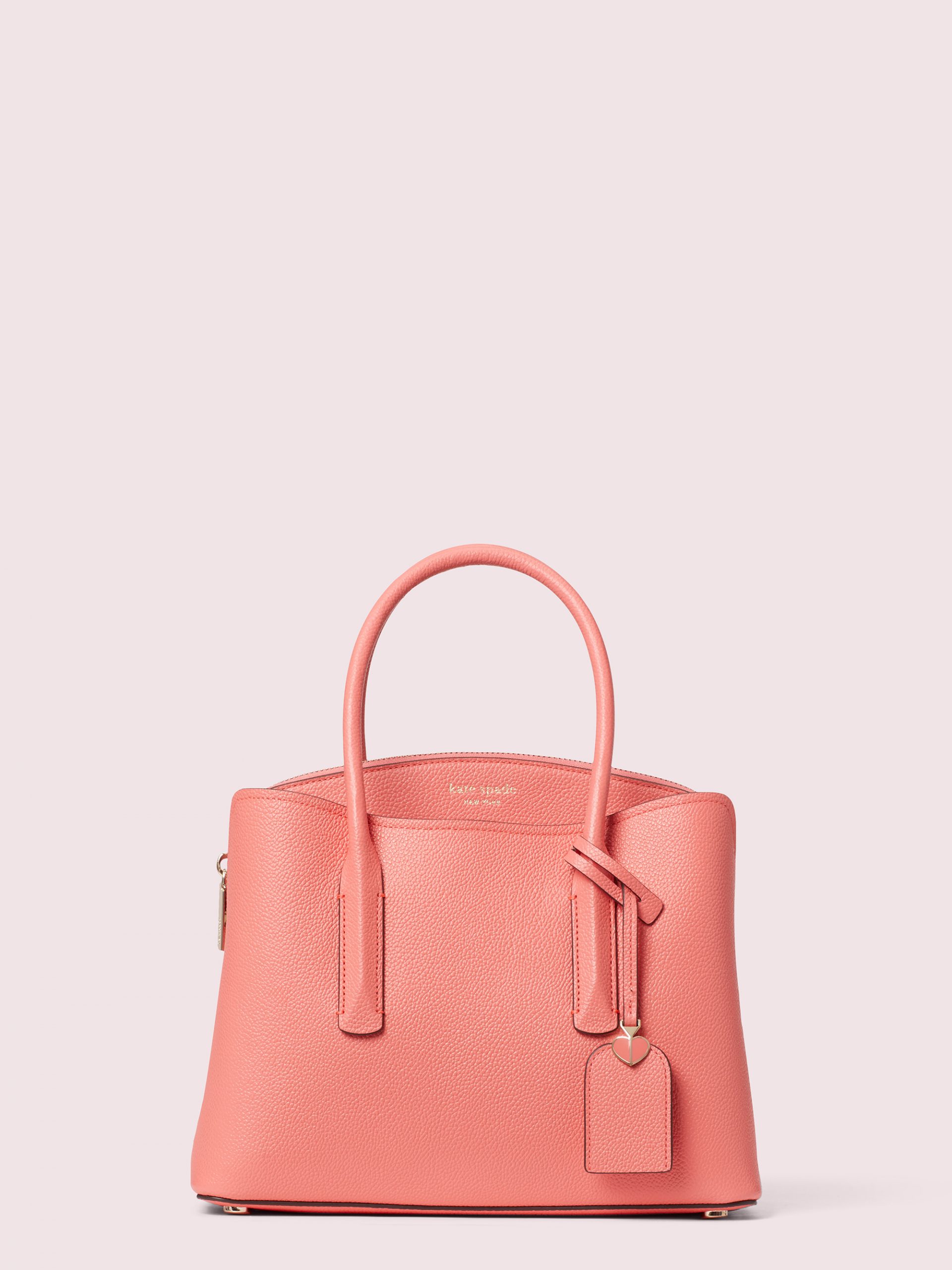 Wondering if this will be an ideal gift to the person you love? The answer is yes, absolutely! Did you know that one of the favorite fashion accessories of ladies is a bag? But that's not just it. It also says a lot about someone's personality as it defines a person's style.
You can buy this bag here https://bit.ly/378JOTE
Alexander McQueen Punk Stud Pump High Heels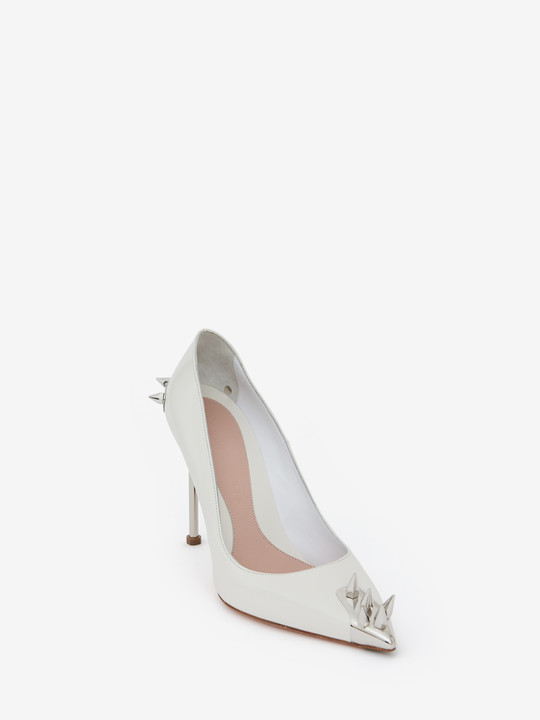 Forget about the traditional saying. If your special someone prefers this more than any other material things, you might as well just go with it. It is undeniable that ladies love shoes A LOT. Alongside their favorite bag, it is another valuable fashion wear for them.
You can buy quality shoes here https://bit.ly/3bioWwq
3D Printed Cable Holder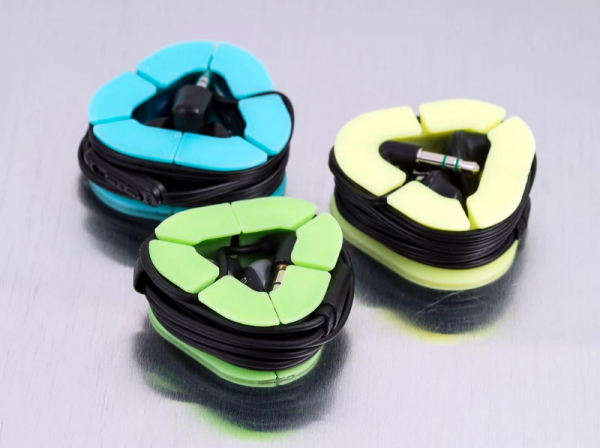 Feels like an easy gift? Nope, there's no such thing as "easy" when it comes to giving gifts. Yes, it's easy to find a cable holder in stores, but believe me, getting a 3D printed one would require much effort and creativity.
You can buy adorable 3D printed cable holder here https://bit.ly/2uQXAwY
Pop Instant Print Digital Camera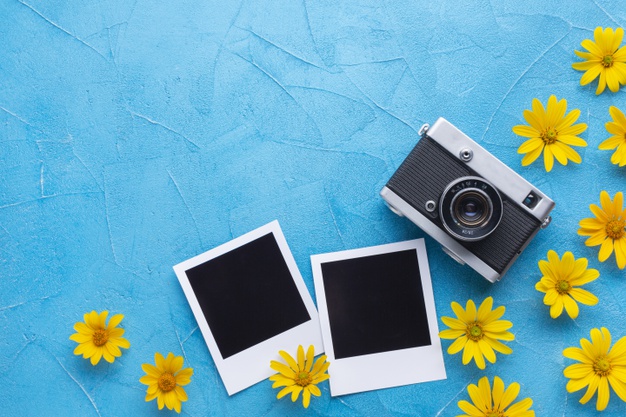 It's the digital age! Why not give her the power to capture every special moment with her beloved. This camera will let her instantly print captured photos to treasure it as long as she wants.
You can buy low-cost pop instant print digital camera here https://bit.ly/2U72pg9
Spa Package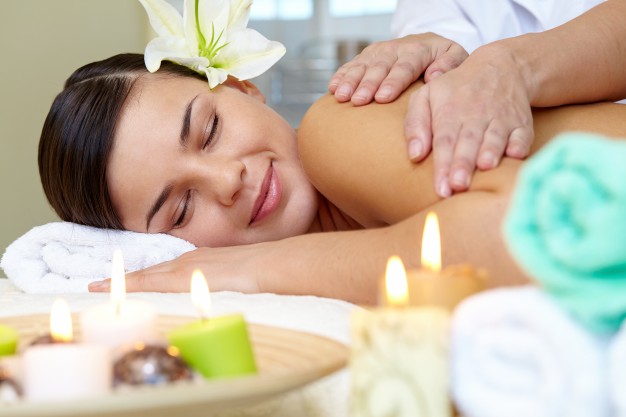 If there's one thing some women would love to have, it's the gift of wellness. Get her a relaxing treat that could take away all the stress and make her feel good, especially for her body. A spa package would be a delightful gift.
You can check out some of the most relaxing spa in town here https://bit.ly/2GAj9V4
Gift Certificate
If you truly want your gift to work out, assess her first. When purchasing a GC, think of her hobbies, her wants, and her interests. Then choose among these what you think will be useful and will make her happy at the same time.
You can check out some well-loved brands to get GCs here https://bit.ly/36JU44q
Bobblehead (Mini Me Figurine)
Treat her like a gem by giving her a one-of-a-kind present! It can be a bobblehead of her alone and tell how greatly you appreciate her beauty. Other options would be a bobblehead of the two of you together or her favorite pet as most girls love pets. Trust us, she'll cherish it!
You can buy quality bobbleheads here https://bit.ly/3aV0D7H
Monthly Subscription to an App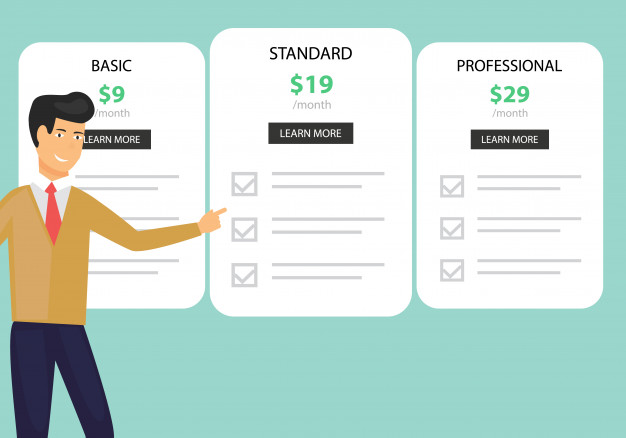 Yes, we know it's challenging to choose what app to subscribe to. But knowing her for real would lead you to the best choice. If she's a movie lover, you can pick Netflix. If she's into music, then Spotify would be nice. There are also a lot of other applications you can search online.
You can check out some other things where you can subscribe monthly here https://bit.ly/3aWiU4z
Lithophane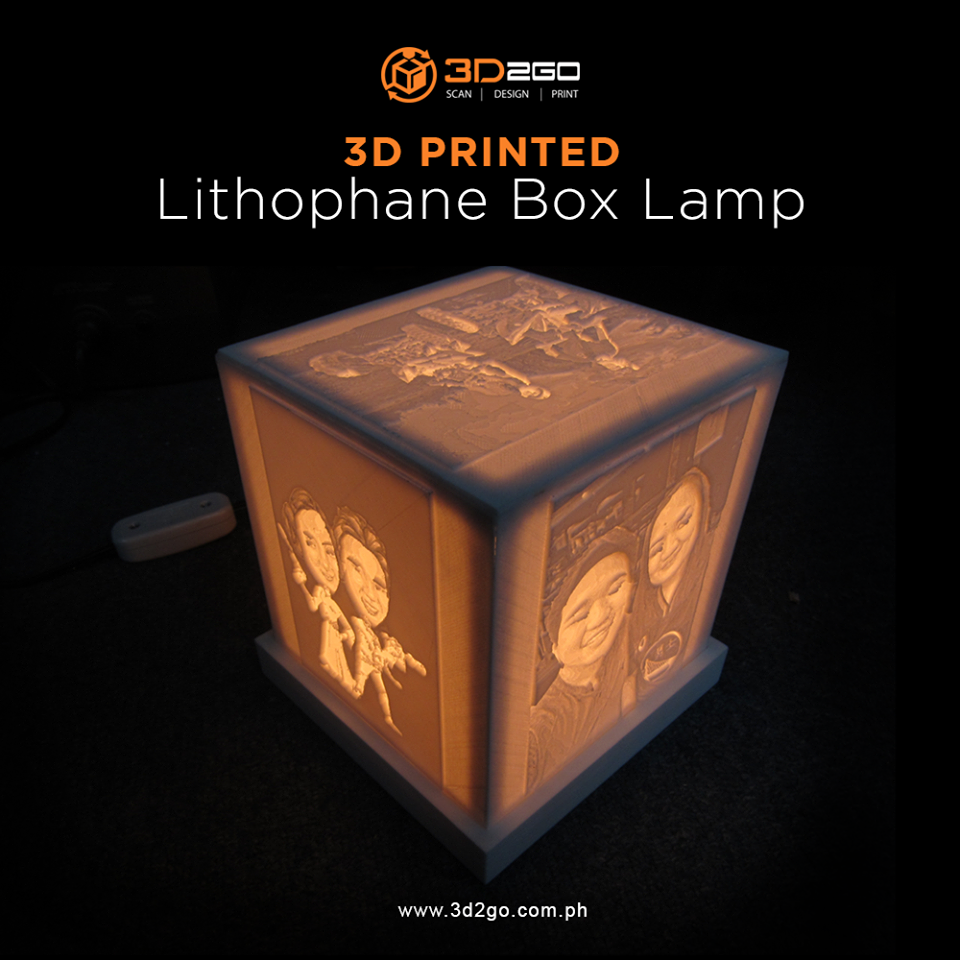 Are you the type of person who wants to give the special people in your life more than just any generic gift you can buy? If yes, this is the best present you can give her. Celebrate cherished memories with your loved ones through this awesome 3D printed lithophanes. It's basically a two in one gift: a photo frame and a lamp.
You can buy quality lithophanes here https://bit.ly/38pbDrY
Whether you're searching for Valentine's, anniversary, or birthday, on any occasion, this gift guide will help you land to the best present for her. We know it's tough to narrow down the list, but just a tip, it's all about genuinely knowing her. Best of luck in bringing out her most genuine smile!