VDay is the day to show your love to your SO. So you might be asking yourself right now, "What is the best valentine gift idea can I give to the most special person in my life?" Ooops, don't deny it. Of course, you do. Because why not?
It's the time of the year again when we express love in unique ways to make the special people in our lives happy. We give them flowers, chocolates, letters, presents and even exert our best effort in finding the best gift as we want to make sure that they feel cherished.
You might feel like it's a big challenge, but don't stress yourself. Make them feel special with these awesome V day gift ideas.
Graze Board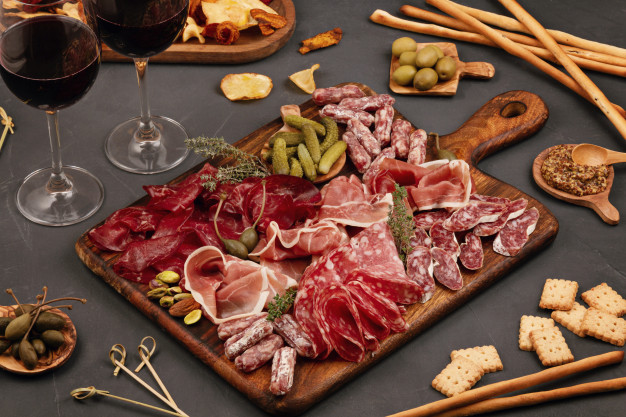 If creativity is the topic, then you can go all out for this. We know that every day feels like a special day when you are with him, but you can make it extra special! Load the board with all of his favorite food, wine or cola.
You can learn on how to make a graze board here https://bit.ly/37kpoIj
Groceries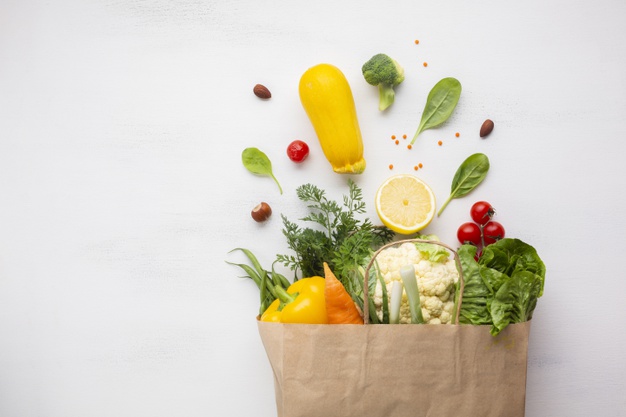 Talking about an exceptional gift? Then this should be one of your options. He always buys groceries for his mother and maybe for you, but no one has ever done it for him. Purchase all of his favorites and he'll definitely appreciate it.
Happy Jar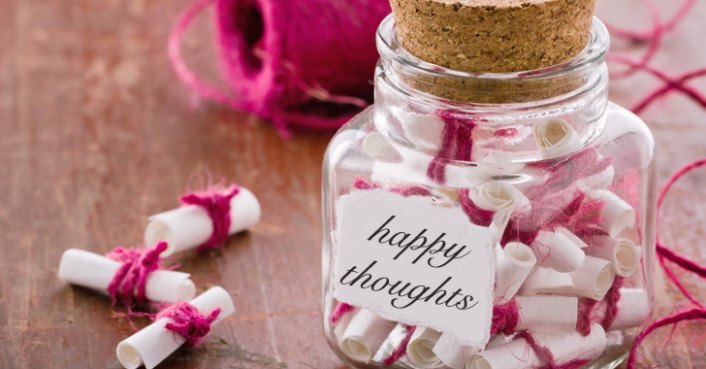 Some people appreciate sentimental things more than any other material gifts. If your partner is someone like this, get a jar and fill it with happy thoughts written on small pieces of paper. Through this, you can change his mood even when you're not around. Another option to write are the reasons why you love him. Try it, he'll surely love it!
You can learn on how to make a happy jar here https://bit.ly/2RHhCl1
Treat Him to a Buffet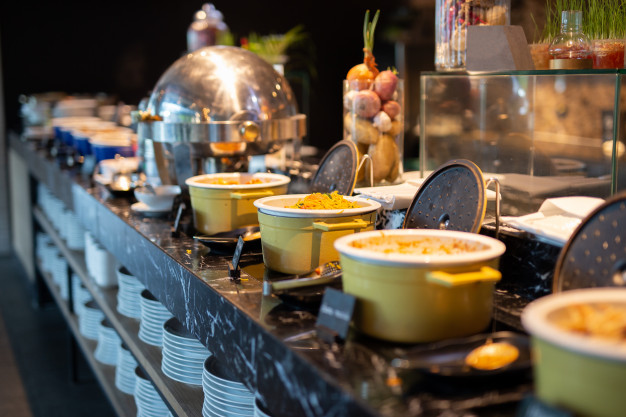 It is man's nature that they love to eat A LOT. Why not treat him to a buffet restaurant? This way, you can make him happy while having your genuine time together. Guys love ladies who can make both their stomach and their heart full.
Customized T-Shirt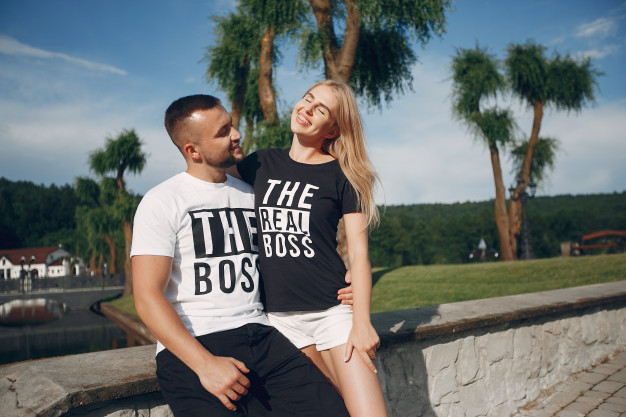 A practical way to surprise the ones you love is through a custom shirt, especially made for them. This could be one of the best valentine gifts for him personalized. Print it with something that represents your bond, such as an icon, a name, or an image. If trolling your SO is your thing then this one's subtle but effective.
You can buy custom shirts here https://bit.ly/38Bvm7X
Anything 3D Printed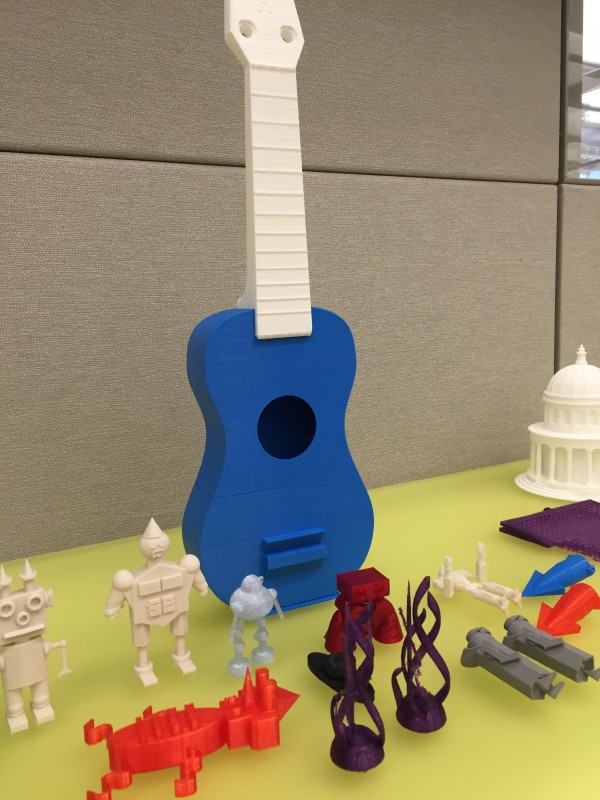 Kind of unique from all valentine gift ideas for him you've seen so far, perfect for a one-of-a-kind person that he is. We are pretty sure that not everyone would ever think that this can also be an exceptional gift idea not only for the season of hearts, but in every occasion. 3D printed gifts are all the rage because there are a lot of things you can 3D print, but you want to know what's best? Choose the one that is memorable and significant to both of you. Something that signifies your connection and will make him think of you whenever he sees it. Your creativity is really the limit here.
You can buy 3D printed gifts here https://bit.ly/36fITR3

Necktie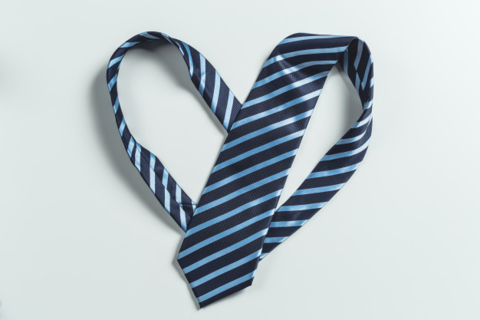 A fashion statement for the dapper boyfriend. It says a lot about the wearer's personality based on the design. Make sure to choose the pattern best fit for who he is as it will test how well you know him.
You can buy neckties here https://bit.ly/2TVtWkF
Shoes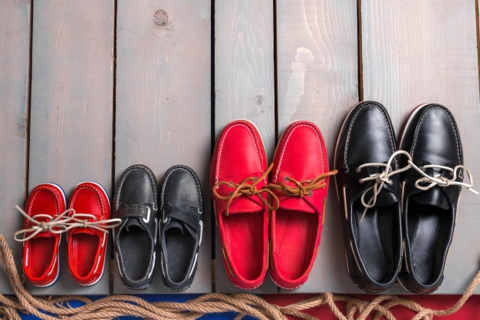 Most would agree that this would be one of the most lovely valentine gifts for a man as they love shoes as much as ladies do. To make it more romantic, purchase one for you as well with the same style. Who says couple shoes are old-fashioned?
You can buy shoes here https://bit.ly/36irnLO

Statement Socks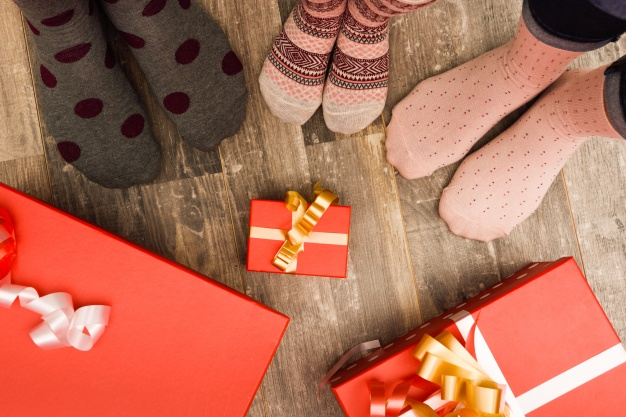 Since men love shoes, why not give him the partner in wearing it? Adorable socks are in fashion up to this date. Consider something useful and something that protects him. Socks are such a good gift, there's a dedicated meme for it.
You can buy statement socks here https://bit.ly/2tL9N5T
Wallet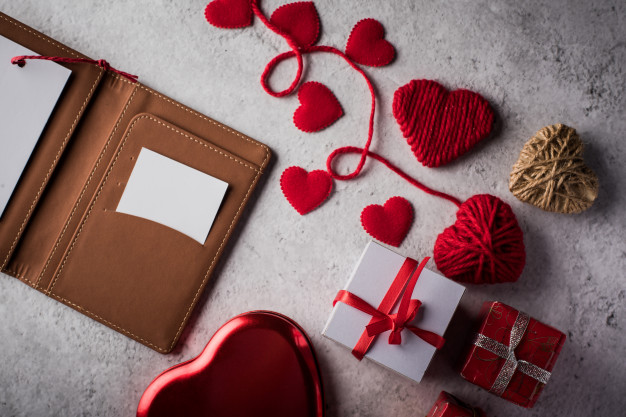 More than its use, a wallet is also a powerful symbol of wealth, success, and ability. Giving it to someone may signify that you are wishing him well.
You can buy wallets here https://bit.ly/2uootrO
Airpods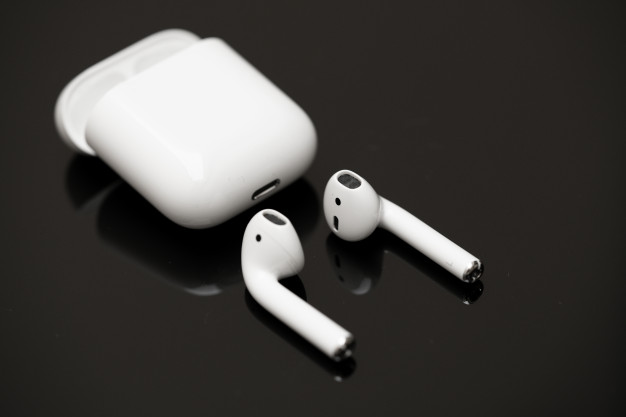 Is your partner into music? If yes, this is an ideal gift for him. Also, if he knows how to play the guitar, a guitar pick would be lovely for him. Have it printed with something intimate like the words "I pick you" or the combination of your names to make it more special. Do you know that you can also customize airpod cases?
You can buy customized airpod cases here https://bit.ly/2sUKxKg
Indoor Plant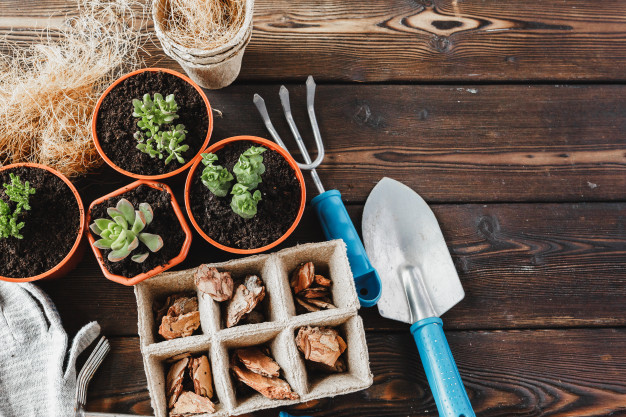 They say that a plant brings life to a place and makes us feel better. Have him take care of a life through an indoor plant. These are easy and hassle-free as they can live with minimal sprinkle of water and even without sunlight. Your special someone will definitely enjoy taking care of it.
You can buy indoor plants here https://bit.ly/3aFNGPd

Wall Art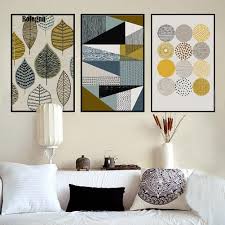 The first option for this is to buy from a gallery. The other option is to create your own art that marks something distinctive between the two of you. The second choice is better, but if you are doubting your artistic side, keep in mind that for your partner, even simple things can be beautiful and special as long as it's from you.
You can buy wall arts here https://bit.ly/2TO92nf
Bobblehead (Mini Me Figurine)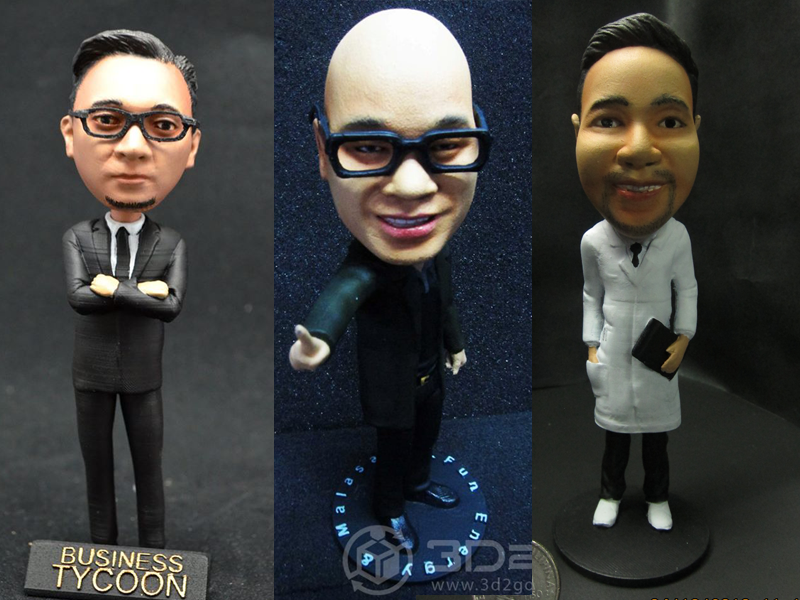 Another awesome thing you can give to your partner is a bobblehead of him. You can be creative by expressing what you think of him like having him printed wearing a superhero costume as you highly think of him as your superhero. But you know what's cheesier? It can also be the two of you together, almost like the ones you see on top of wedding cakes, but of course, change the outfit as it's a bit early for that. Once you witness their smiles and wonder, you'll see that the price is definitely worth it.
You can buy bobbleheads here https://bit.ly/30KfRYo

Board Games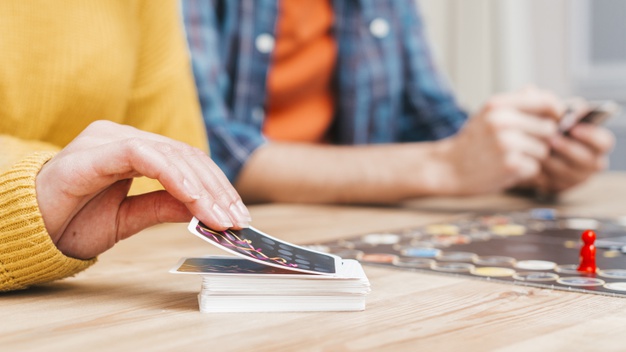 Have you ever noticed that most couples celebrate that day by staying somewhere outdoors or watching movies and having dinner at fancy restaurants? Instead of being a part of the crowd outside, you might want to prepare special dishes at home and ready the board games to play. Remember that most men always appreciate simplicity. The twister game is a classic.
You can buy different board games here https://bit.ly/2RkfzEx 

Collectible Items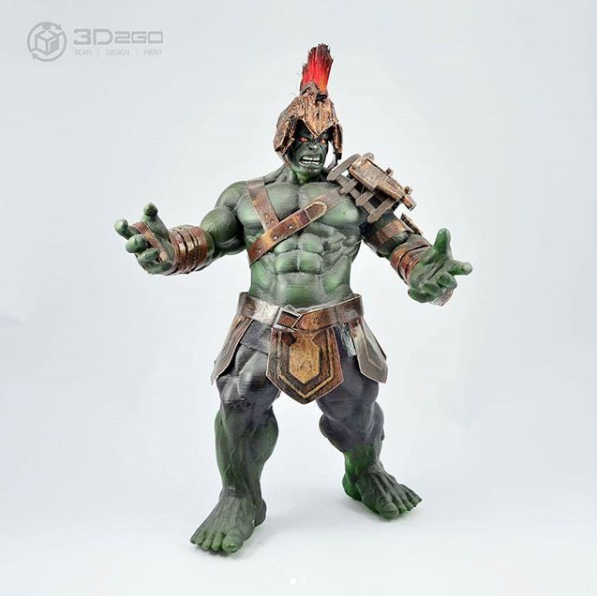 As most men love playing games, may it be online or offline, giving him a merch from his favorite game or his favorite character like a superhero would also be great. Or you can even make him into an action figure. You better believe it.
You can make his favorite action figure here https://bit.ly/36h8Gs4
Staycation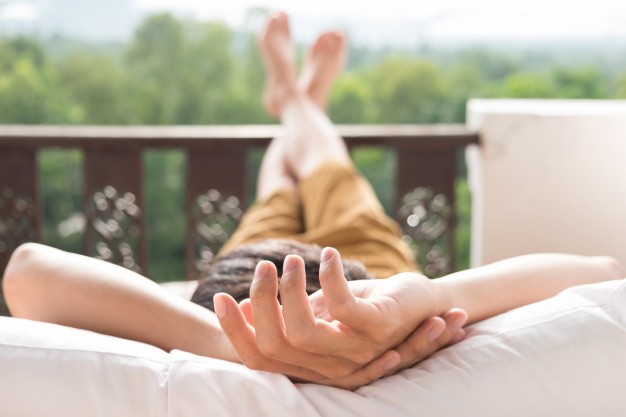 A quick getaway would be one of the greatest gifts he'd appreciate the most. Give him time to unwind and escape from all the stress from work and many other things even for a while. It's your time, love birds, to bond and savor your moment together. Go to a spa while you're at it.
Brazilian Wax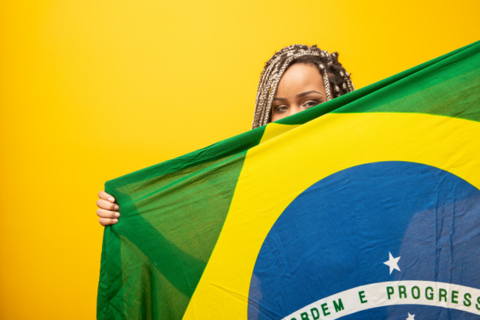 Planning for something one-of-a-kind? This is one of the best shots. Seems a bit funny, right? No one would ever think that this would be a nice option as a valentine gift for a husband, but just a tip, some guys like to go for things that are quite extraordinary. He'll love it for sure.
Lithophane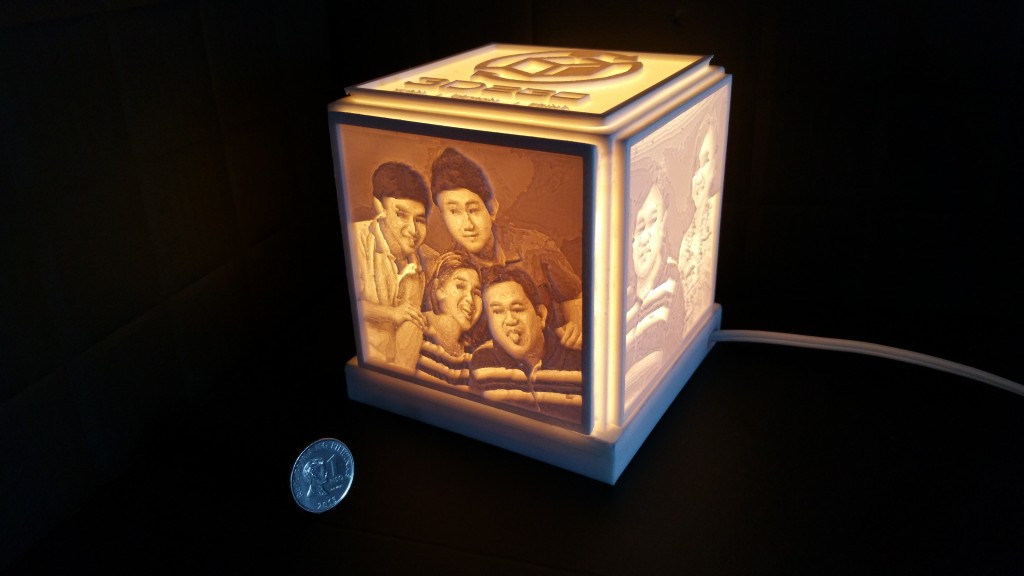 Make it another wonderful day to lighten up his world as you make him go down the memory lane. Simply choose your best photo together and find the best store that offers quality service for lithophanes. Its gray representation that highlights the hues will definitely be one of the most remarkable valentine gifts for him. It's basically a two in one gift: a photo frame and a lamp.

You can buy quality lithophanes here https://bit.ly/38pbDrY 

Plotting a movie night or any exciting activities are also remarkable additions to celebrate the season. Remember that whatever surprise you have, the special people in your life will always appreciate it and be grateful.