Surveyors can utilize 3D scanning services Philippines to streamline any projects
3D scanning services Philippines provides notable 3D scanning and modeling for a lot of industries. 
Nowadays, there is an influx of innovation and technology when it comes to surveying. The latest, 3D scanning and modeling. This provides surveyors and contractors a more efficient and accurate surveying job. 
A trusted 3D company can provide laser scanning that collects vast amounts of accurate spatial data within a much shorter time. This feature makes this a smarter choice of equipment for surveying companies.
3D Scanning Services Philippines in a nutshell:
Captures data quickly and effectively

Delivers all-encompassing survey point clouds and CAD models for BIM

Suitable for various projects in different sectors

Ideal for surveying purposes in hazardous places or with limited access areas

Output data is compatible for CAD software and other rendering systems

The output of

3D scanning and modeling

is useful for visualization, modelling and planning in 3D

Perfect for BIM, geomorphological change and heritage projects
3D Scanning and Modelling for Surveyors
For surveying companies, you can partner with a trusted 3D company to help you offer better and valuable services to your clients. Surveyors using 3D scanning services Philippines can document any structure that is environment-friendly, faster and more efficient. 
As it can measure the distance and accurately calculate 3D locations at high speeds. Each point is then mapped in 3D rendering software thus the modelling part. This offers surveyors a complete digital map with exact dimensions and spatial relationships.
3D Scanning Services Philippines For Various Surveying Purposes:
As-builts 

Renovations

New construction

Pavement grading

Water and sewer lines

Structural fit and integrity

Parking lot building and repair

Land topography and structures

Piping, HVAC and electrical design

Building Information Modelling (BIM)

Internal and external building mapping

Site planning and fitting of components

Erosion tracking and mapping of caves and mines

Roadmap and bridge design, construction and repair

Building construction, design, remodeling and maintenance

Historical buildings preservation, reconstruction and documentation
Benefits of
3D Scanning Services Philippines
for Surveyors
Here are the proven benefits of 3D scanning and modeling for surveying companies which they can get from a trusted 3D company.
1. Accurate Scans
Aside from speed that can perform highly accurate scans, surveyors can check the accuracy of data collection in real-time or in the field. Thus they can correct any issues before processing such data in a CAD software. 
It provides a rich point density that context is easily recognizable. Thus extraction of valuable information from the digital copy is easy as it fits the physical world. 
2. Cost Savings
This is in relation to the first benefit. An increased level of accuracy provides little to no need for fit-ups or re-working. 3D laser scanner is reflectorless which reduces the need for platforms and increases the safety for the surveyors working in the field. 
3. Reduce Planning Disputes
3D scanning provides a precise project basis which helps to reduce errors and incompatibilities during the planning and design phase. This increases the certainty of a design that fits actual conditions and compositions.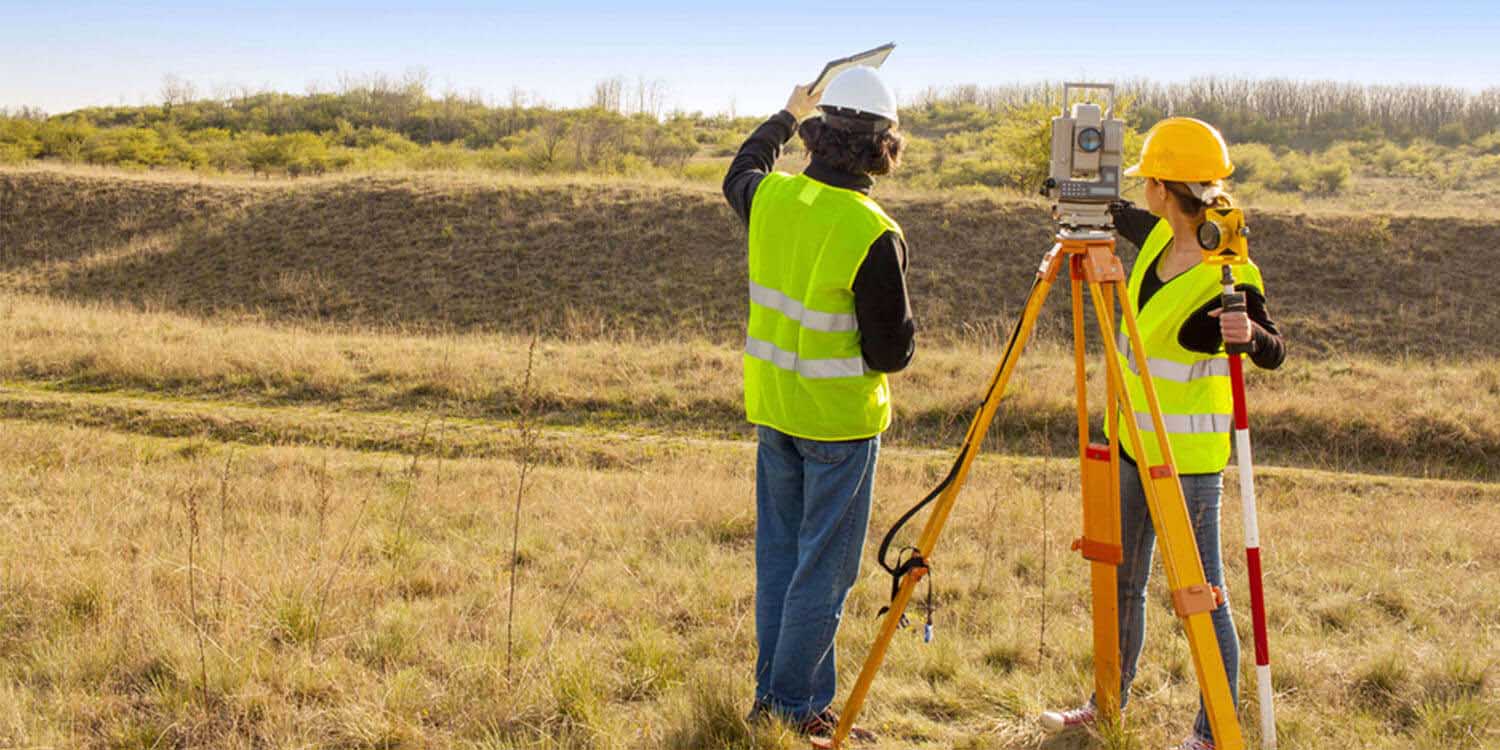 5 Applications of
3D Scanning and Modeling
For Surveying Companies
These are the practical application of 3D scanning services Philippines for a surveying company for various purposes.
1. Floor Plans
This is a major part in building survey services. A trusted 3D company can provide a high level of detail and all of the elements of the building identified. As it provides a bird's eye view of the entire building such as structural and stud walls, door positions, ceiling heights, and location of beams.
This helps architects, planners and other stakeholders involved in the design phase to understand the existing elements of the building.
The output of a 3D scanner is also useful for archiving, especially of historical buildings. Which can help to preserve them even during the addition of new buildings in the area.
This is also useful when calculating the Gross Internal Area (GIA) and Nett Internal Area (NIA) for various rooms or the whole building.
2. Elevations
3D scanning services Philippines can provide point clouds for both external and internal elevations. This is applicable for all types of buildings, from heritage ones to newer projects. Even residential projects.
The resulting output shows all elevations in full and includes architectural details, construction materials, dimensions and levels. It can also capture external details such as doors, windows, glass, pipes, and gutters. 
It can also include topographical, floor, sections, and roof plans data. This is particularly useful when you have to know the elevations of existing and surrounding buildings. Especially in dense urban areas.
3. Sections
Section drawings provide additional and valuable information to any project. A 3D scanner can provide a cut-through view across the building. This is to outline ground profiles to aid with flood risk assessments.
4. Structural Surveys
Through a 3D scanner, it can provide you with more accurate details of the key elements within the building. This includes positioning and alignment of columns, level changes, even layout of elevators and stairs.
Structural survey using a 3D scanner can help you understand potential issues and resolve them as early as possible. It also helps in clash and deformation issues. Which is perfect for the arrangement of remediation works. 
5. Drone Surveys
Drone technology in 3D scanning services Philippines is gaining traction in the past years. As it can offer a more versatile service in addition to traditional 3D laser scanning. 
This is ideal for projects where you need to capture a large amount of data, or from multiple sites, or from complex sites such as power plants. This can capture data that is safer, quicker, and less intrusive. 
Data captured is often available in 2D and 3D formats. Which you can process in a lot of CAD software available in the market today. Depending on your needs, you can also get a fly-over video footage of the entire site. 
Partner With 3D2GO Philippines Your
Trusted 3D Company
As a pioneer of 3D services in the country, we provide the best 3D scanning and modeling for surveying companies and for the AEC sector. We have and use the best 3D scanning technology to provide only the best results for our clients.
Aside from that, 3D2GO Philippines also provides 3D printing, 3D rapid prototyping, and 3D reverse engineering. We are your one-stop shop when it comes to any 3D services. 
Contact us today and let us help you streamline your projects. Efficient and faster turnaround time, guaranteed!