3D artists can provide you with 3D designing services suitable for architecture, engineering, and construction sector
A lot of industries utilize 3D designing services to improve their service delivery. In particular, photorealistic 3D renderings that are very useful in the Architecture, Engineering and Construction sector. 
Experienced 3D designers possess the ability and creative aptitude to provide your required 3D designing services. But what is a 3D artist exactly? Read on to find out and understand its complexities.
What Is a 3D Artist
A 3D artist with 3D design experience is responsible for creating 3D models, animations, and visual effects. This is possible through the use of a specific software for 3D visualizations, rendering, modeling or animation. 
A 3D artist is in-demand for a lot of industries especially for AEC where 2D blueprints do not suffice the ever-changing demands of this sector. 
In support of 2D artists, a 3D artist does the modeling and rendering. Including the post production for architectural visualization.  
Often, 3D graphic design uses a combination of hand drawings and computer software to create 3D objects. Technology enables new ways for experienced 3D designers to create and provide 3D designing services. 
Aside from creative aptitude, a 3D artist needs to have soft skills in communication to help clients create the projects they require. Also they are the key person to come up with ideas and processes to provide the best course of action to create the project the client wants.
A formal education is not required for people aspiring to enter the career of 3D graphic design, even if you want to specialize in photorealistic 3D renderings. However, nowadays, companies require certificates, degrees or training.
Also, 3D artist must familiarize themselves with any of the following 3D modeling software:
Autodesk Maya

Autodesk 3DS Max

Blender

Maxon Cinema 4D

Lightwave 3D

ZBrush

Modo
Experienced 3D designers often build their portfolio through internships, work experience, and voluntary work. This helps them showcase their talent and 3D design experience to potential employers or clients. 
For the AEC sector, this is important for clients and employers alike to gauge if a 3D artist has the skills they are looking for.
Processes Involves in
Photorealistic 3D Renderings
for the AEC Sector
In 3D graphic design specializing in photorealistic 3D renderings for the AEC, there are various steps where experienced 3D designers must follow. These are the following:
1. Modeling
The first step is to create the model for the project the 3D artist wants to create. This is done using 3D modeling software. Often, this requires careful attention to details. 
This could mean the recreation of 2D files into 3D file formats. Depending on the project, this could be time-consuming. 
Details enhance the final 3D model. A 3D modeling software acts as the stage to represent length, width, and depth albeit visual. 
2. Texture
After creating the 3D shapes, textures are often applied on those surfaces. Often, these textures are 2D images or can be imported as pictures.
A simple skin color requires its application to the surface of a multifaceted polygon. These polygons can be as detailed as the 3D artist wants. This step also shows the creative ability or limitations of a 3D artist when it comes to the texture process. 
3. Animation Rigging
This style of animation involves complex movements of 3D objects. This involves parts of the polygon to move or react to the set environment. This could mean playing with light and shadow in order to show different sides or time settings of photorealistic 3D renderings.
4. Photorealistic Rendering
This process involves conversion of a 3D object back into a 2D representation. In photorealistic rendering, the final result is almost indistinguishable from reality or photographs. 
This is perfect for the AEC sector as it shows how a project looks before it is built. In other facets of this sector, it is also useful in interior design, real estate marketing, furniture catalogues, product design and prototypes.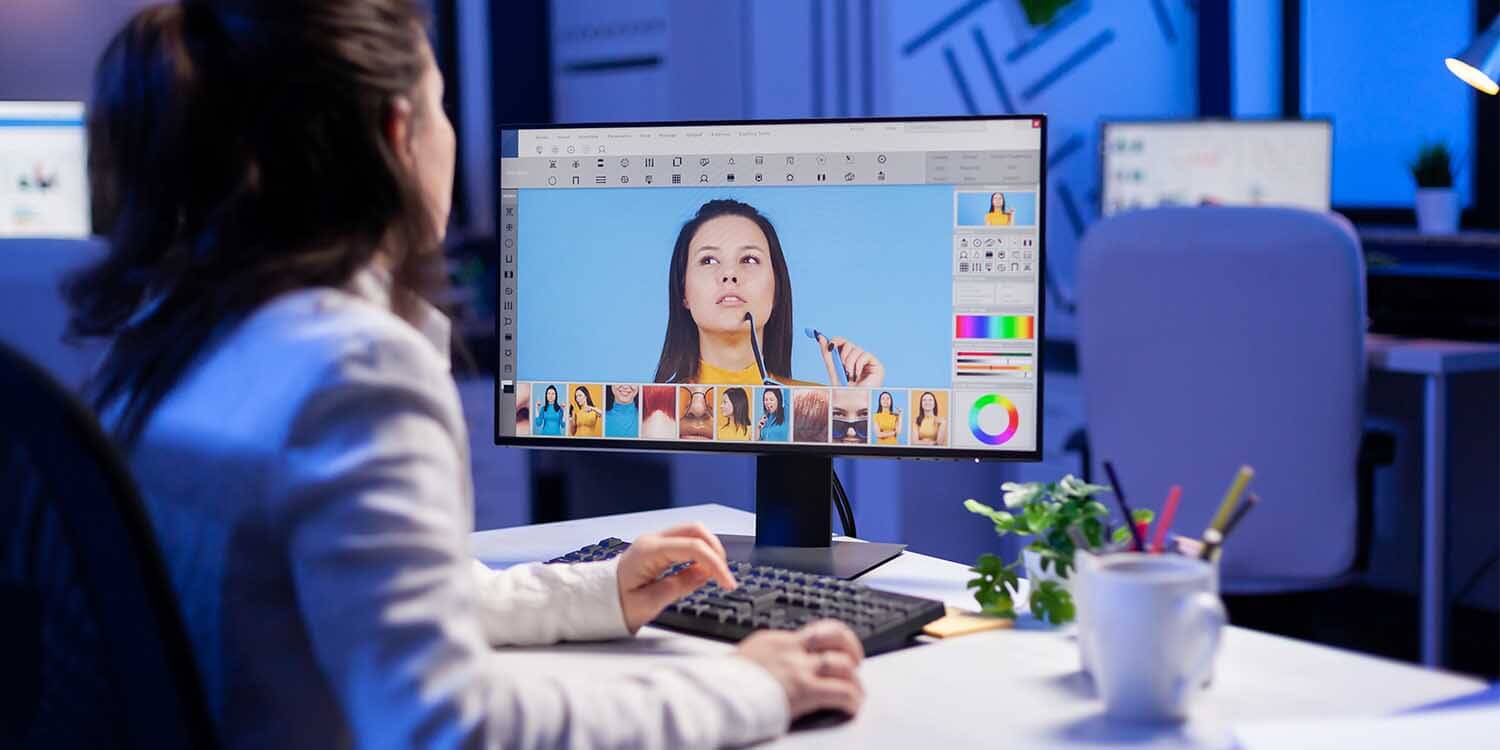 Benefits of
Photorealistic 3D Renderings
The most utilized 3D designing services for the AEC sector is photorealistic 3D renderings. This involves photorealism that is quite useful for this sector and provides the following benefits.
Sell Projects
Marketing departments of developers and realtors use content marketing such as blogs and social networks. This helps them connect better with their target markets, improve brand reputation and increase sales.
To stand out in a dense sector such as the AEC, photorealistic 3D renderings are useful to establish connection with clients. It can also contribute to the ability of developers to make the necessary changes even before the construction stage.
Better Leverage Against Competitors
The quality of visual quality can make or break your ability to sell projects and close deals. Projects need to have a great impact and stand out from the rest of your competitors. 3D graphic design provides architects and designers to create the space in real time. 
In particular, BIM software such as ArchiCAD, Revit, and Vectorworks are the go-to for these requirements.
Better Client Communication
A better project representation provides your customer or client to fully understand your project. This inspires more feedback, buy-in, and high probability in closing the deals.
A high quality 3D visualization facilitates better understanding while presenting a project's complexity. This way, you can present the design at a level where stakeholders will easily understand. 
3D2GO Philippines Provide
3D Designing Services
As the pioneer of 3D related services in the country, we provide the best 3D designing services for the AEC sector. We have artists with extensive 3D design experience that suit your projects. 
3D2GO Philippines also specializes in photorealistic 3D renderings to help you improve your visualization and aesthetic efforts. This way, you can set your firm against competitors and build a better portfolio. 
Aside from these services, we also offer the best 3D printing, 3D scanning, 3D rapid prototyping and 3D reverse engineering. 
Also, we are the regional distributor and authorized reseller of these 3D printers and 3D scanners. When you get these 3D printing and 3D scanning essentials, you can get excellent warranty services. 
Contact us today or visit our official Facebook page so we can start your projects ASAP!