The biggest tech start-up gathering in Southeast Asia, the Techtonic Summit was successfully held last June 22-23, 2018. There were over 10,000 attendees, 200 startups, and 100 investors. The event was free so it was jam-packed both days and people were really eager to attend. Some of the guest speakers include the CEO of start-up companies like Marcus Tan of Carousell, technology innovators, and people from the government like Senators Bam Aquino and Loren Legarda. Many leading start-up founders and creators were also part of the panel.
3D2GO was lucky enough to be part of the event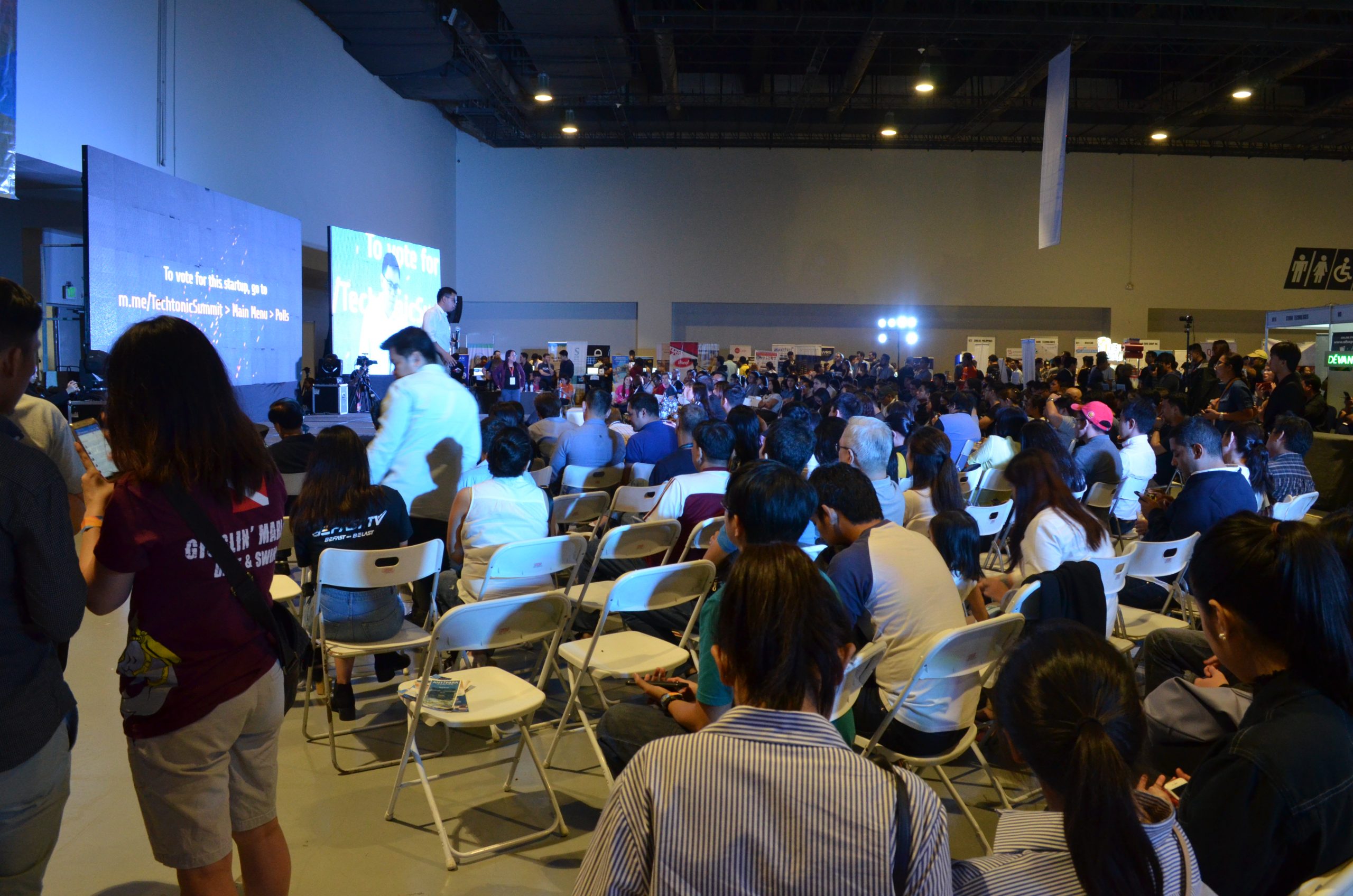 This year's theme, "Disrupting Southeast Asia", was timely for the Philippines and additive manufacturing because 3D printing in Southeast Asia is growing due to the increasing awareness about the technology. As part of the summit, 3D2GO proudly presented its 3D printed products. We have also presented some of our 3D scanners and 3D scanned some of the people who visited our booth.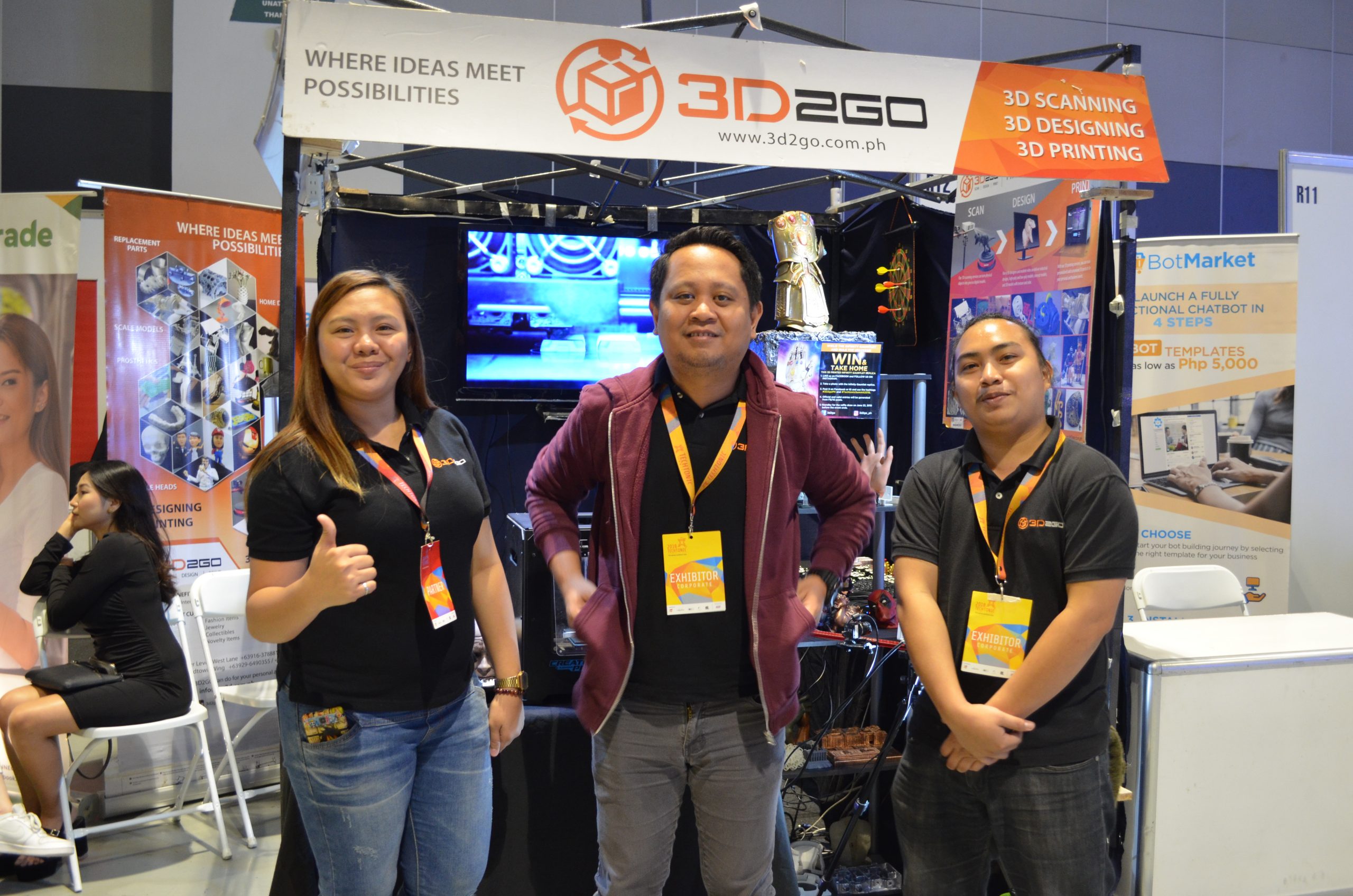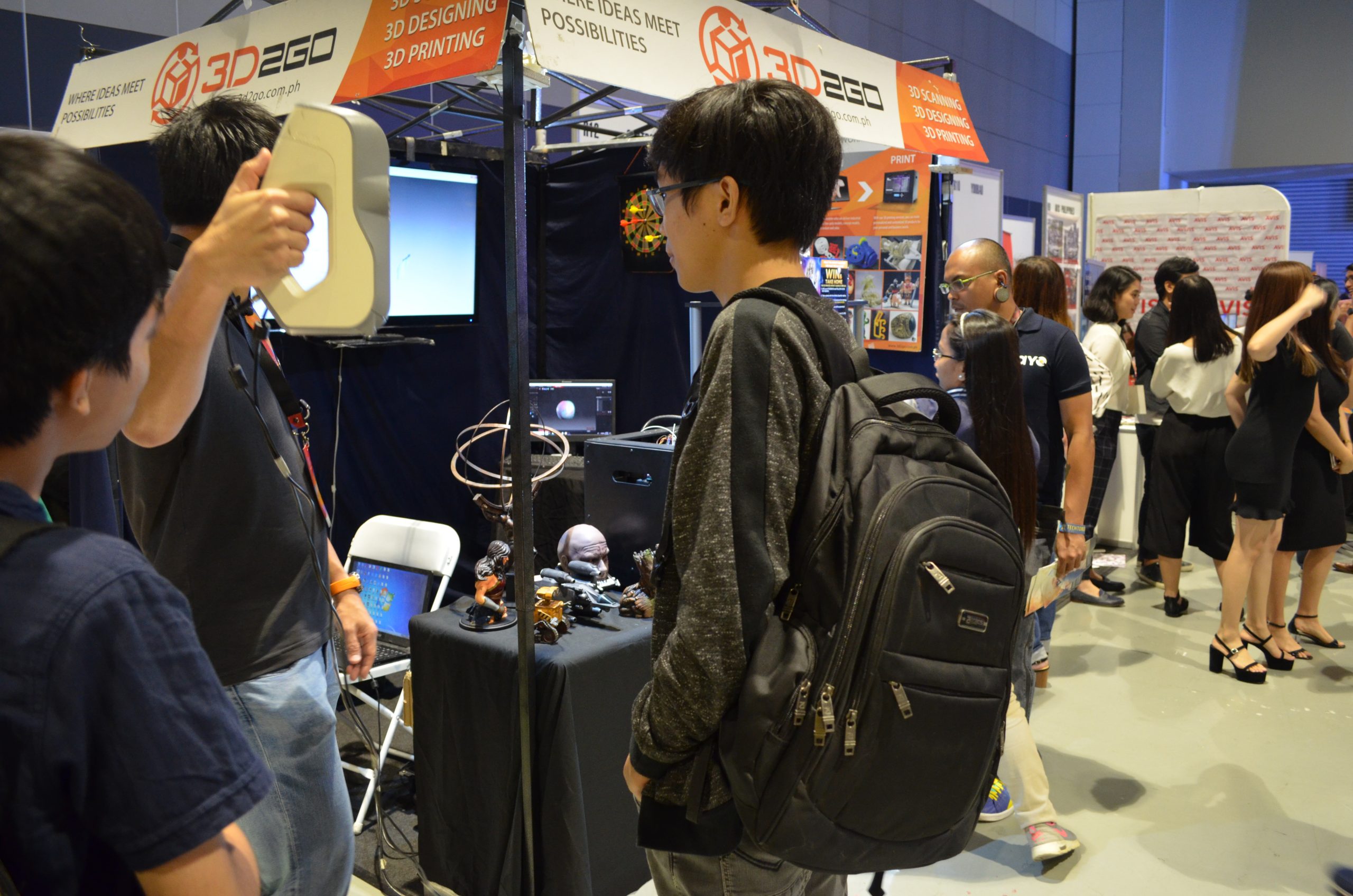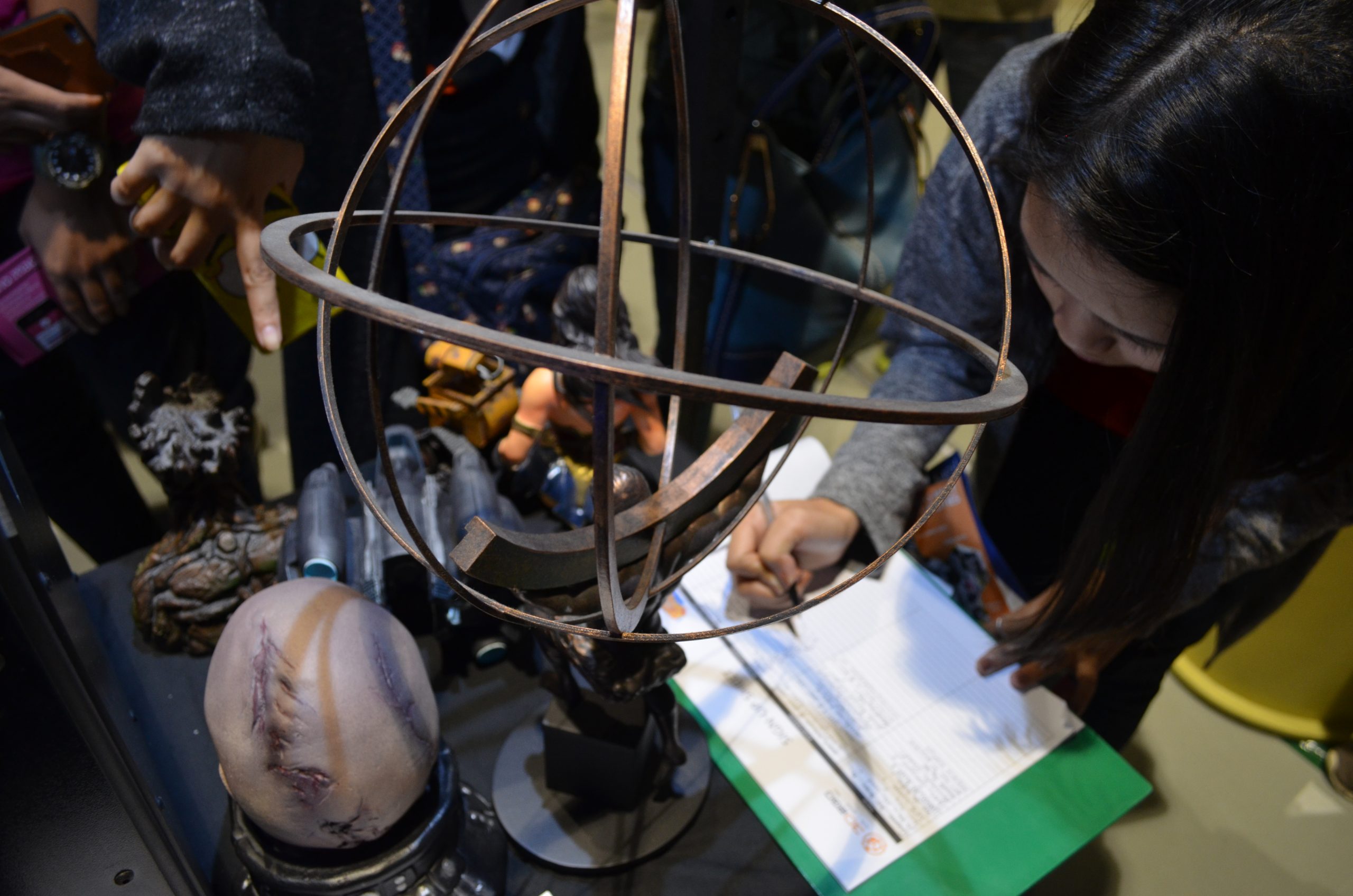 3D2GO had its own giveaway contest during the Techtonic Summit. A 3D printed replica of the gauntlet of Thanos in the "Avengers: Infinity War" movie was the prize. We let the curious visitors and 3D printing enthusiasts touch, feel, and wear the gauntlet. The mechanics were easy, and many joined the contest.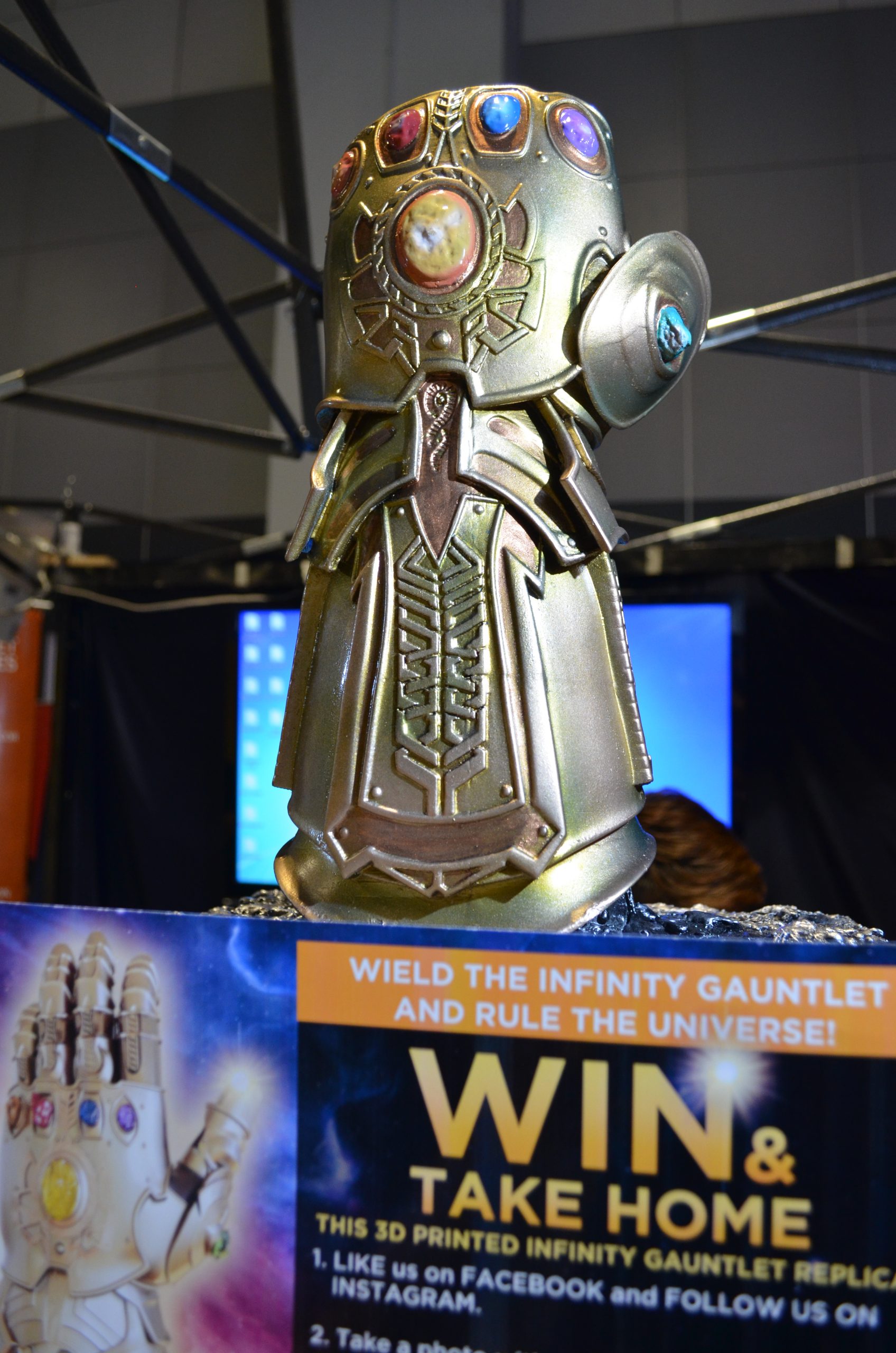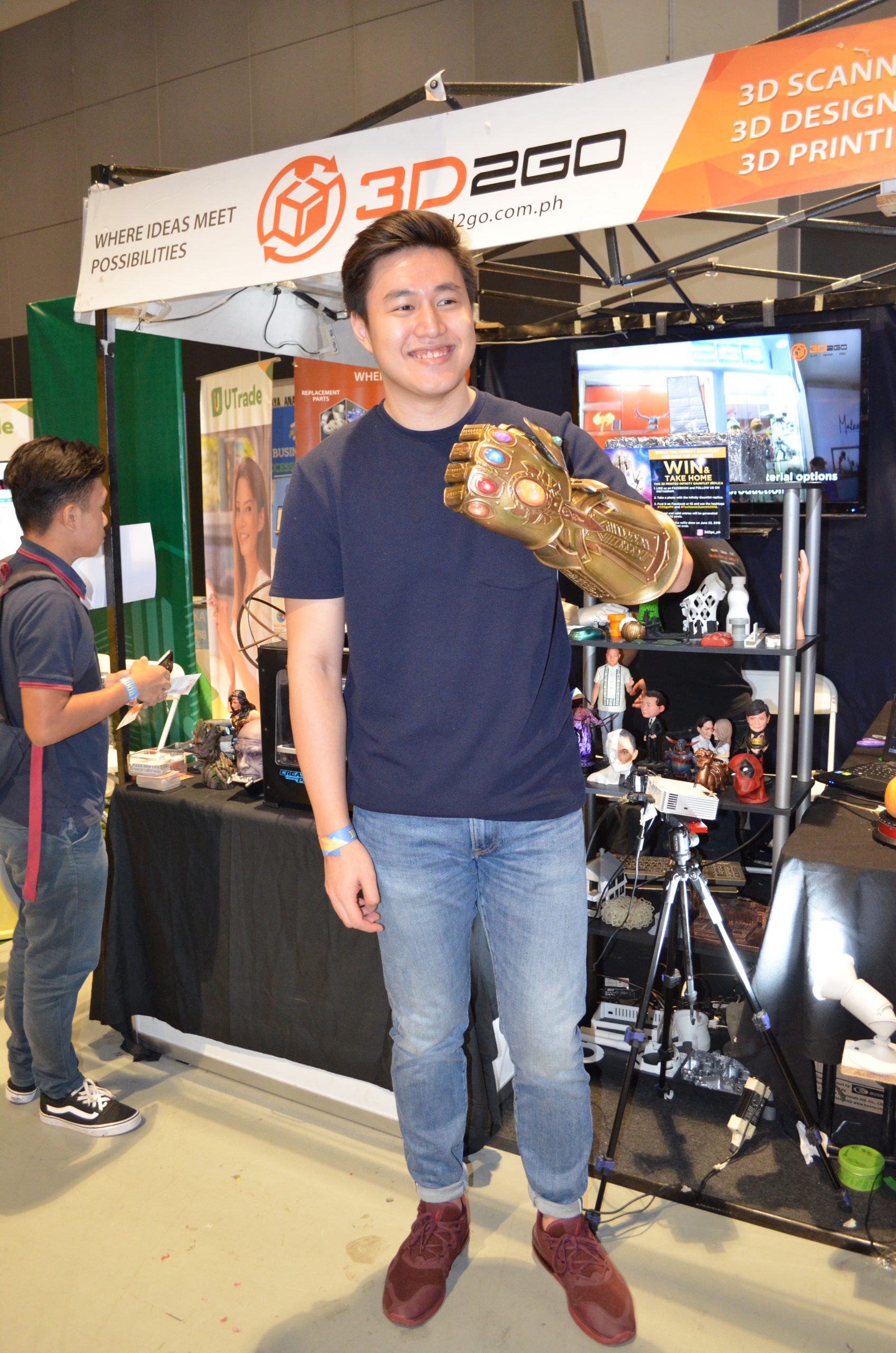 We also gave away some discount coupons through a dart game. 3D printing enthusiasts and curious people joined the game. Some were lucky enough to win a 50 percent discount coupon.
3D2GO hopes to let Filipinos know more about the advantages of 3D printing through events like this. We are open to join more events, especially in the field of technology.
For more inquiries about 3D printing, contact us immediately.