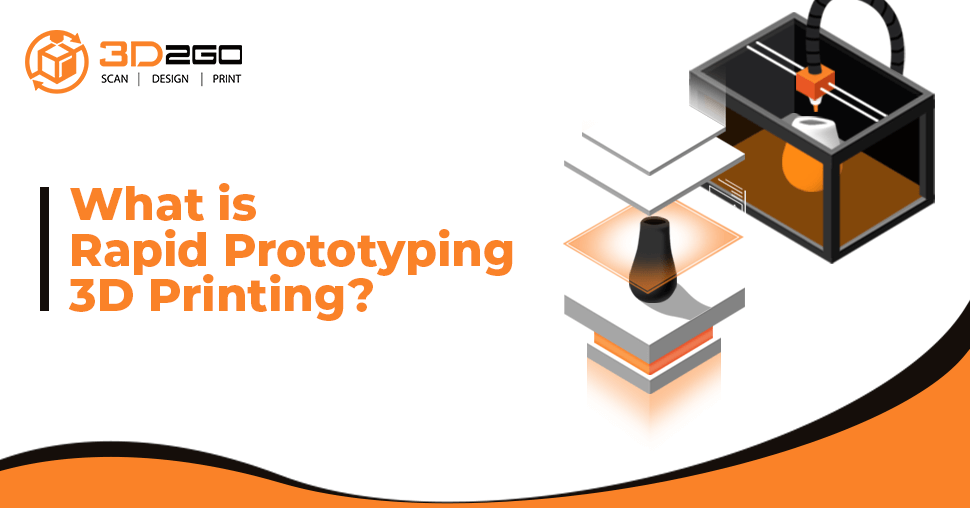 Have you ever heard of the term "rapid prototyping 3D printing"? It may sound so difficult, but it's pretty simple.
Rapid prototyping, or RP, means to create models of objects in a fast way. People who do RP projects usually use 3D technology to print it out.
At first, they sound different from each other. But 3D printing and rapid prototyping are very much alike.
People use rapid prototyping because it's fast, convenient, and cost-efficient. 3D printing also helps you to study the design and aesthetic of your project. 
Prototyping services help in turning brilliant ideas into life. You only need to have the data prepared, and with an expert, you can print it.
But the problem is, where can you find these services?
Rapid Prototyping Companies
in the Philippines
If you searched this up on the internet, you might not get the number of results you desired. It is because rapid prototyping requires you to have a powerful 3D printer, which most people don't have. Although, there are a few small-time businessmen that do this. 
If you are looking for both experience and machine capabilities, 3D2GO is your best bet.
3D2GO offers you different types of rapid prototyping. Such as:
Fused Deposition Modeling (FDM) – The process where plastic or wax materials extrude through a nozzle. It traces the cross-sectional geometry layer by layer.

Stereolithography (SLA) – Considered as the most widely used rapid prototyping technology. It uses a low-power, highly focused UV laser to produce a 3D object in a vat of liquid photosensitive polymer.

3D printing – Its process is almost like the SLS (Selective Laser Sintering) process. The difference is SLS uses a laser to sinter the material. In 3D printing, an ink-jet printing head deposits a liquid adhesive. This adhesive binds the material.
Rapid Prototyping Service
Benefits
Rapid prototyping serves a lot of industry because of its flexibility. Here are some of its well-known advantages:
It allows you to explore and realize concepts

. It helps the team to move from the visualization part faster. And it also permits each team member to grasp the properties and design of the product.

It enables everyone to make changes and refine the project

. The best thing about prototyping an object is it allows you to make repeated redesigning. It also allows your team to create a roadmap of development.

It enables you to communicate concepts and ideas faster

. Since people can see the product themselves, translating ideas will be easy. Showing changes is much easier than saying it.

It allows you to cut flaws that might not be available during the early assessment

. Planning is one thing, but the actual execution is another. If you want to be efficient, make a prototype first. Chances are you will see flaws that you will not be able to see on paper.

It allows you to save time and money

. Prototyping projects lets you identify the best item to use for your projects. 
Are You Looking for a
3d Printing Prototype Service
?
3D2GO is the only one-stop-shop for everything 3D printing in the Philippines. 
We offer end-to-end full-service 3D scanning, prototyping, and printing. 
We can guarantee you a top-quality end product. 
You can contact us anytime, and we'll get back to you ASAP!