There are tons of gift packages and deals when it's Christmas season. Shops, businesses, and companies have pre-organized gift ideas for you to just buy and give your family and friends. However, it is still better if you give them unusual Christmas gifts.
A gift that they would surely appreciate and would fit their personality to a T would be amazing. Though it is easier to just buy anything from malls and online shops, customizing your gifts would give you and the receiver more satisfaction.
Creative Christmas Gifts 2018
First and foremost, we will not suggest any useless things for you. Of course, we want the receiver to use your gift.
Fashion accessories – our first pick is fashion accessories. You might think it isn't unusual. Well, we are suggesting 3D printed earrings, necklaces, rings, and bracelets. Not just your typical gold, silver, and other accessories you can buy just anywhere. With 3D printing, you can make anything your accessory.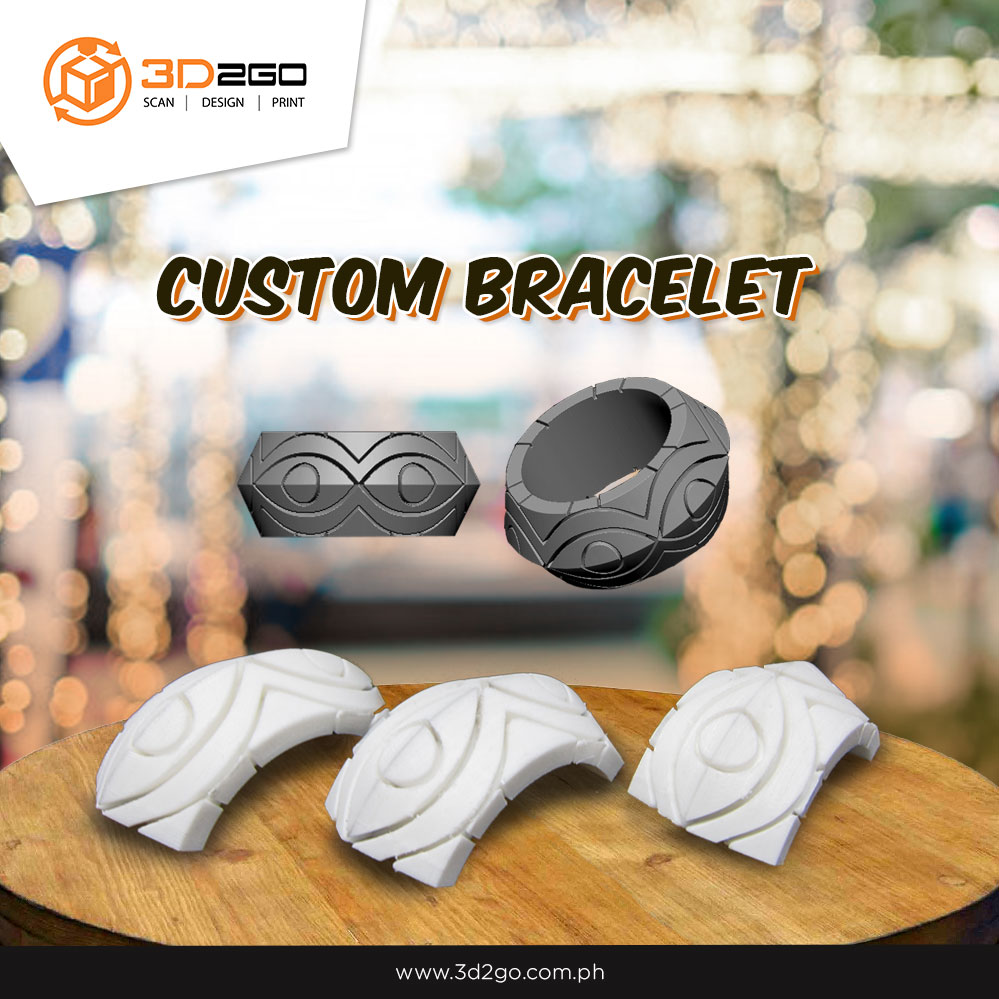 2. Toys – of course, this one is for the kids and the kids-at-heart. There are many possible toys you can 3D print and customized for your "inaanak". They might like superheroes, Disney princesses or toy trucks and cars, whichever it is we can customize and 3D print it for you.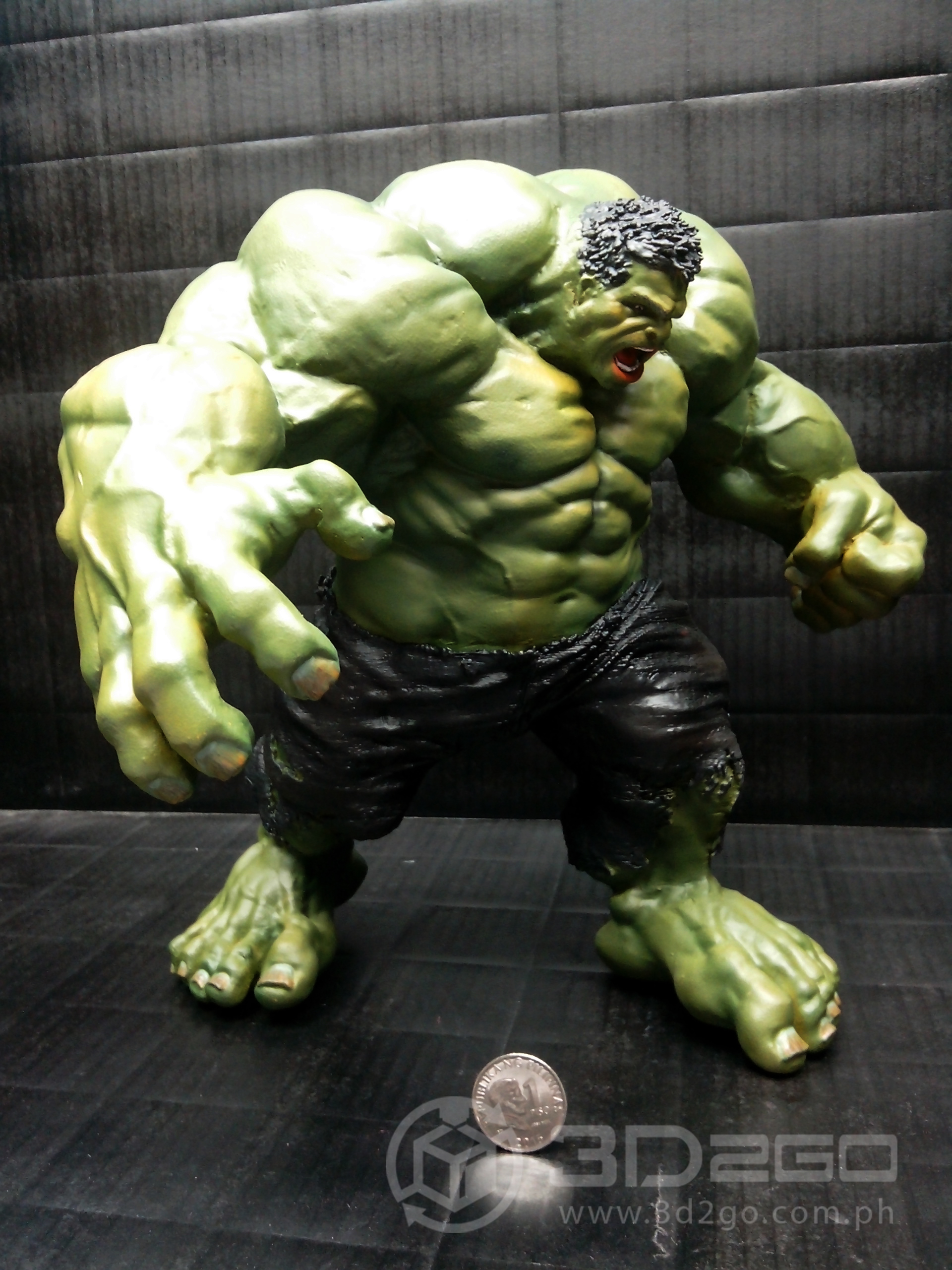 3. Tissue holder – this is definitely a gift for all. Every people use tissues, especially in the bathroom. You can print something like this Polaroid camera inspired tissue holder or other designs you think would best fit the person you are giving it to.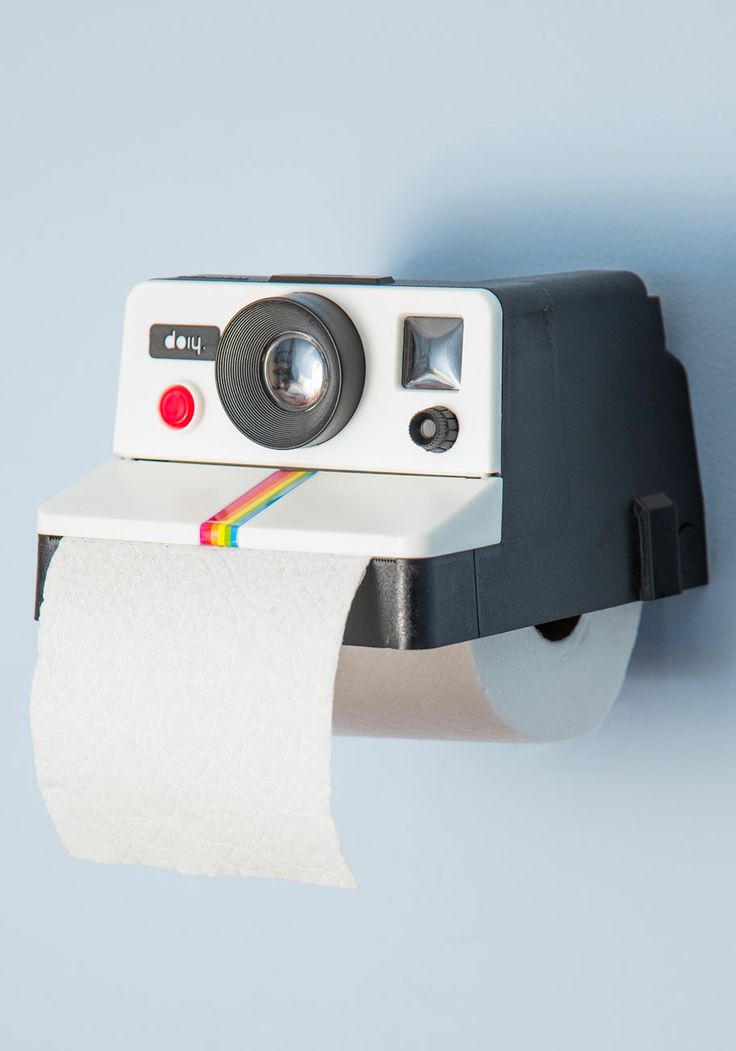 4. Cable organizer – having tangled cables while working can be a pain in the head. It is time to give out 3D printed cable organizers just like this one so the wires won't get tangled with one another.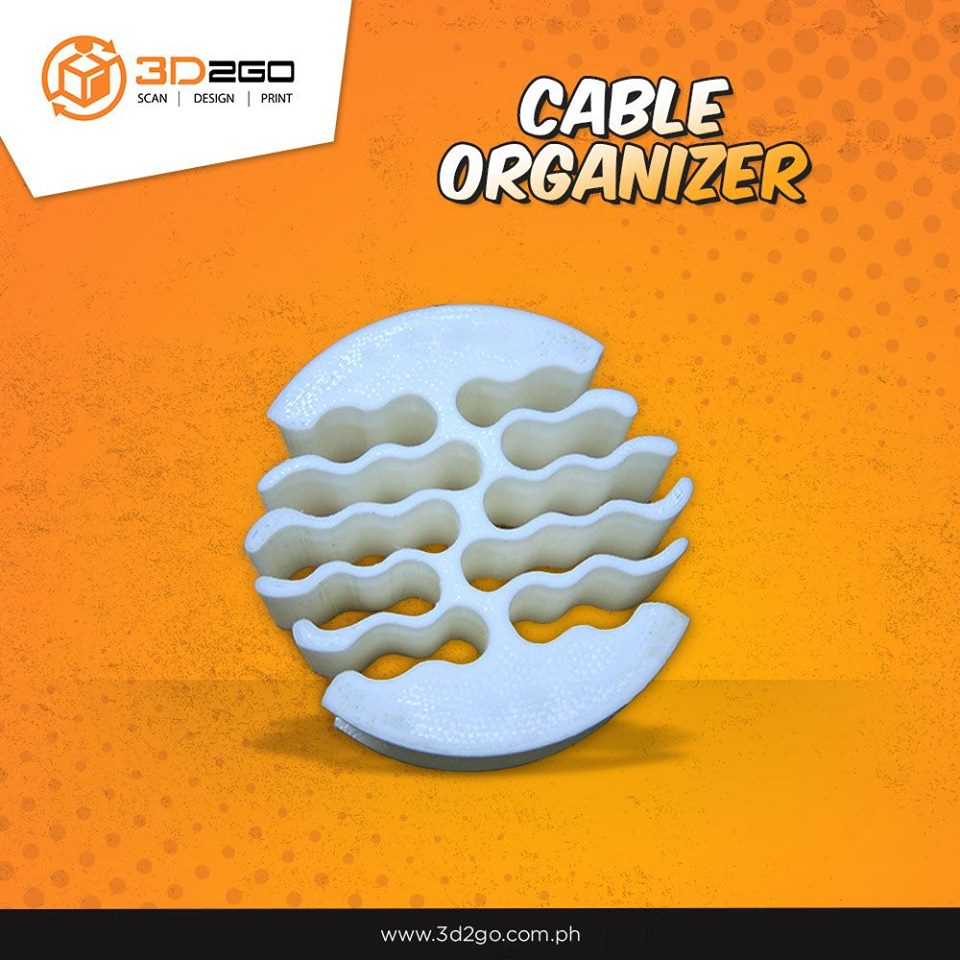 5. Bottle opener – for people who love drinking and partying, a unique bottle opener would make them happy!
6. Lamp – though a bit big and might be a little more expensive, lamps are very useful. Moreover, you can 3D print different designs, not like the ones you see on furniture shops. Match the look with the personality of the person you are giving it to.
7. Shower curtain rings – you might think and ask, "Who would want shower curtain rings?" Well, if they are this cute and beautiful everybody would want them! Not only it would make the receiver very happy every time they see it but it would also please others who see it.
8. Lego end kitchen utensils – now this, this is something you do not see every day. It is the perfect gift for those who love to cook and are also artsy people. They would definitely appreciate something like this!
3D Printing Services Available 24/7
Here at 3D2GO, we can accommodate most of your needs. We do scanning, modeling, and of course, 3D printing. If you have your own design, we can easily 3D print it for you. If you don't we will happily design one for you! Just contact us and we'll do the rest!