Nothing can stop humans from innovating technologies, especially today that various tools are at our disposal. This is especially true when it comes to 3D printing: one of the most promising technologies of the 21st century.
Scientists, researchers, entrepreneurs, and even hobbyists have seen the tremendous capabilities of this technology. Because of its boundless potential, they continue to explore what 3D printing can do that can help them in contributing something valuable to the society.
Almost all kinds of industries have benefited from 3D printing — medicine, architecture, engineering, education, and the list goes on. We have seen outstanding developments which will eventually persist in the future. Speaking of, what will 3D printing do in the future? Up to what extent will it affect the world we live in?
3D printing medical uses
Don't be surprised if you encounter in the future a person who has 3D printed body organs. Why? It's because right now, researchers have been doing their best to perfect the production of 3D printed organs which aim to extend the life of many people, particularly those who have difficulty finding organ donors. This revolutionary 3D printing technology is called as bioprinting. This process combines biological tissues and organs by layering living cells, biological materials, and/or biochemicals.
Aside from bioprinting, one of the 3D printing medical uses that we should expect in the future is the availability of 3D printed pills. These pills can contain multiple drugs in a single tablet which can be released in different time frames. This is called as polypill concept.
What will 3D printing do in the future is not only limited to the medical industry. There are a few more that we can expect from it.
Direct-metal printing
Today, filaments used for 3D printing are not only limited to thermoplastic feedstock. The use of metal alloys is currently on the rise which has exceptional performance characteristics. What's good about metal 3D printing is its ability to produce high-performance lightweight and complex object which can't be produced through traditional design and manufacturing processes.
This innovation will play a crucial role in the aerospace industry where weight is a significant consideration.
3D printed vehicles on the go
What if in the future we can all design our vehicle? Isn't it amazing?
3D printing continues to transform the automobile industry as it has proven today that 3D printing an entire vehicle is possible. Of course, there are still lots of improvement to make this project feasible. But today, we can expect that at some time in the near future, traveling will become faster, cheaper, and safer.
A community of 3D printed houses
It is always breathtaking to know what will 3D printing do in the future. Another thing that we can expect is the formation of a community of 3D printed houses.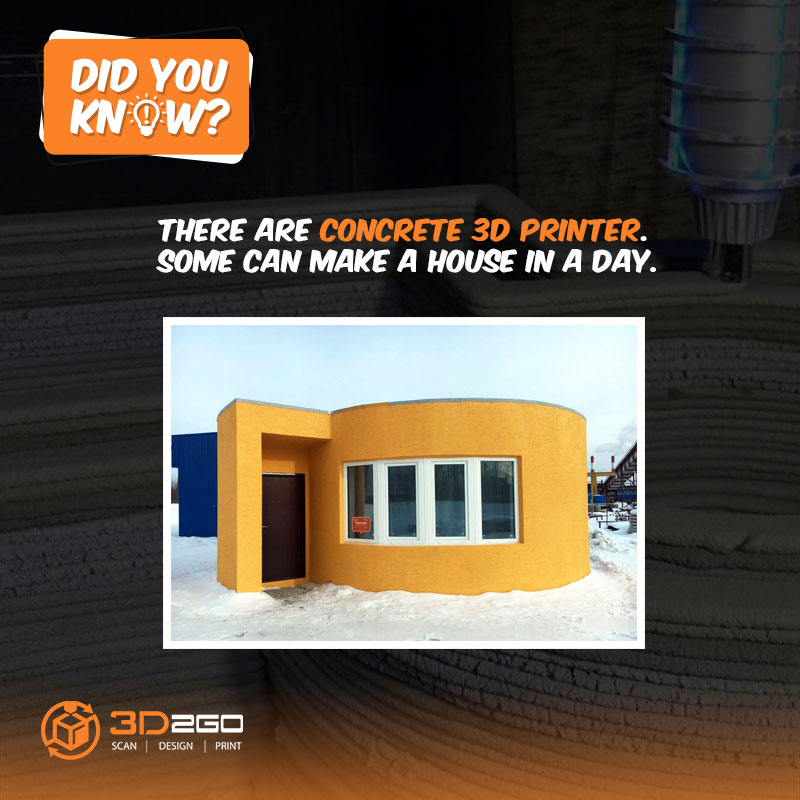 Just last year, we are awestruck by the news that a tech startup has 3D printed a home in less than 24 hours! Using the traditional construction process, the house this big would usually take months to complete. Just imagine the time you can save if you have yours' 3D printed as well. Accordingly, the Netherlands has already started to build the world's first 3D printed houses. Through this project, developers expect that this would curtail construction costs and environmental damage.
These are just some of the things that show what will 3D printing do in the future. And with continuous development, innovation, and experiment, the future is surely a bright place for 3D printing.
Do you have any 3D printing service needs? Contact us today.