Spark new creative hobbies and adventures this 2020! Make this a vibrant year by exploring something fresh, exciting, and interesting. We know it's not easy to try a different thing, but who became great at something without even trying?
Having a hobby is not only to keep you away from getting bored. Like any other thing, it has its fair share of benefits which includes making the most out of your time to relax, to sharpen your mind, to help you achieve personal growth, and maybe it can help you improve your physical health. With this, we prepared a list of hobbies and interests in different categories that you might want to explore. 
Hobbies for Kids
Cosplaying
A creative hobby that may sound weird to some, but you'll never know the contentment it could give you if there's a character that you truly like. Sometimes, it's fun to feel a whole lot different from the usual you. It's like you released the inner you and made yourself free even just for a while. It would take a lot of courage for one to do it, but just go for it if you think it's meant for you. It's easy to acquire costumes and props nowadays, especially with the help of 3D printing. But get your pocket ready as this isn't one of the cheap hobbies out there.
Take Up Dance Lessons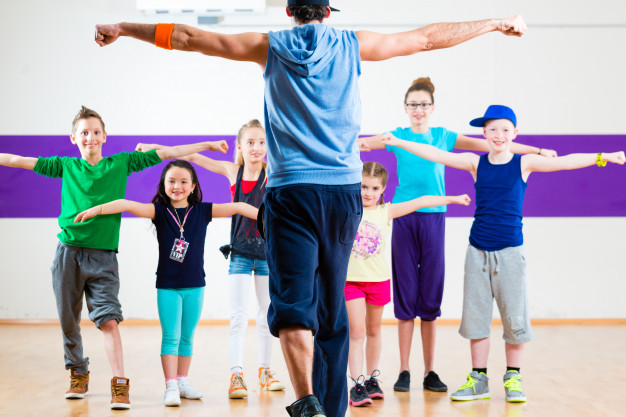 Are you one of those who are sticking with the famous tagline "Have two left feet"? Then this may be your chance to unfold another skill. Yes, it's tough for some, but there's nothing to lose if you try. Enroll in a dance class and start to get your groove on with dancing!
Play Musical Instruments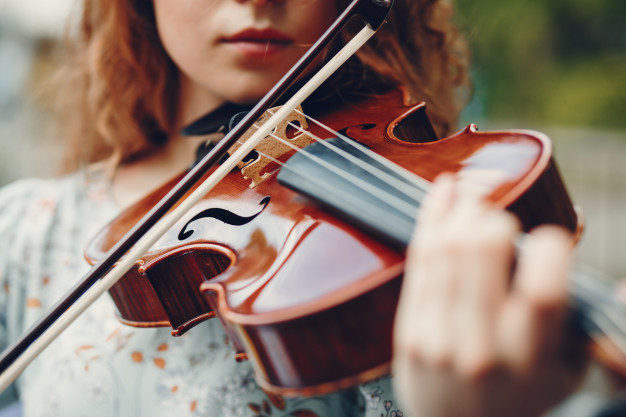 Have you ever thought of playing your favorite songs on your own using a musical instrument? That would be one of the most satisfying things in the world. If you already know how to play an instrument, you can try a different one. 
Improv Class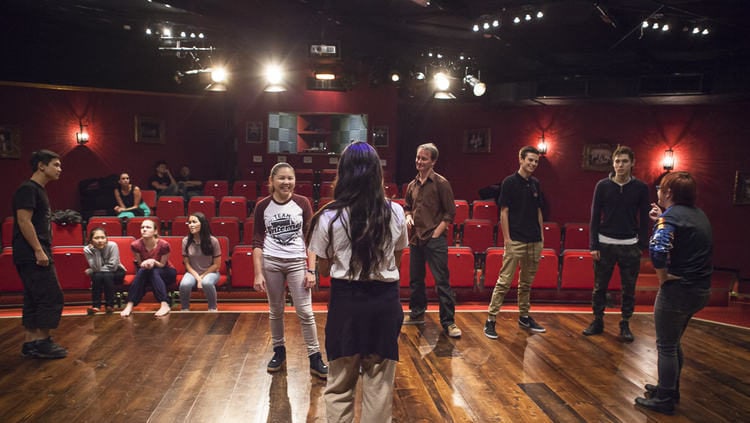 It's time you assess yourself. If you think you're into entertainment and you'd love to be in front of people, giving joy to them and making their time worthwhile, then you might want to take up an improv class. You could inspire a bunch of people and it would also help you increase your level of confidence. 
Calligraphy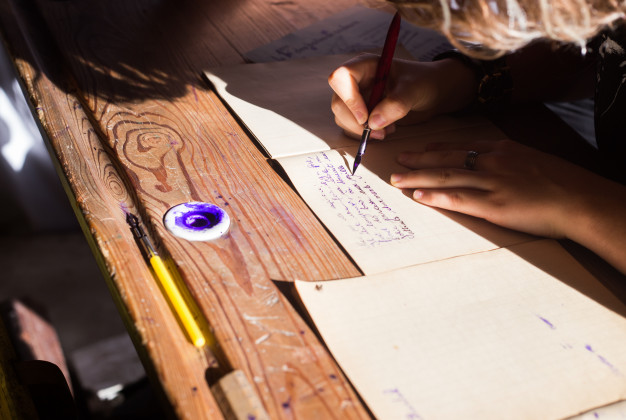 For kids, this isn't one of the easy hobbies to get into. Through calligraphy, you can make a simple thing into special. No need to worry if the output doesn't seem like the ones you usually see. It's not always about how good you are. As long as you put effort into it and do what your heart says, it will still look awesome for you and to those who will see it.
Hobbies for Adults
Discover Photography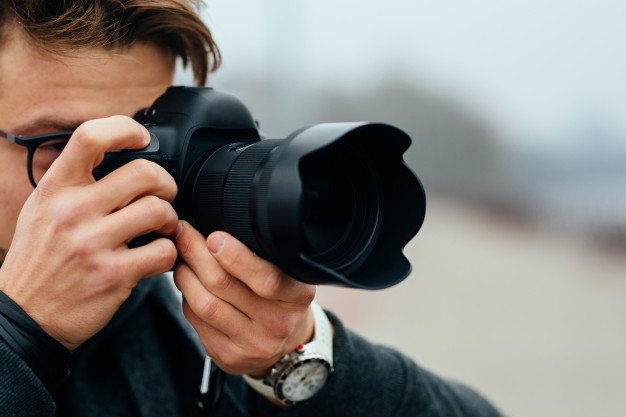 One of the most used forms of art today, photography, if you would think of its benefits and how it gives color to the world, is truly heaven-sent. And maybe it's time for you to make the most out of it by discovering its deeper side— the proper settings and nice angle. Capture special moments to treasure and give it a hashtag! 
Graphic Designing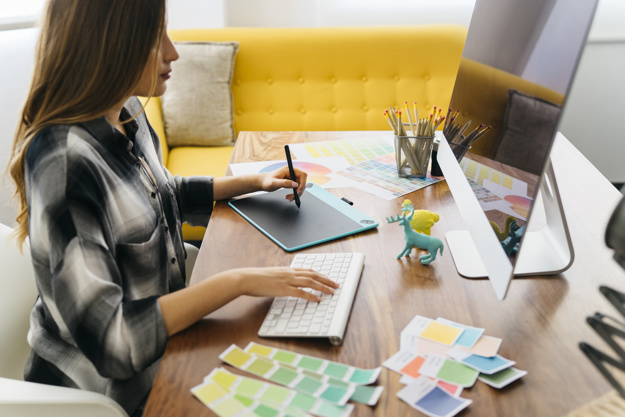 In the digital age, the demand for graphic designers is high. Even some of those who did not take this field as their profession are familiar with creating a graphic design. We know it's quite challenging but start from the basics with the help of various software for beginners. Learn new features from time to time and you'll soon master it. For the next level, you can advance your skills to 3D designing.
Writing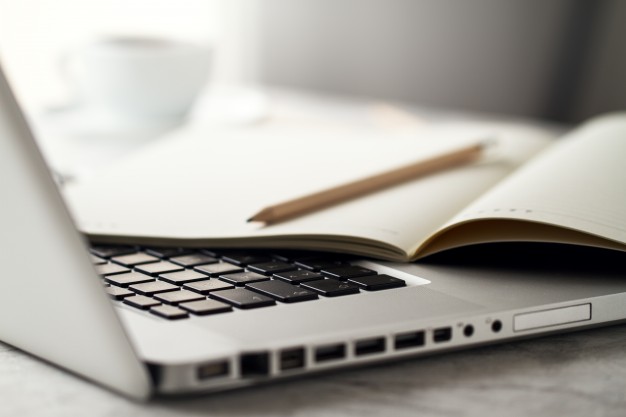 If you're the type of person who has never tried to write for fun, maybe it's time to unlock another chapter of your life. Writing is one of the artistic hobbies that offers a wide range of styles. You can create stories, blogs, or even song lyrics. This way, you can let your thoughts flow freely and share with people what's on your mind. 
Pottery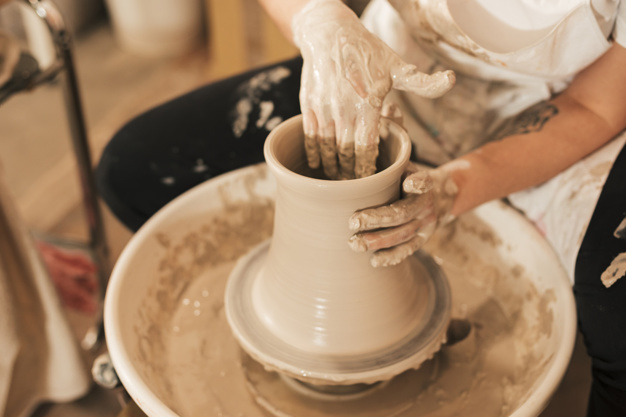 Instead of focusing on usual things, why don't you work for something unique? Learning to do pottery is uncommon for some people, which makes it kind of one of the cool hobbies and crafts for adults. It requires hard work, effort, patience, and discipline to be successful in creating one. You can earn from it or create some for those who are dear to you.
Painting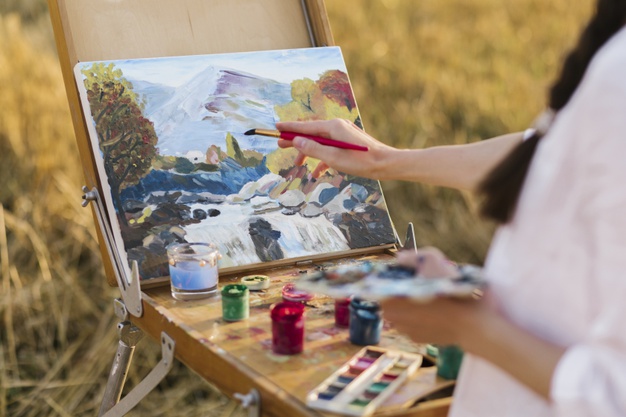 At some point in life, you would want to challenge your artistic side. And once it hits you, one of the first things you would think of doing as one of your new creative hobbies is painting. When you get a sense of it, you can beautifully express your thoughts through art.
Language Class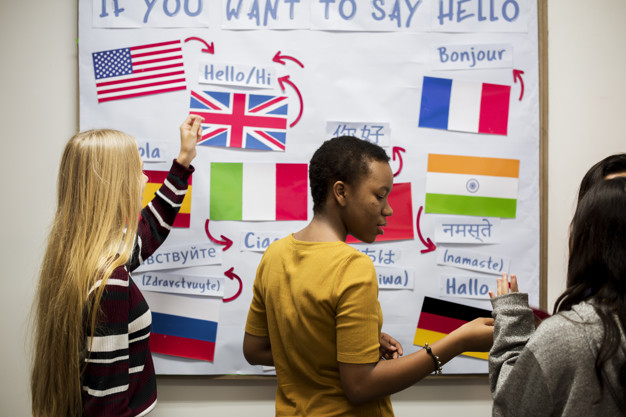 Use the time to improve yourself. It's natural for someone to be familiar with one to two languages in their life. Make yours three or even more. The challenge here is what language will you choose to study as there a lot. Just think and choose the one that will be beneficial to you in the future. 
Start a Collection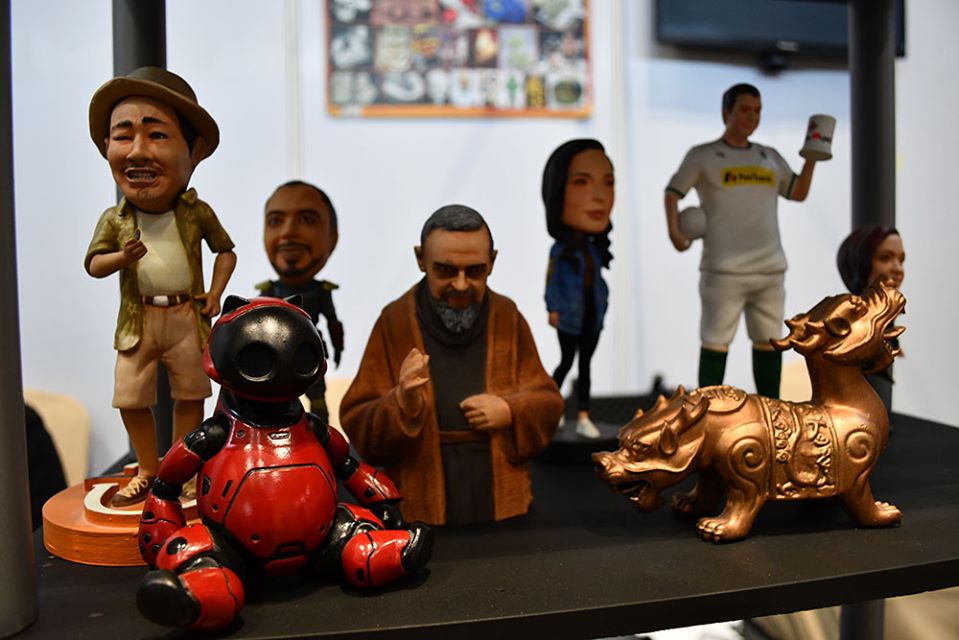 Think about what makes you interested the most and start collecting it. Do you know what's more interesting about this? If most collectors collect toys that are existing, give it a twist by making your customized toys and figurines through 3D printing. Create your own using your imaginative mind. Bring your ideas to life. Your creativity may be tested as you will need to think of a fresh design now and then. 
Hobbies for Men
Gardening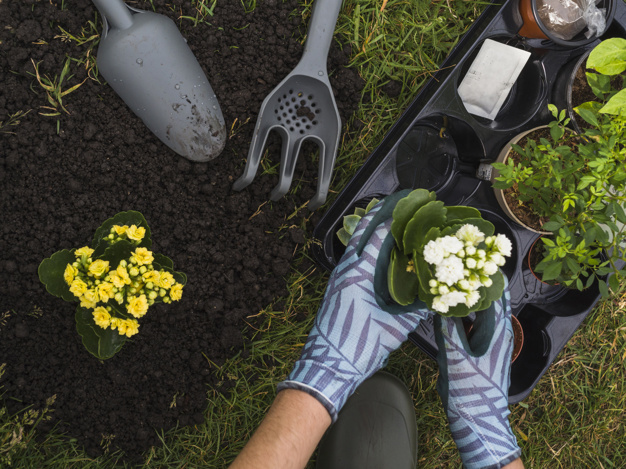 Did you know that having plants at home or anywhere near you could help reduce the stress and improve your productivity? If you have space at the back of your house, transform it into a wonderful garden. Mother Earth would genuinely appreciate your work.
Knitting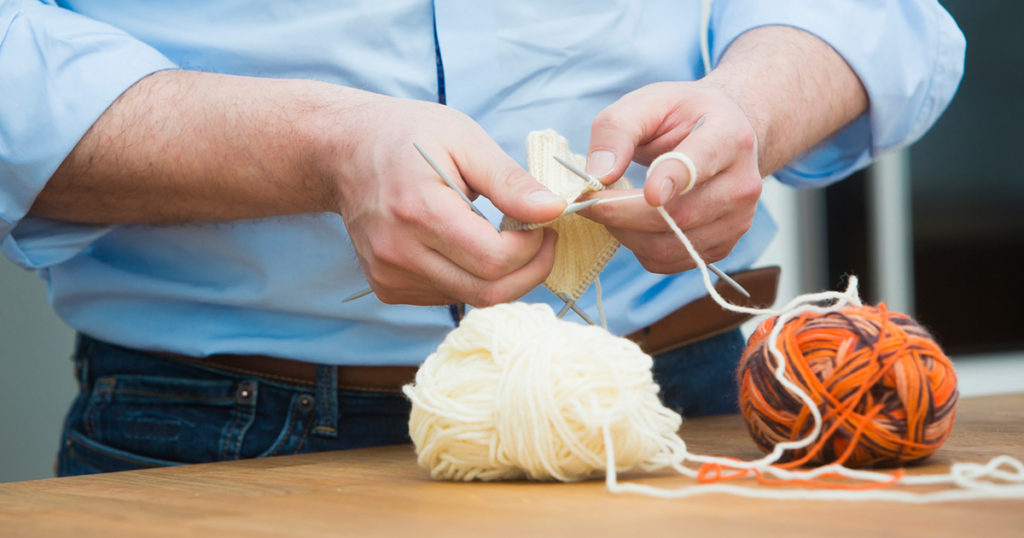 An old fashioned hobby yet one that is easy and fun to learn. You can maximize your creativity as you create just about anything you want out of the needle and tons of yarn. Try it, you'll be stunned for what you can make.
Welding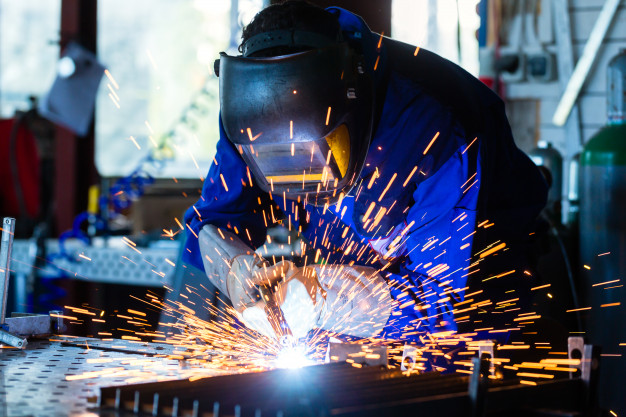 While this is what some are doing for a living, it can also be an interesting, helpful, and one of the best hobbies for men that you can use in art or even simply to make yourself productive like in fixing things at your house.
Hobbies for Women
Learn How to Quilt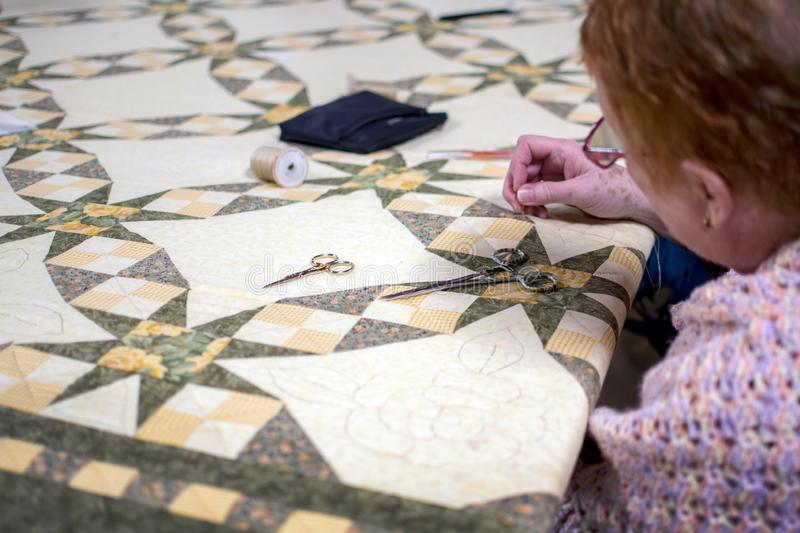 Quilting is the perfect habit for those who love to create their designs. Express your creativity as you make something useful out of it. Connect with people who also do it and learn more from them.
Flower Arranging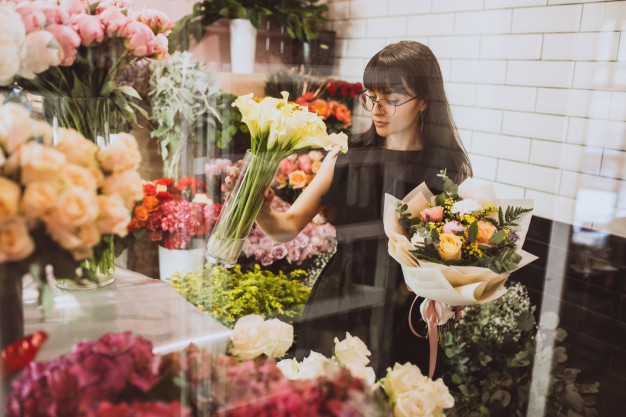 Trust us, it's harder than what it looks. If you love flowers, this would be a great fresh thing to learn. One of the benefits of this is you can give the special people in your life something that they would appreciate. And let's add the fact that you were the one who arranged it especially for them. 
Baking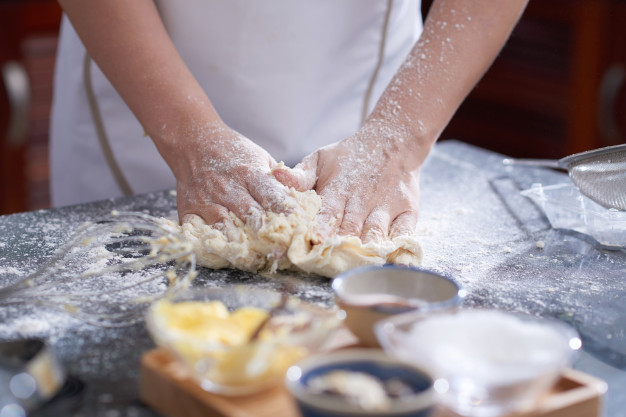 Some consider baking as their passion. Well, it's not questionable as it can bring out your creativity through cake decorating— genuinely one of the fun hobbies for women. It can endear you to your friends and loved ones simply by sharing with them the product of your effort. Also, it is more than just a hobby. Once you become great, you can use it to earn extra by selling or accepting orders.
Hobbies for Couples
Mountaineering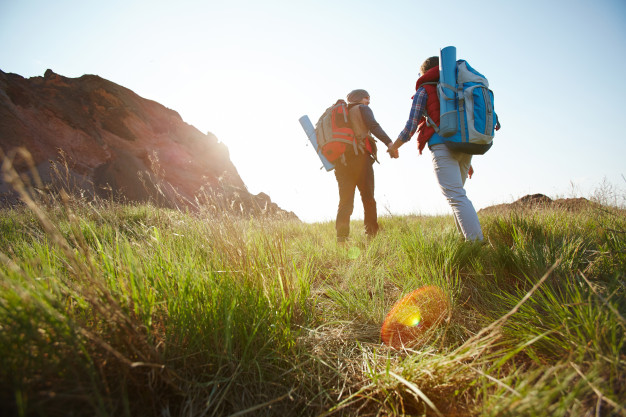 Let's get physical! If you're in for some challenge and intense adventure, this is one of the extreme hobbies perfect for both of you. Just make sure that you are in good health before pushing through it. Mountaineers say it's satisfying. Want to know if it's true? Better explore and experience it yourself.
Volunteering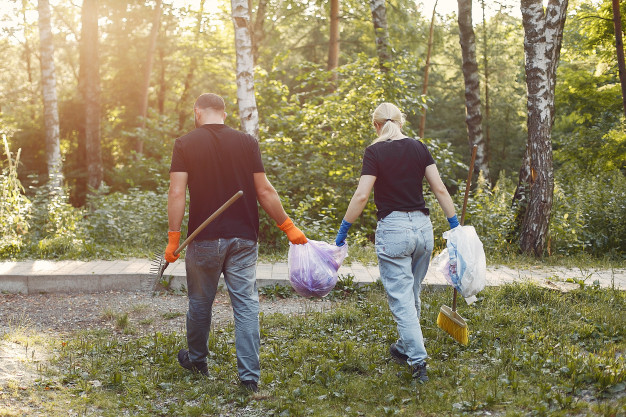 A fulfilling move, right? This is one of the greatest hobby ideas for couples. Not everyone has the guts to volunteer for something worth your time and effort. How to pick the right local organization for you to volunteer? Simply choose something you care about or the one where you naturally fit in. The satisfaction it could give you is on a whole different level compared to some other things.
Learn Combat Sports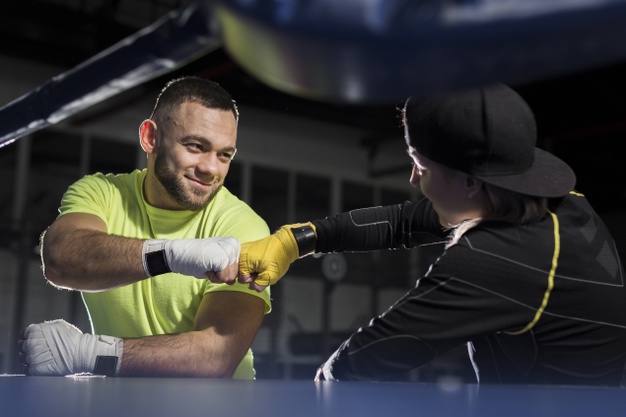 Has it ever come to your mind what you would do if you encounter a thief or someone who meant harm to you? Guess it's time for you to explore more physical hobbies. It is necessary to learn to physically defend yourself in times of need, which is why taking some time to learn a specific combat sport would be a great addition to your exciting hobbies.
Latte Art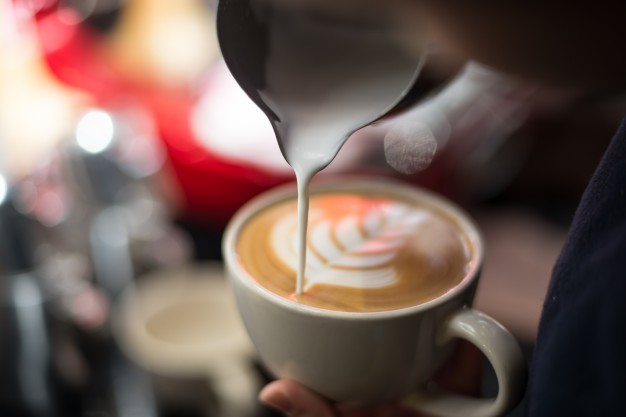 Release your inner artist in a cup of latte. If you and your partner are latte lovers, this would be one of the delightful new hobbies to take up. You can search online on how to properly do it or take up a class for baristas. If you don't succeed at first, just take a sip and try it again. Once you master it, create some for your loved ones. You'd surely make their day brighter.
These are just some of the new hobbies to try. Go out of your box and you might find out more amazing things about yourself and what more you can do. Don't waste any more time. Start exploring more creative hobby ideas today.