In the Philippines, the unemployment rate has decreased. However, the turnover rate has not. But why is that? Why do employees leave their companies or employers? One reason is that they do not feel needed or is not compensated enough. Excellency should always be rewarded. Employees will definitely appreciate any reward, whether in a monetary form or a simple recognition.
But wouldn't it be better if you give your top employees something they would remember? Something they would be proud of and can brag to their family and friends? Maybe you should give them unique corporate gifts.
Whether you are a big or small company, a simple gratitude and acknowledgment would go a long way. It could help you increase your company's employee retention making it easier for you to have more loyal staff.
Different Gifts For Different Occasions
Promotion – There are many instances where you can reward your employees. One is because of great work results. When a top employee feels like they are rewarded accordingly, they would not think twice about staying in your business.
But what is the perfect gift for those employees?
One example is a personalized gift. It may be something that the employee uses most of the time. If he/she is a baker, a cookie cutter or baking tools would be perfect. Now, if the employee likes Harry Potter, you could give them something like this.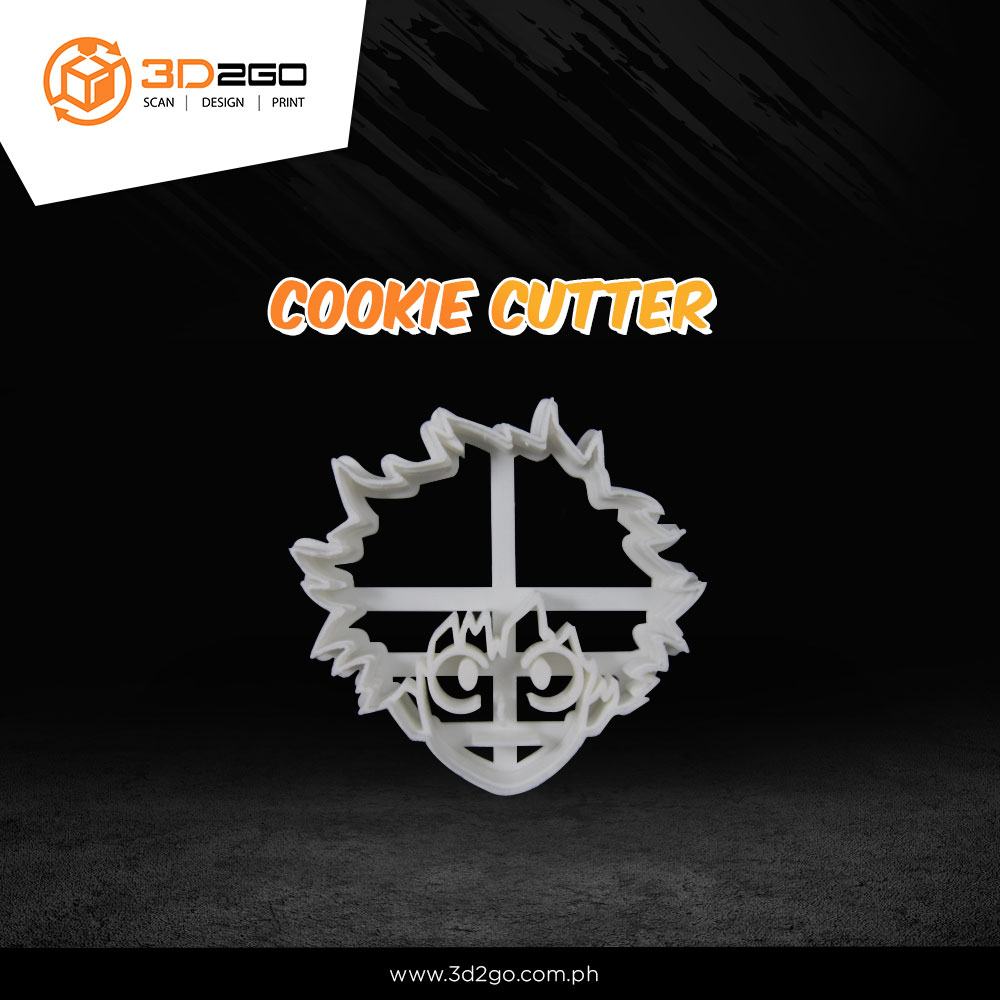 Loyalty – according to Udemy, "59 percent of employees say they've been with their current employer for more than 3 years and among older millennials (ages 30-37), 22 percent have been with their current employer for more than 7 years."
When you look at it from a business perspective, a simple reward for your loyal employees is not something big but it would definitely seem big for them. In Addition to that, Robert Half stated that 12 percent of employees say they would rather quit their current job than stay if they don't feel appreciated.
Aside from monetary compensation, a simple customized and personalized plaque wouldn't hurt your bank. So make them feel appreciated by giving them just that.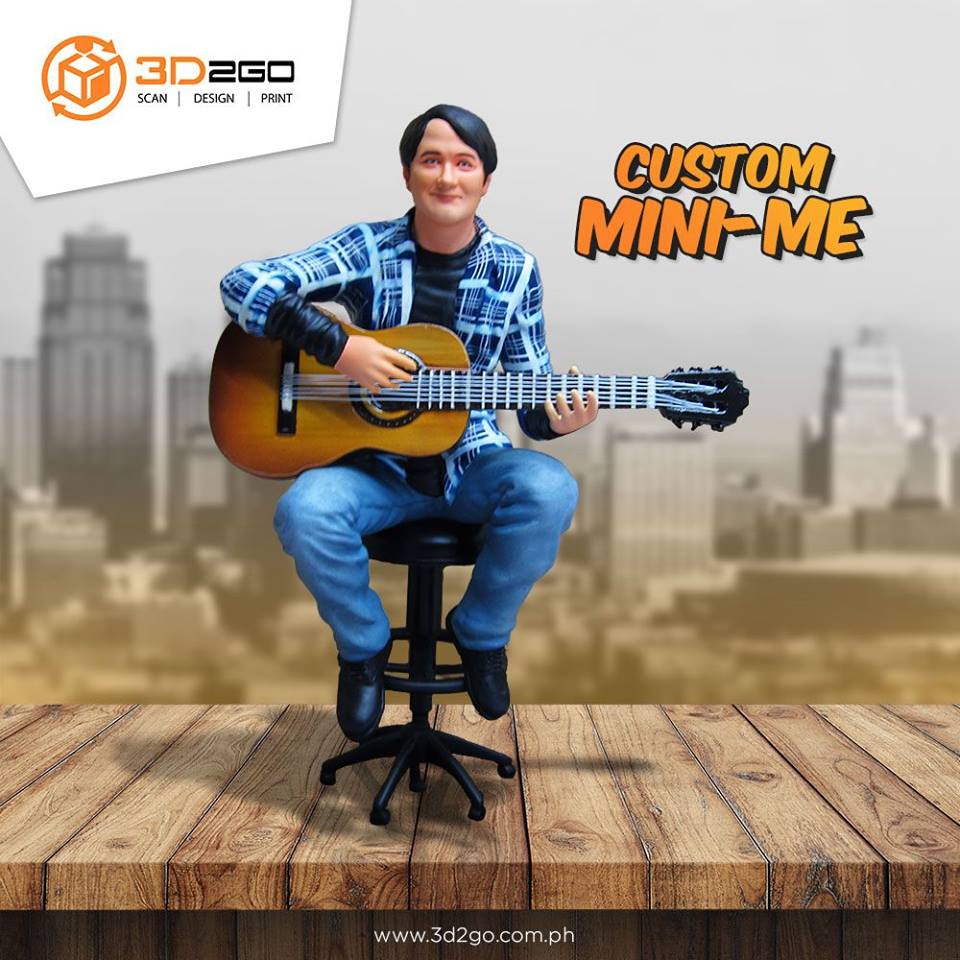 If you think plaques are so overdone, personalized bobbleheads would be great too! It would definitely be in the books for unique corporate gifts.
Sports Fest – each year most companies hold sports festival for their employees. This is also one way to motivate employees and get out of their routine work. And of course, champions should be rewarded with something after the festivities.
What other prizes can these employees get but a customized trophy! A trophy with your company logo and their name or the team's name engraved in it would be amazing!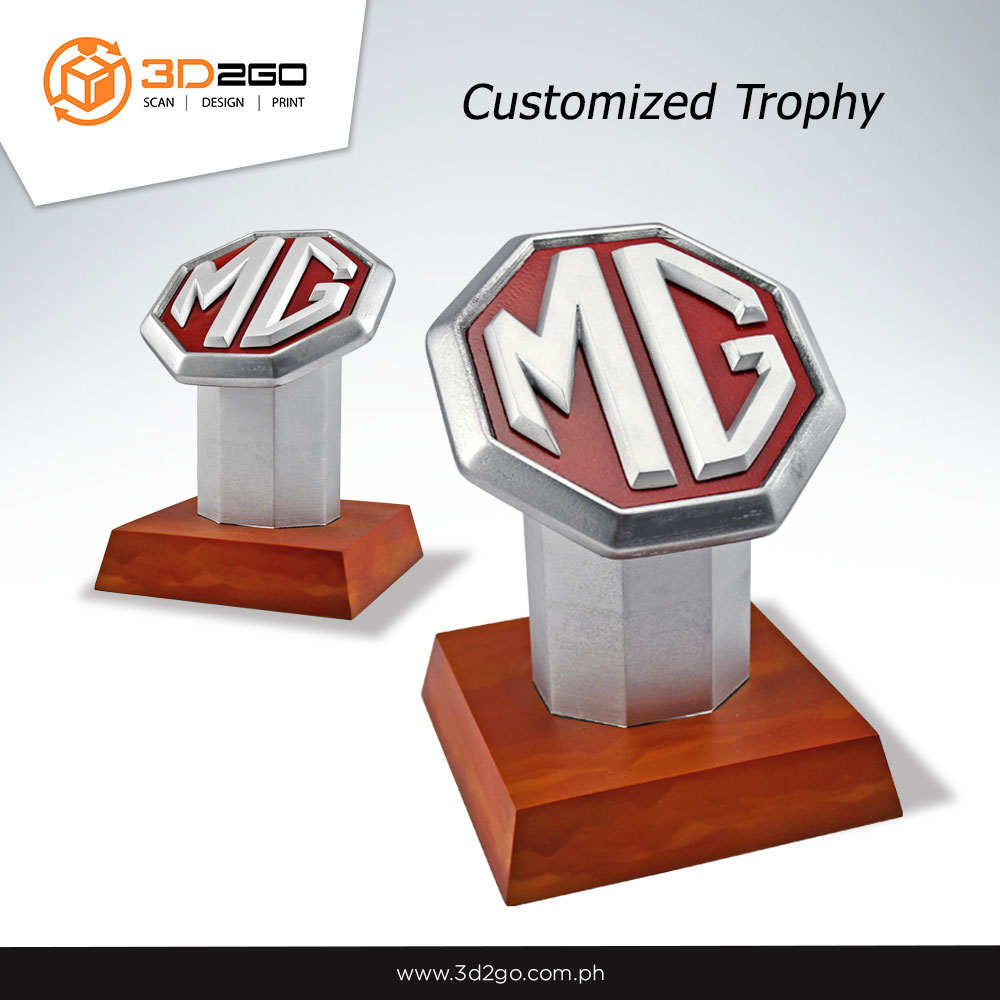 Company Anniversary – more often than not, many companies hold anniversary parties. In these celebrations, there could be pageants and other games that could require prizes.
Also, a souvenir from the party would also be great. Not only will the employees remember that night through pictures and memories but also that one souvenir you give them.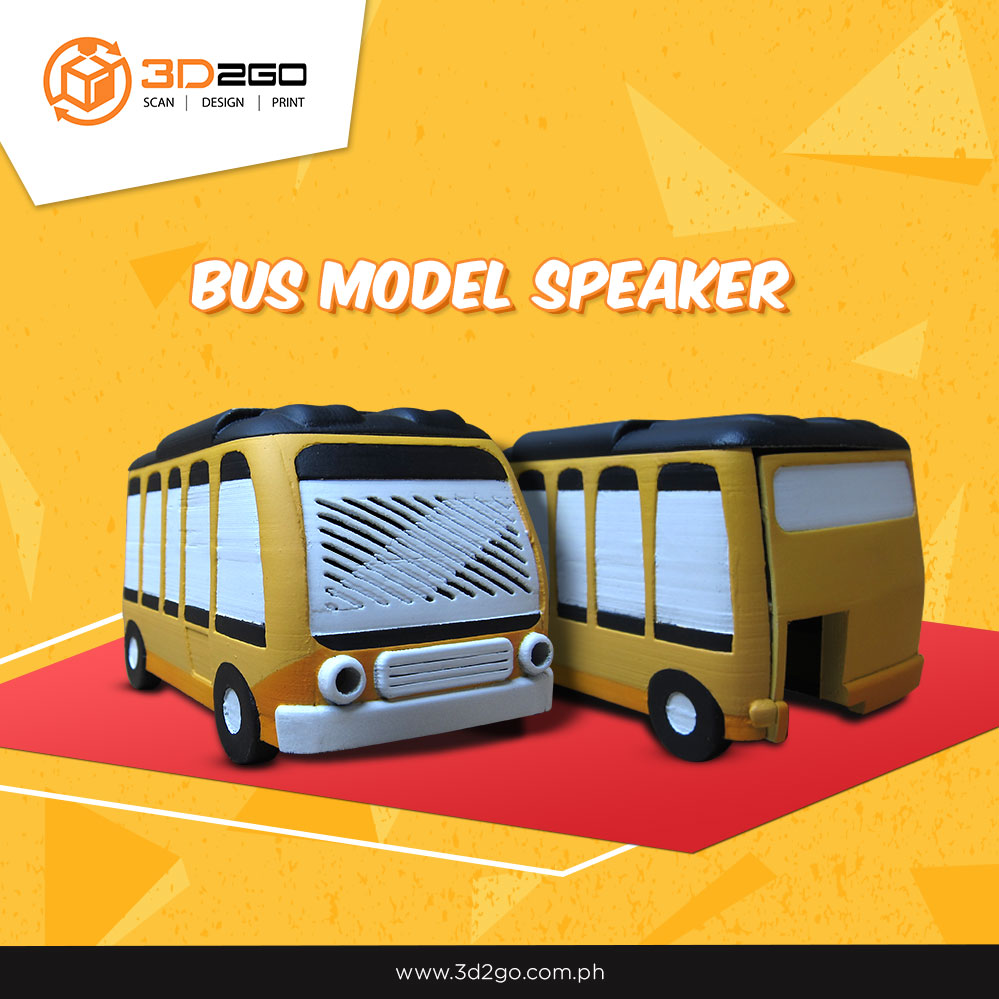 Other monthly activities – when it comes to other seasonal activities like Halloween and Christmas parties, you would look appreciative of your employees' efforts if you give them prizes. Even the simplest things can make them happy.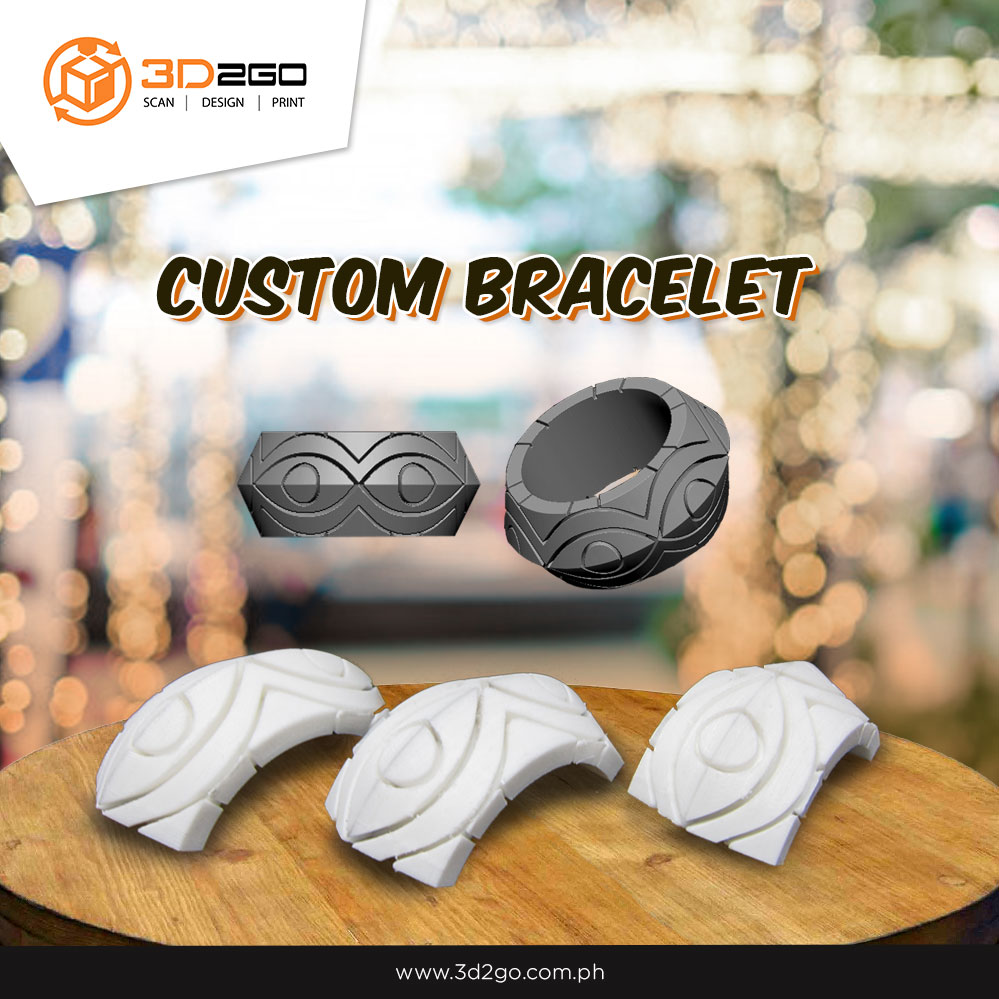 Giving your employees unique corporate gifts does not guarantee loyalty and retention. However, it would definitely reflect positively on your business.
3D2GO 3D Printing Service
Do not hesitate to contact us for 3D printed unique corporate gifts and giveaways!