Tired of going out? Don't want to mingle with huge crowds at noisy parties?  Just eating out then will watch fireworks display afterward? Tired of the same old boring routine for every New Year celebration?
Why don't you try a new celebration for the year 2019! There are many things you can do aside from making noises and watching fireworks display.

Here are the top 6 suggestions we have for you!
First is write messages for yourself and other people important to you. You can write anything. Be honest to yourself and the people you love. You can write your aspirations, goals and the things you want to happen in the next five to 10 years. Put them in a time capsule and bury them at exactly 11:59 PM.
This way, it would be fun to open them after some years. You either would be happy or sad, content with the way your life went. Either way, it is fun to set some expectations and try to achieve them. Also, with the people you've written a letter, it's nice to know if they are still close to you or not.
While waiting for the countdown, what better way to celebrate it than our second suggestion, which is cleaning your home or room! This is killing two birds with one stone type of task. While you're enjoying your time cleaning, you will not think of the running time, and in no time, you will see that it is New Year already.
Not only you will have a sparkling clean room and house but you have lost some of the pounds while sweating cleaning and maybe you can continue that all throughout the year.
Our third suggestion is to make your own cocktails! Cocktail drinks at bars, restaurants, and clubs are too overpriced. Since you are not going anywhere, it is better to just make them yourself. There are many recipes online that you can search. If you want to get drunk, then there are many hard drinks available. If you want to stay awake and have fun, just make the soft ones.
In connection with the cocktails is having a sleepover with your friends! Drinking is more fun for many people if they are with others. Though there are people who prefer to drink alone (which are also perfectly fine) having a sleepover with cocktails drinks is fun. You can welcome 2019 with your close friends and families.
Also, you can play board games while waiting for the drinks to be served. You can have many players or just two to three when it comes to board games. And if not everybody is up for that, you can do improve and many other games that everybody will enjoy.

Now, if most of your friends are not really competitive or are not just into those games, maybe baking will make them happy. You can bake a cake, brownies, or cookies. Use 3D printed cookie cutter to make cute shapes for everyone!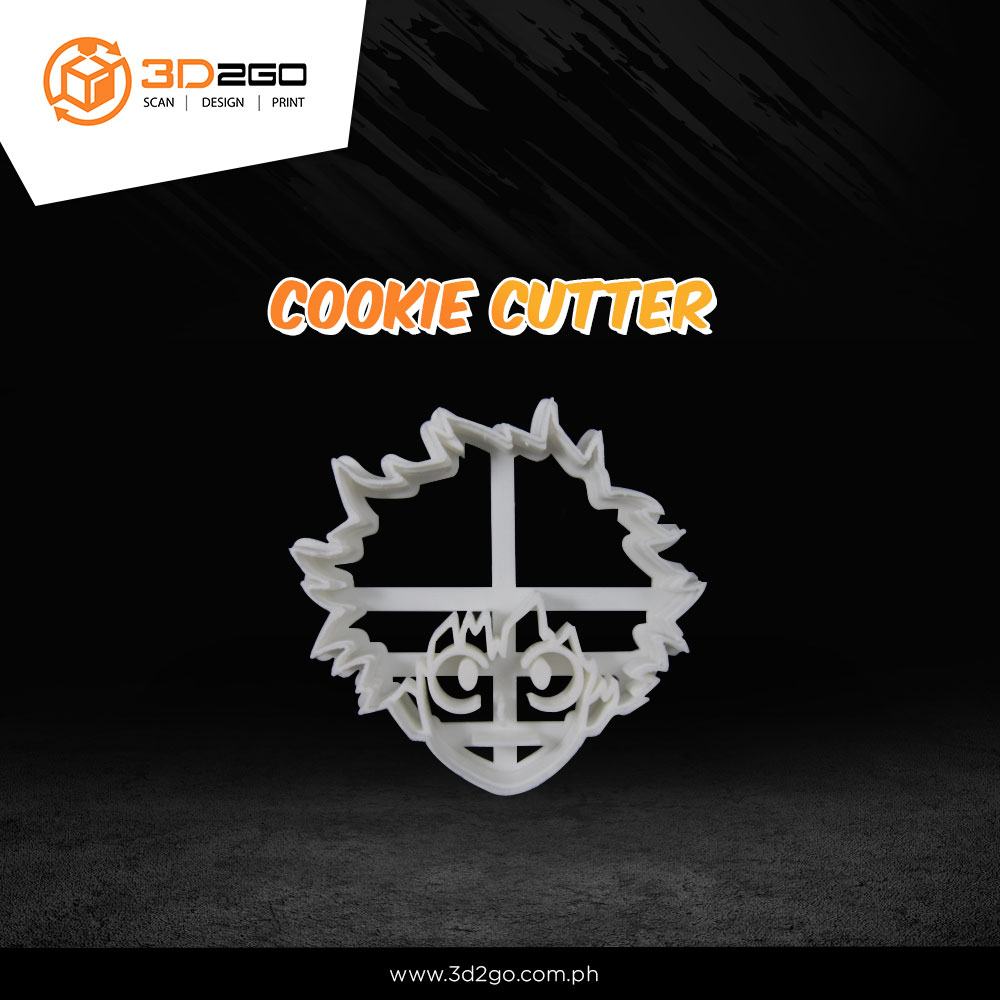 Since we all celebrate New Year differently, whatever you do as long as it makes you happy is fine! Enjoy the last days of 2018!

Merry Christmas and Happy New Year!