3D2GO's professional 2D &
3D Designing Services
We understand that your business needs 2D & 3D modelling services. That  is why we have a dedicated team of professionals that offer the best 2D and 3D design services. 
After passing through the 3D modelling process, our designers convert the prototypes into a developed product. We offer a team of designers with a full range of 3D modeling and drafting skills. 
Through this, we help enhance the efficiency and quality of your finished product and engage the target audience with their creativity and content placement.
We also provide 2D & 3D modeling and prototyping for all kinds of business and projects. We can cover municipal infrastructure or governmental projects or documentation, managing and tracking assets for compliance and reporting. 
Businesses can also outsource 3D rendering and drafting services at our firm.
3D2GO is made up of efficient digital architects, engineers, designers and developers. We guarantee that you can build intuitive digital projects. Our modeling experts are trained in utilizing the trending technologies and techniques to provide customized design solutions for your needs.
Lastly, 3D2GO offers a skilled team of experienced computer-aided designers using 2D and 3D modeling software. Thus, it helps us take your project requirements under consideration and work on your specifications.
Custom 3D Design Services
One of the most recognized 3D service providers. We specialize in computer-generated imagery (CGI) services or non-realistic rendering and have been helping businesses with our custom 3D design services.
Our 3D Designing Services include:
3D modelling

– We offer 3D modelling services to various industries by creating virtual prototypes that can help during the conceptualization or product development phase.

3D rendering

– Our 3D rendering services help in creating photorealistic 3D graphics to demonstrate various products or architectural properties for attracting clients.

3D walkthrough

– We develop awe-inspiring walkthrough animation helping real estate developers or architects to get detailed project views and market their properties.

Gaming visuals

– 3D gaming is interactive computer entertainment that is graphically presented in the three dimensions of height, width and depth; the addition of depth to 2D gaming enabled the exploration of virtual worlds with more realistic representation.

Interface design

– User interface (UI) design is when designers build interfaces in software or computerized devices, focusing on looks or style. Designers aim to create interfaces that users find easy to use and pleasurable. UI design refers to graphical user interfaces and other forms

Digital sculpting

– We can creatively mold and manipulate virtual objects while maintaining all technical specifications. Just like how clay models are created, we can add details to 3D digital models using meshes and textures by leveraging updated 3D sculpting software.

Simulation

– Simulations are the new age demonstration and visualization tools that have a significant role to play in marketing, training and entertainment. It has also revolutionized the way of movie making and game development with its mind-blowing effects resulting in a complete immersing experience.  

Texturing

– The next stage of creating a realistic 3D model, the process of creating and applying textures to a three-dimensional model.

3D print

– We create precise 3D print-ready models of movie-props, eye-wear, archaeological artifacts, furniture, home decoration objects, prosthetics, and more.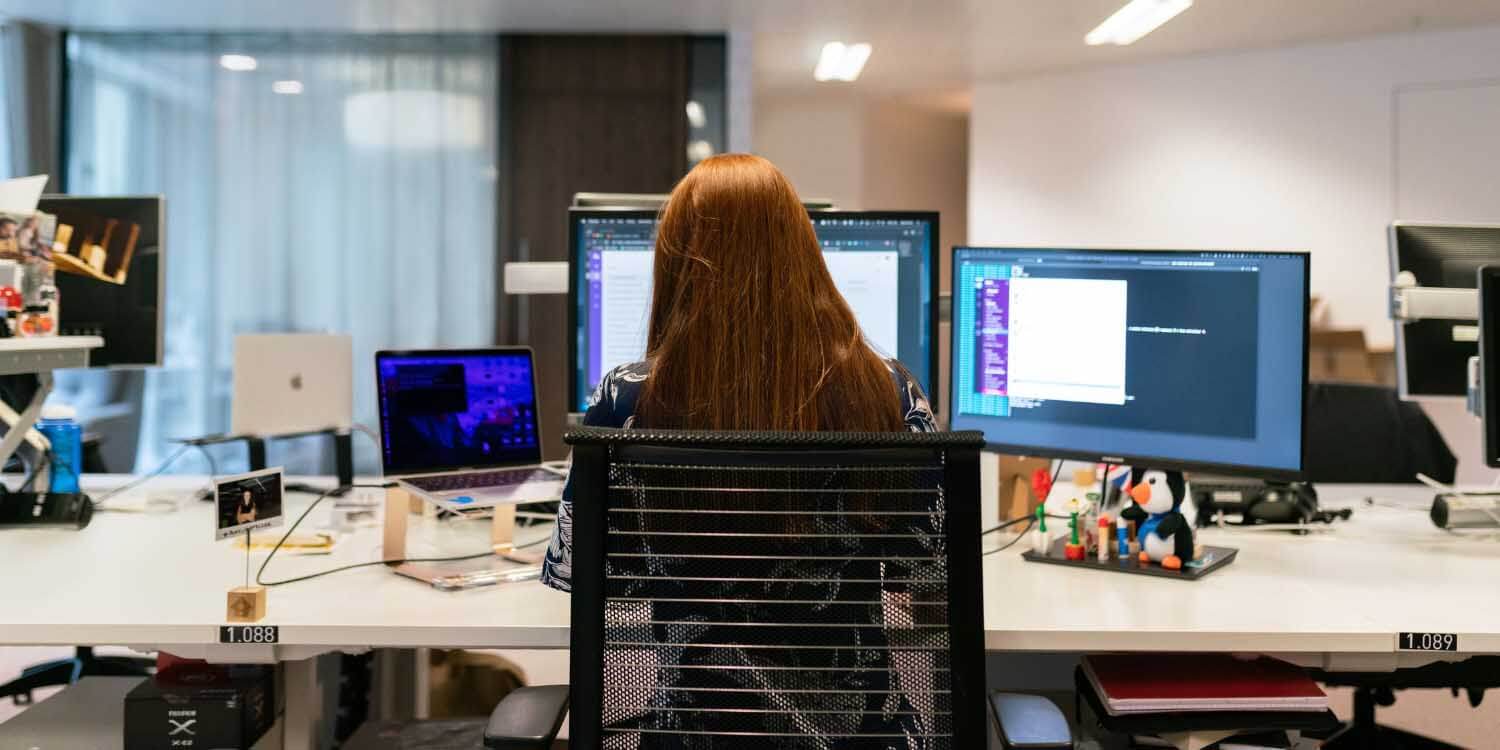 3D2GO Across Industries
We are not just for personal 3D printed projects you have in mind. With years under our belt, we have already worked with other industries such as:
Architecture

• Architectural 3D modelling

• Visualization

• Floor plan designs

• Architecture animation

Automotive

Photorealistic renderings of:

• component designs

• three-dimensional models and prototypes

• engine redesigns

• custom design frameworks

• addressing the needs of automakers

Advertising

Visually- attractive and realistic

• Product images

• 3D models

• product animations

Projects are adapted to the various media used to market.

Branding

We help businesses to enhance their brand visibility and attract more clients by creating appealing, and interactive:

• Images

• Logos

• Concept designs

• Product renderings

Electronics

3D2GO can serve as a 3D design studio and provide 3D electronic design services:

• Custom design solutions

• Creation of various types of hardware

• 3D printing circuit boards, electronic, and mechanical components

Entertainment

We can help in creating:

• Virtual props and sets

• Animated characters and objects

• Movie effects

• Motion graphics designing

Furniture

We provide professional 3D services, using the latest technology trends and techniques for furniture modelling and helping furniture manufacturers and designers to showcase models having high usability features.

Gaming

We offer services to game development companies and create:

• High-quality concept designs

• Realistic background

• Objects

• Characters

• Level designs

• Low poly game props

Manufacturing

We offer 3D industrial designs to manufacturing industries and create prototype animations for various mechanical parts and components, promoting a better understanding of the components and the technicalities involved.
Our Top 5
3D designing software list
There are several 3D design software tools available on the market, each with varying capabilities.
3D2GO have analyzed over 100 free design software options and evaluated our customer reviews to identify the five best free 3D designing software options:
Pros
Cons
BIMx

The software UI is intuitive.

A steep learning curve to master key commands.

Virtual tours allow customers to view every dimension of a property even before construction is complete.

The desktop version is less functional than the mobile version.

Live Home 3D

The software's UI is easy to use.

Not many terrain options are available. Even demo projects have the same standard terrain.

Users can choose a wide range of colours and furniture for their models.

The UI could be aesthetically improved, and the walkthrough mode is difficult to control.

Onshape

A fast learning curve. Anyone with basic CAD knowledge can operate the software with ease.

Since Onshape is cloud-based, it lacks offline caching. Therefore, models have to be constantly reloaded during poor connectivity.

Users have access to detailed instructional videos to understand primary features.

Since the software operates via browsers, designing large models can be difficult.

SketchUp

The software modules are easy to navigate, even for beginners.

SketchUp cannot be integrated with other design software.

Besides drawing and sketching options, the software also offers built-in features such as animations, lighting, and texture effects.

Customer support isn't responsive, and most queries are answered only via online message boards.

SkyCiv Structural 3D

The customer support team is quick to respond.

Only a limited number of structural analysis methods are available.

A fast learning curve.

The software's mobile app interface for iPhones isn't intuitive
The top choice for 3D Design And Printing Services!
CAD makes it possible for designers to make large changes with relative ease as the drawings are based on 3D geometry instead of linework.
3D2GO's team has the experience to understand the vision of innovative projects, accurately capture and analyze them.
Contact us today to learn more about our CAD and 3D design services today!