In case you lost track of time, we want to remind you that Valentine's is only a few days away. And if you are suddenly wondering what you could give your special someone for that day, we are here to give you Valentine's gift ideas that he or she will love.
Hey if any of these gift items work, we at 3D2Go would happily accept a pat on the back. If they don't work, you probably did something wrong. So, without more fuss, here are some romantic gifts you can give to the love of your life this coming Valentine's Day.
Something practical – There is absolutely no way you can go wrong if you choose to give a gift that your loved one will find useful. As with any gift for any occasion, practicality is the name of the game. You want to give something that would prove important in his or her daily living. Perhaps give something helpful at work like a fountain pen or a tumbler. You may also give him or her something useful around the house like customized knife holder or a rug. Just don't forget to put a Valentine twist on it by putting something sweet.
Something personal – After all, Valentine's Day is something personal. What lady doesn't like an elegant piece of jewelry. For him, get a 3D printed wine glass with his (or your) name/s etched on it. One tip: Timing is important especially when giving a gift that is personal. It would be nice to arrange a dinner for two and plan on the perfect moment to hand over your gift.
Something sentimental – In line with something personal is something sentimental. Give a gift for the recipient to remember you by. In that case, things like audio CDs, DVDs, and books are all great Valentine's gift ideas. 3D printed Bookcases and other cases or cabinets are also good. The idea is pretty simple, really; every time he or she hears a song from the CD you gave, you can bet that you are on their head. Complete the effect by adding a sweet note to the package. You can also give them a lamp with your pictures etched on it.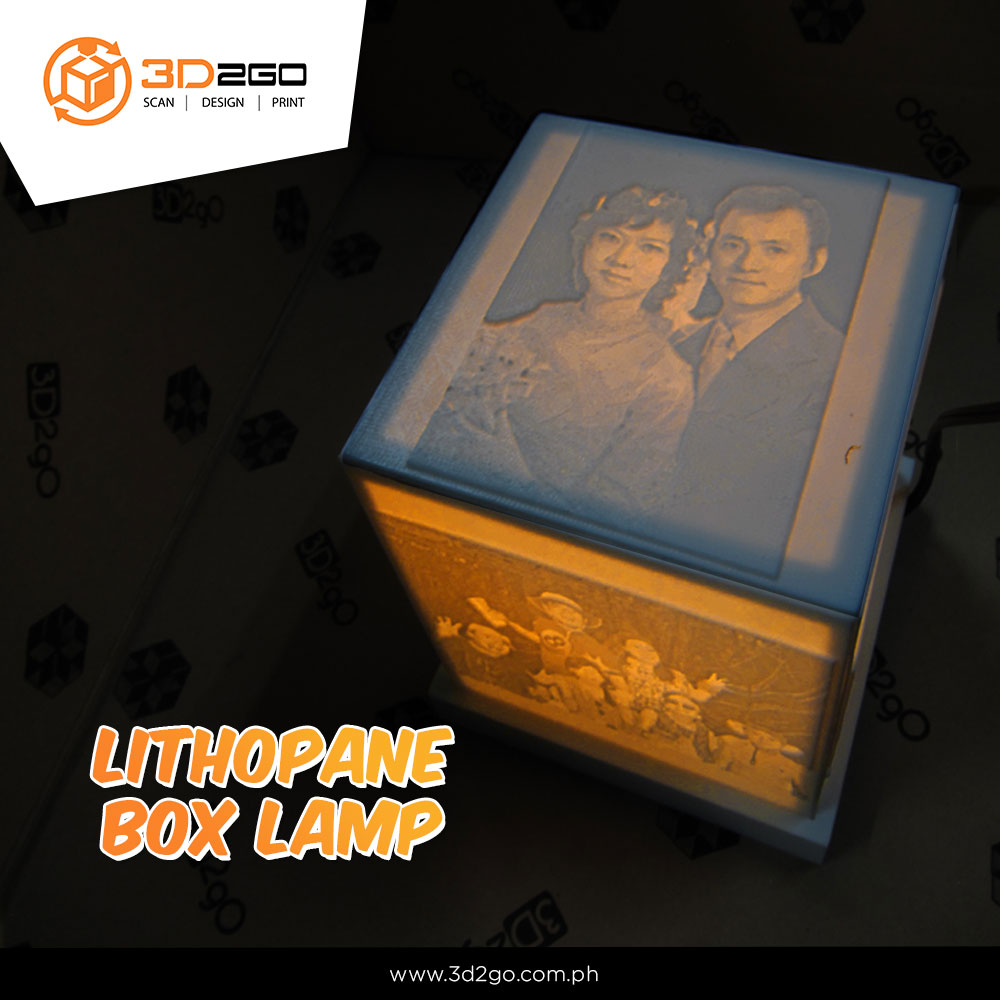 Something delicious – They say the best way to a man's heart is through his stomach — truth. What is the best way to her heart then? Ask your girl and if her answer isn't chocolate, she's probably lying. Well, it's chocolate along with your pure intentions, of course. Again for the men, that chocolate-and-flowers formula your dad and uncle taught you is never outdated. Just be sure it goes with a little sincerity.
Something mysterious – We're not telling you to stalk them tirelessly just to know what they like. When you get caught, you may just be scaring them away. Yes, we want you to give something that would catch them by surprise, but the good kind, of course. Bring them to tears by giving that shirt or accessory they have long been wanting to have but couldn't find anywhere.
We are always ready if you have something in mind that you want to make and 3D print. Just contact us!