The glaring benefits of 3D printing are felt across industries in many countries around the world. This is a proven fact, and for this reason, more companies are utilizing the technology for their daily operations.
3D printing is used in different ways, depending on the field. Among the industries that are projected to get the most out of this emerging technology are the following: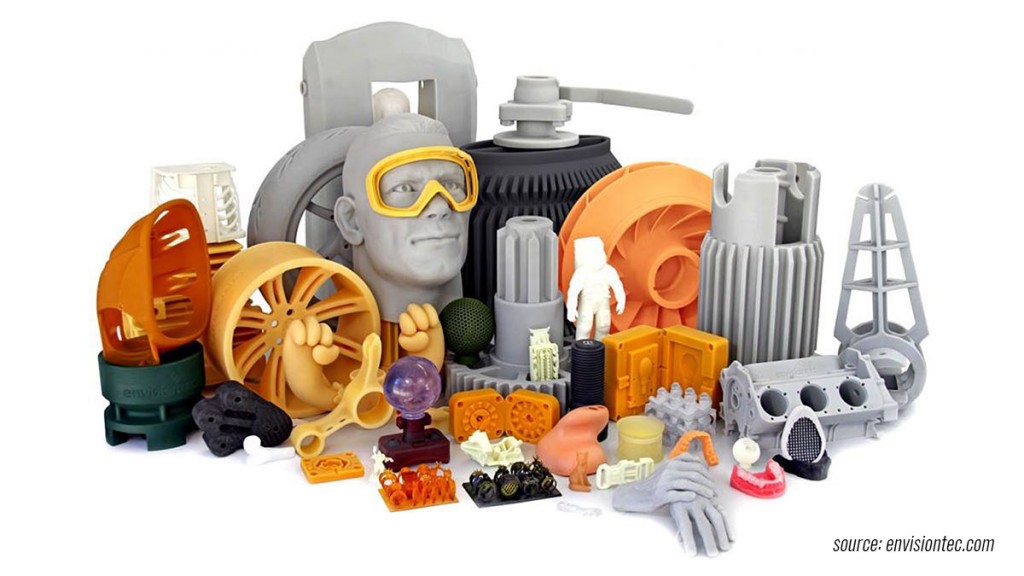 Health Care and Medicine – With the known wonders of 3D printing in the field of medicine, it won't take long until health care and medical professionals recognize the capacity of 3D printing to save lives. After all, it enables customization, which is essential in creating implants, prosthetics, and orthodontic devices, among others. It is even likely that we will see a future where 3D printers can yield tissues, veins, arteries, and even organs.
Engineering and Product Design – Product innovation has never been faster with the use of 3D printers in rapid prototyping. From concept to design, the entire process becomes more efficient as objects can be modified early in the design phase. Naturally, this increased efficiency allows for reduced costs and the creation of better, market-ready products.
Transportation – We may not readily notice it but more and more transportation components are being created through 3D printing. This could result to fuel efficiency and other benefits, may it be for land, sea, or air transportation. Believe it or not, there are already aircrafts that have 3D-printed parts and components.
Metal Additive Manufacturing – Experts predict a boom in the metal industry with a little push from 3D printing. The market for metal additives is expected to increase nearly seven times for the next 10 years. In fact, it is predicted that this industry will have one of the strongest areas of growth in regard to 3D printing.
3D Print Shops – Given the growth and commercial acceptance for 3D printing, 3D print shops will begin to mushroom even in malls. They will constantly improve their services to gain market share. In such case, it is best to put your trust on the pioneers of 3D printing in the country. That's because they have been in the industry long enough to have seen and addressed every situation possible.
Industrial Equipment – 3D printing shortens the production time and it is easy to see why it is set to become an industrial force. It has the capacity to make production more efficient and can reduce prototyping time from months to weeks or days.
Outside of prototyping, manufacturers have begun to experiment with other industrial applications. For one, there are already parts and components that are made using 3D printing, and as manufacturers get used to this technology, more 3D-printed components will be integrated into hybrid manufacturing processes.
Obviously, this is just a short list of industries that are expected to benefit from 3D printing. As people learn more about it, the more doors will be opened for different applications.