As 2019 is here, we are also here to remind you of the things 3D printing is capable and is still trying to reach.
One of those things is prosthetics. Last year, these are the things that made it in the medical industry.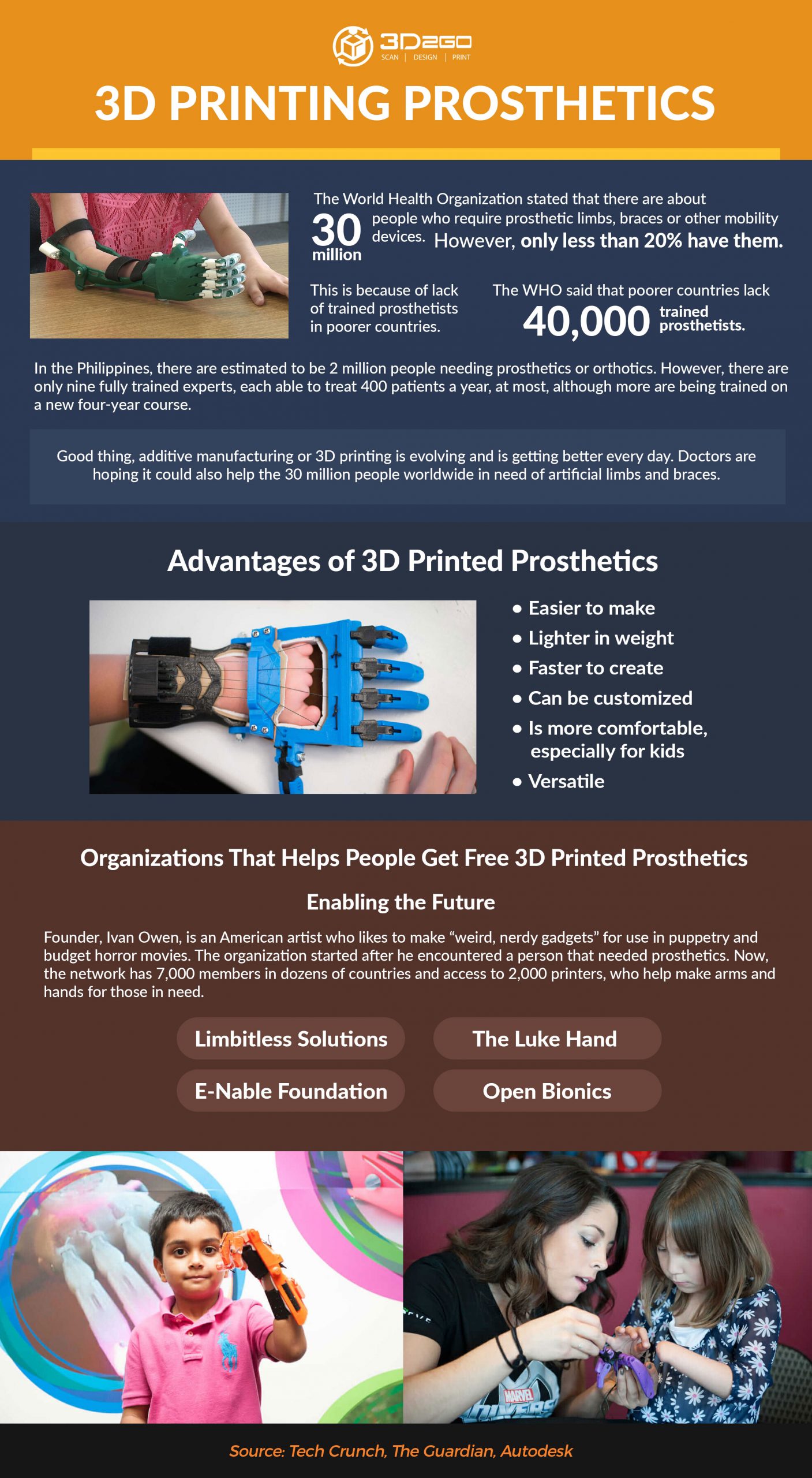 This year, doctors, researchers, and hospitals, together with organizations are still trying to make more 3D printed prosthetics for people who need them.
Here at 3D2go, we want to do the same. Contact us now!