Looking forward to your upcoming 18th birthday party but you don't know what fashion accessories to accentuate your one-of-a-kind gown? Why not set a trend by by wearing 3D printed accessories? Some fashion designers are even making their designs available for download, which means anyone with a 3D printer can customize and create their own 3D printed accessories. With 3D printers becoming more prevalent and affordable, it's truly the next frontier in fashion. Here are some 3D printed fashion accessories you might want to consider for your upcoming debutante celebration.
1) 3D printed tiara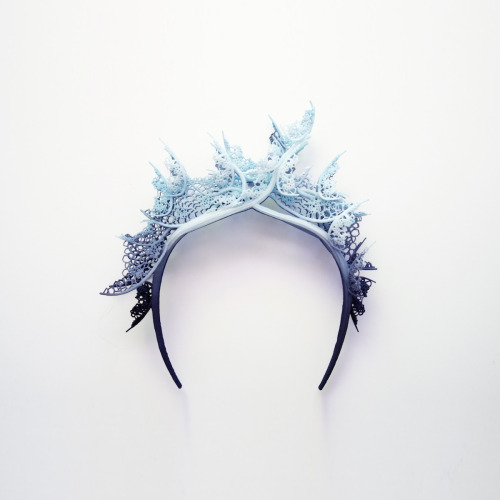 Being the princess of the party, you need to have the right tiara for it. 3D printing allows you browse through several designs made by experts in fashion accessories. Or you can design your own. Either way, 3D printing can you the perfect crown to bring out that reigning royalty in you.
2)  3D printed earrings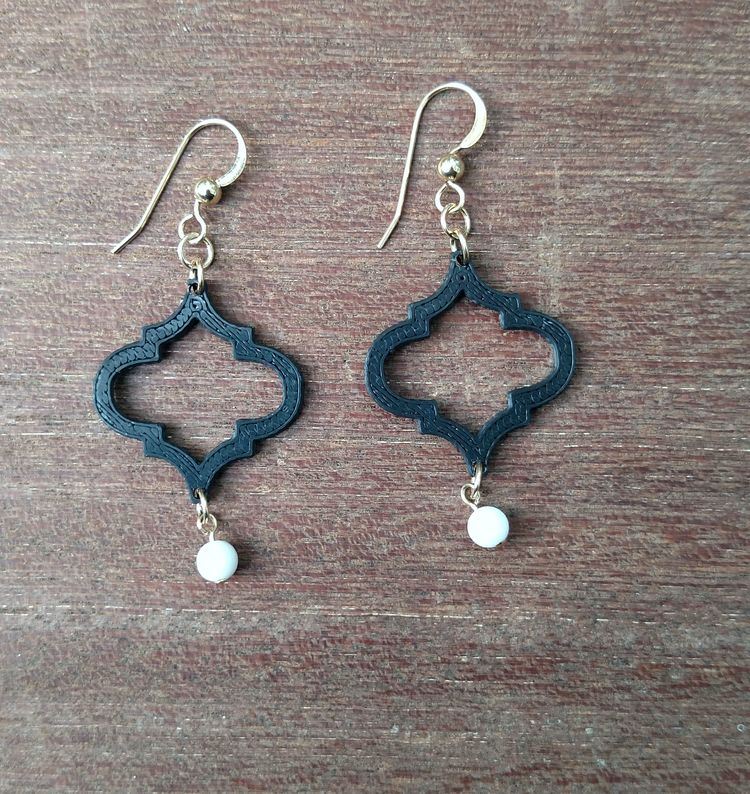 Will you be wearing dangling earrings or studs? Either way 3D printing paves way for endless choices for jewelries especially earrings. These 3D printed accessories will go a long way in making sure that you will be the belle of your own ball! 
3)  3D printed necklace
Do you want the right unique necklace to adorn your lovely neck or do you need the right neckpiece to accentuate your lovely gown? Why not try on these lovely 3D printed necklaces that fashion designers have brought to life by 3D printing? Or better yet drop over to 3D2Go and talk to our highly credited 3D printing specialists in designing a one-a-kind necklace to go with your wonderful dress.
4)  3D printed bracelets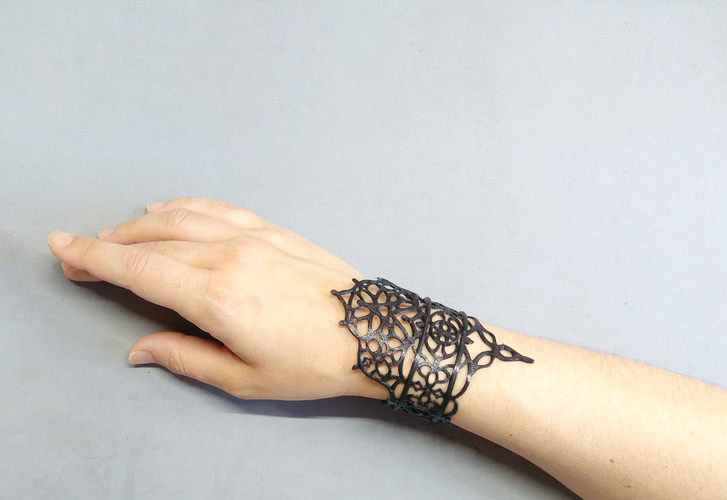 Simple elegance doesn't mean you need to leave your wrists or arms bare. With these 3D printed bracelets, you can adorn your wrists with timeless fashion accessories  without feeling weighed down.
5)  3D printed debutant shoes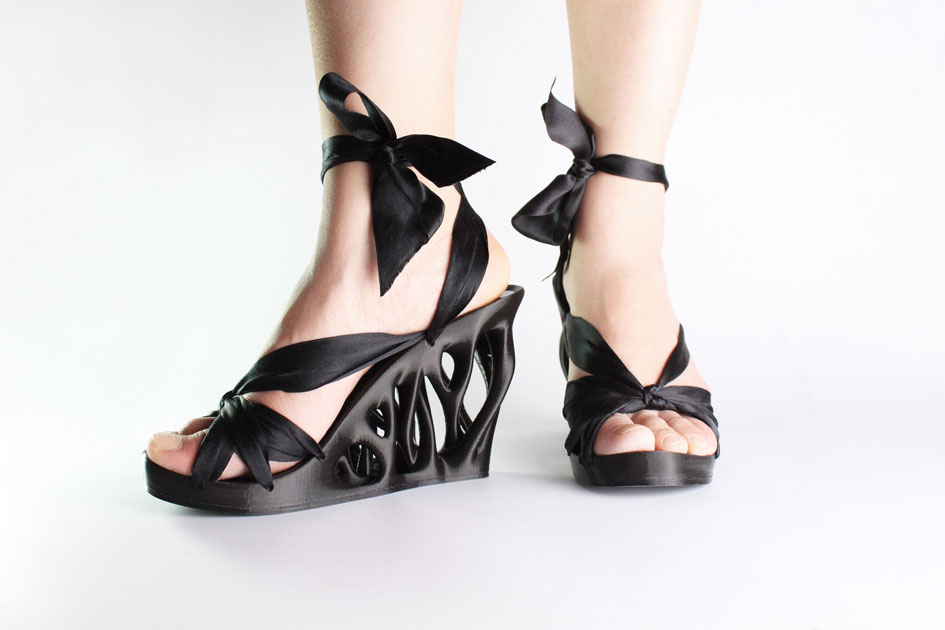 Start your first step in the right shoes! With these 3D printed shoes you can be strut in style in footwear that really fits your feet. You're sure to glide in comfort and style until your last dance.
Here are some of the fashionable 3D printed accessories that we recommend for birthday debutants. We do suggest to you give them a try. Or better yet, visit 3D2GO and talk to us about designing your own 3D printed accessories.