The season has arrived when most people starts to think of various Christmas gifts ideas. While the preparation for Christmas season is one of the most awaited seasons each year, it also causes a headache to many because it often leaves them clueless as to what they should prepare as gifts to those who hold a special place in their hearts.
Christmas happens every once in a year so we really want to give our best when selecting gifts. We always think of the interests and personality of a specific person. Especially this season, we don't only give gifts just for the sake of complying to the tradition. When we give presents, it is important to pour our hearts into it because no price tag can ever match the smiles they give us.
To help you choose the best gift we could give to someone, we have listed some suggestions that you can give based on their personality type.
Christmas gifts ideas 2018 for the four main personality types
Assertive
Do you have a friend who hates beating the bush? If he or she always talk directly to the point, then he or she certainly has an assertive personality.
They are goal-oriented, decisive, and competitive. When giving something to an assertive, you can consider things that they can use daily, such as the following:
Minimalist planner – to help them on keeping track of their schedule

A book based on his or her interest (e.g., business, leadership, management) – something that could widen their knowledge on their field of interest

Pens with their names embossed on the body so there's a little chance that they would lose it – because writing or signing something really fits them, given that they can also make decisions fast
Amiable
They are usually the friendly type of people. They give high value to their relationships with people. Given their innate 'warm' personality, giving personalized gifts is the best idea.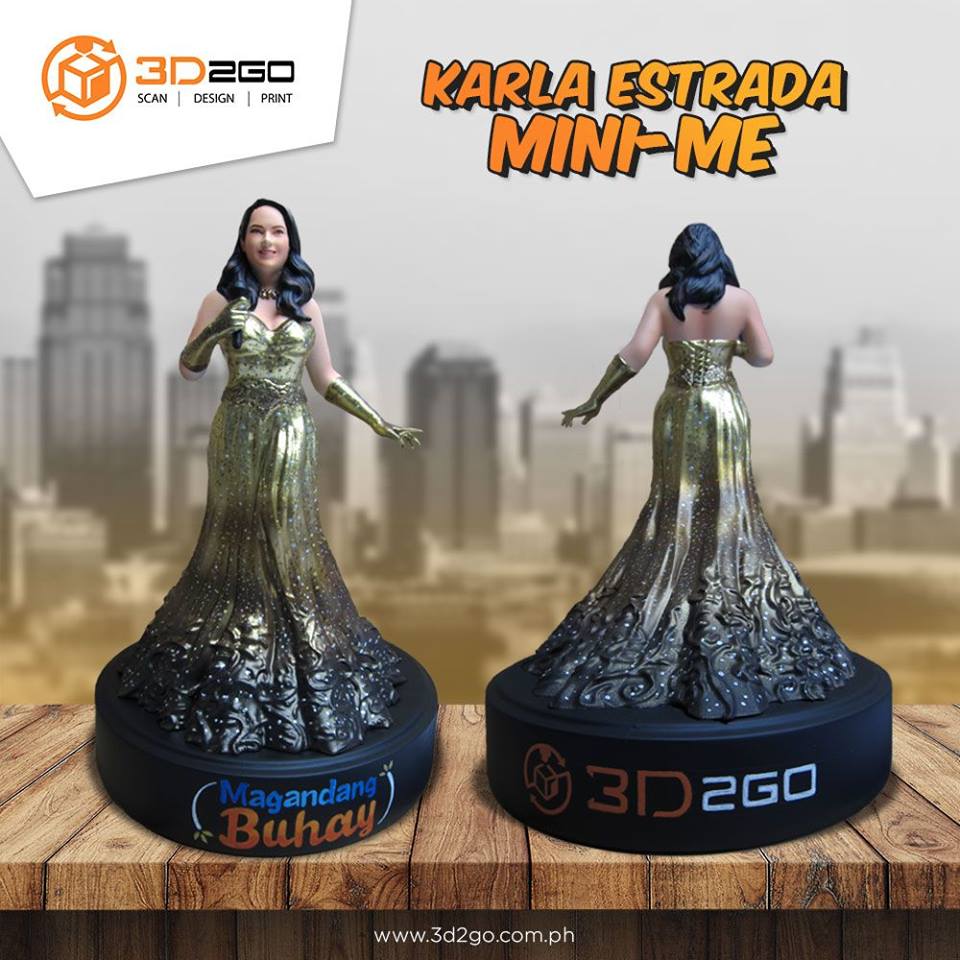 3D printed mini-mes

– give them something that portrays them in their best shape/angle

Custom lithophane

– this will make them remember you like the light that makes their world brighter during the dark hours (literally speaking!)

Handmade gifts – when you have a hobby (like baking or calligraphy), create something for them
Expressive
Expressives usually have enthusiastic and colorful personalities. They are almost similar to amiables, only that they are more expressive/outspoken and they really stand firm with their beliefs.
Like their personalities, it is a good idea to give them gifts that are as colorful and as radiant as their personality.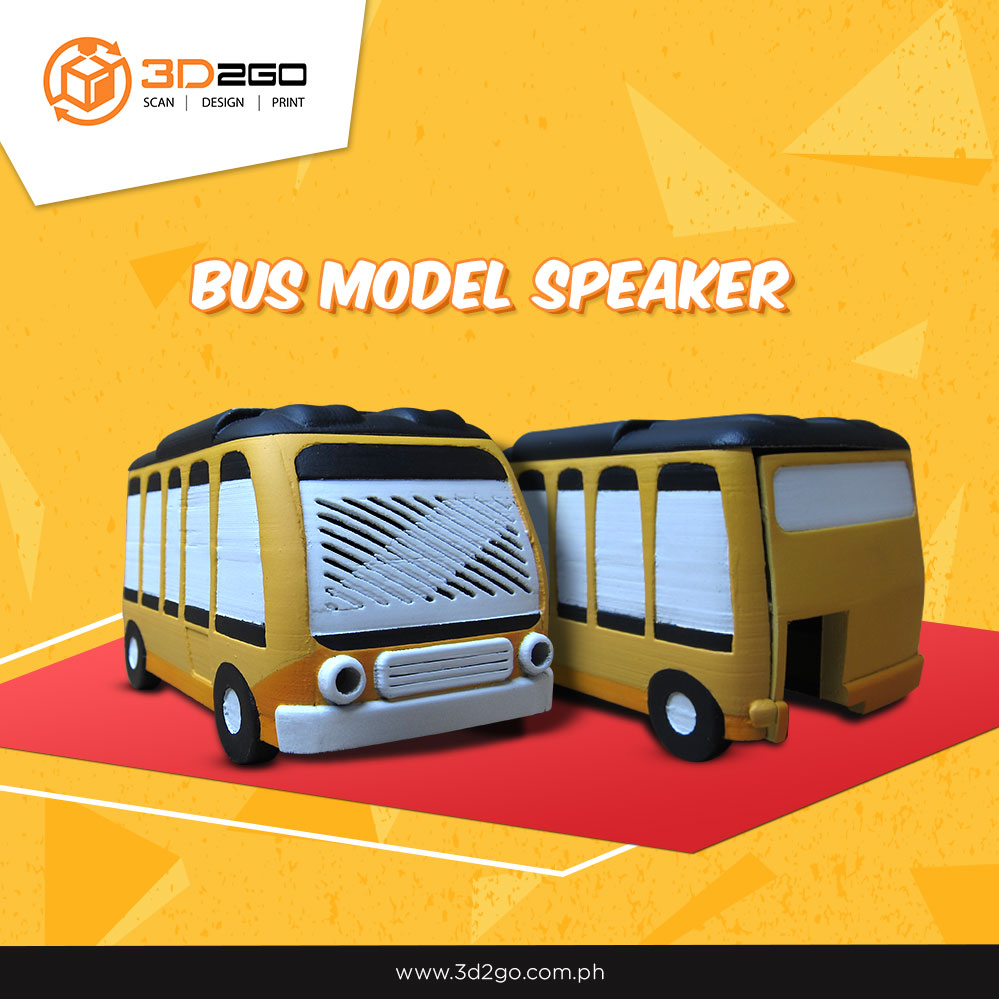 Customized speaker

– make their world even happier with this wonderfully-design speaker.

(Note:

You can also create or request for other designs, depending on the interest of the person.)

3D printed bobbleheads – This is almost similar to mini-me but it looks funnier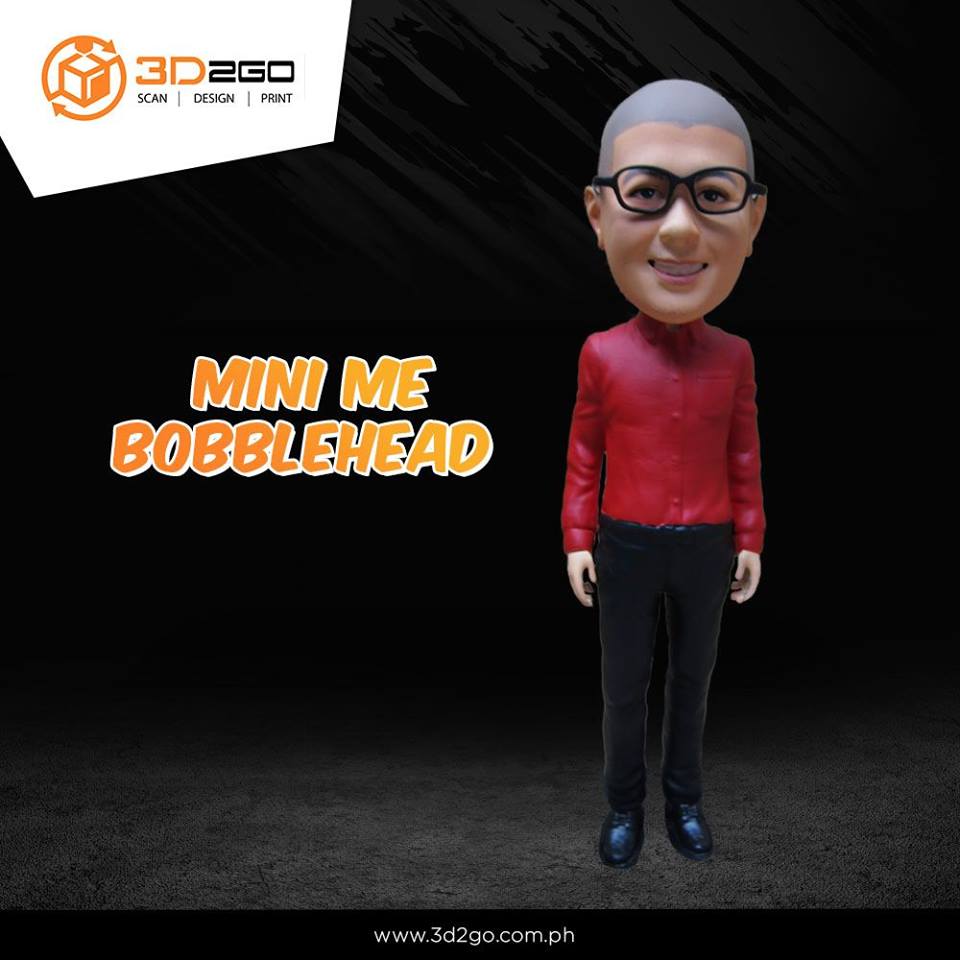 3D printed figurines of their favorite characters – if they are a fan of anime, movies, or series, they'll likely appreciate if you give them a figurine of their favorite character

Any fashionable things – especially those that are in trend
Analytic
Analytics are less expressive compared to other personality types. They love facts, data, and figures
Gadgets/gadget accessories – analytics usually loves technology

A book that discusses their interest – they will also love it. Just make sure that you know what their interests are.

Tons of post-it notes and organizer – because they hate clutter!
These are only guides of what you can give to someone. At the end of the day, it's still the thought behind that gift that counts.
Need help customizing your gifts? Contact us before the holiday draws near!