The president of the 3D printing company 3D2GO Frederick Chua once again shared his knowledge about 3D printing to thousands of participants last Tuesday in the Youth Congress on Information Technology (Y4iT), an annual information technology event in the Philippines.
To show what 3D printing could do to the world, Chua initially discussed what 3D printing is all about.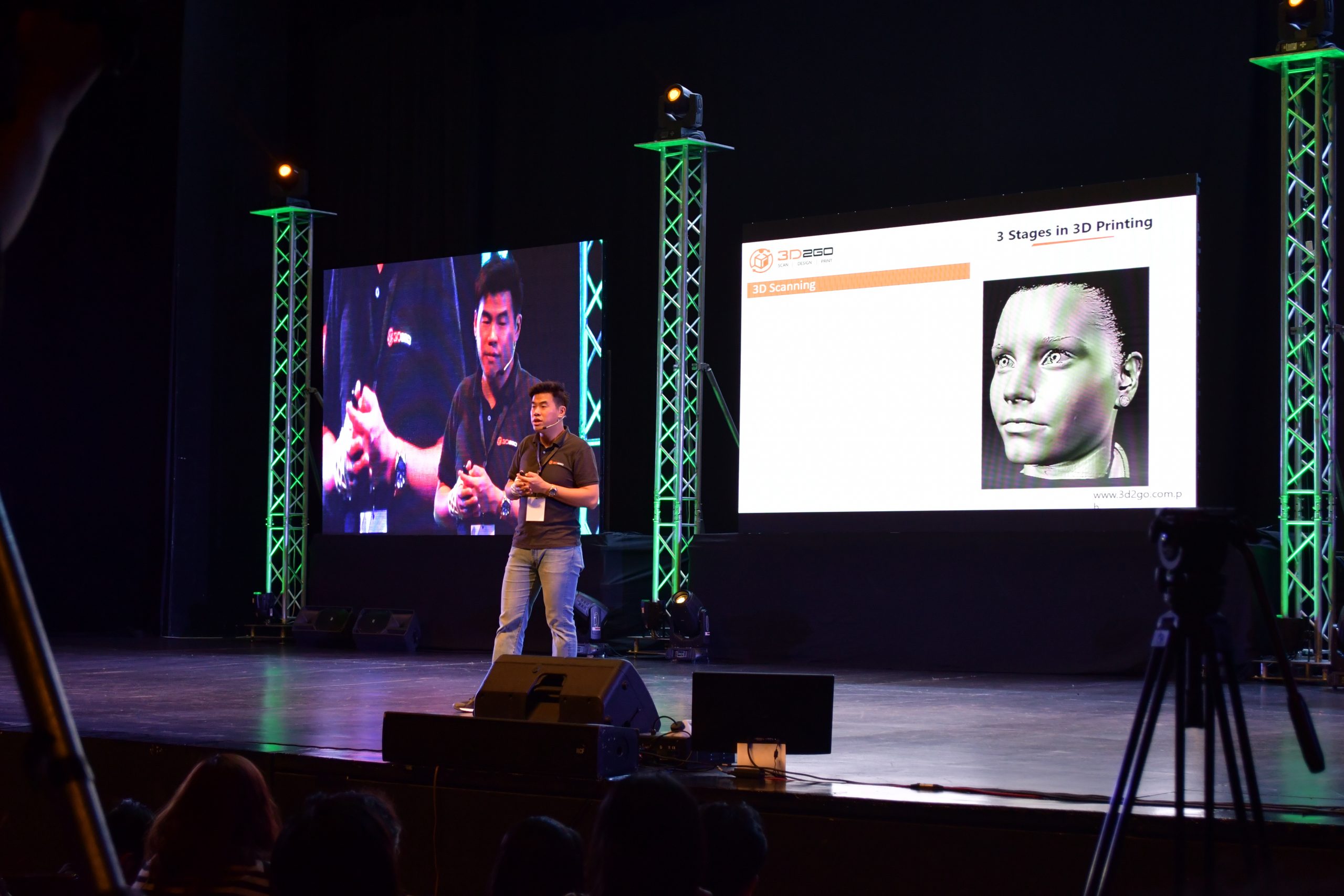 Known as the process of making physical objects out of a three-dimensional digital model by laying down the needed materials through printing, he then elaborated the stages involved in the process, its breakthroughs, and the infinite applications of this technology.
College students, professionals, educators, and IT experts and enthusiasts listened to his discussion.
Aside from the conference, 3D2GO also exhibited its products and services in the booth within the events area. It showcased finished 3D printed products and performed on-the-spot 3D scanning to show the spectators how the entire process was being done.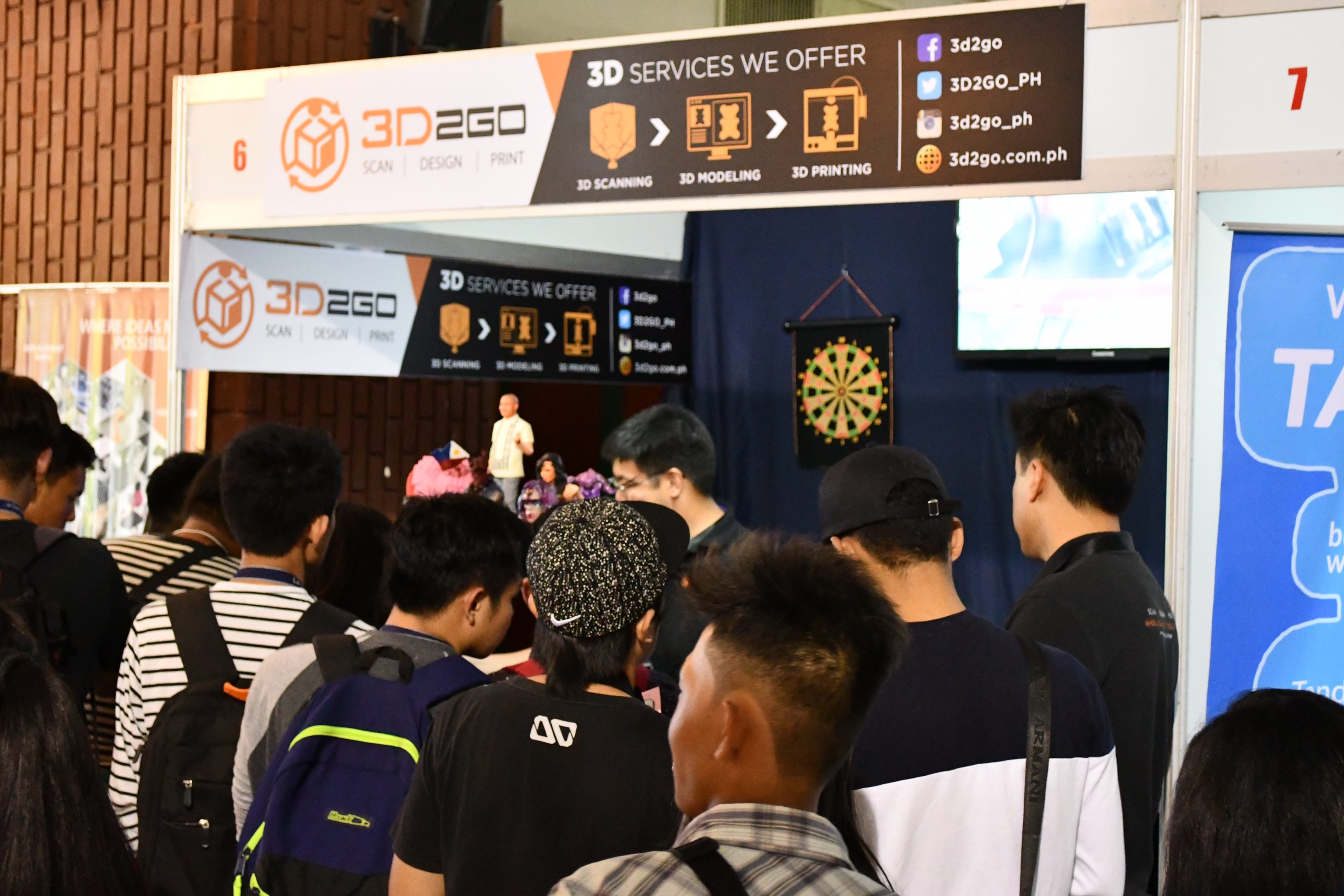 The three-day event aims to recognize young Filipinos as key drivers in the dynamic IT industry. Since it was launched in 2003, it continues to be at the forefront of IT events in the country.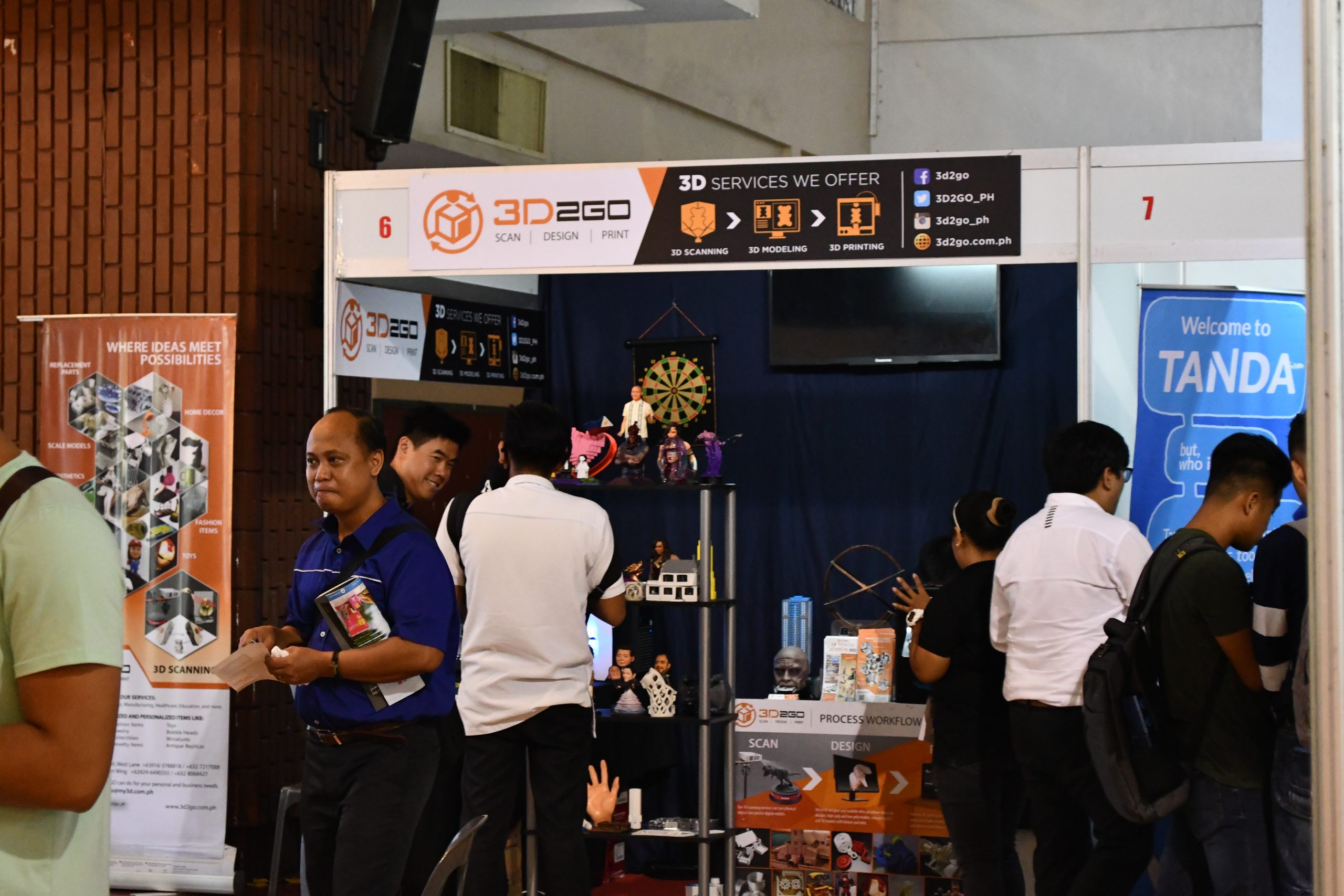 3D2GO is the pioneer one-stop shop 3D printing company in the Philippines that delivers exemplary services to its clients.
For more information, contact us here.