The hype surrounding 3D printing has become a reality that is being felt across different fields, architecture included. This rapid expansion has come about because businesses constantly find ways to streamline their operations. By all accounts, 3D printing is a welcome disruption.
Without 3D printing, architects create models using wood or foam. This takes a huge amount of effort and takes up a lot of time. Here in the Philippines and perhaps in many other countries, this is still heavily practiced. But that's only because their architects and companies haven't explored 3D printing yet and how it benefits their practice.
To the increasing number of professionals and organizations that have embraced the technology, one thing is for sure: they have chosen the path to 3D printing because of its unmistakable benefits to their practice. Among them are the following:
Reduced Time Spent in Making Scale Models
As aforementioned, this is a clear benefit of 3D printing. As compared to traditional methods, the use of 3D printers in creating architectural scale models is way faster. Leave this job to our experienced team at 3D2Go and consider it done in a precise manner. You don't even have to worry about cleaning and post-processing.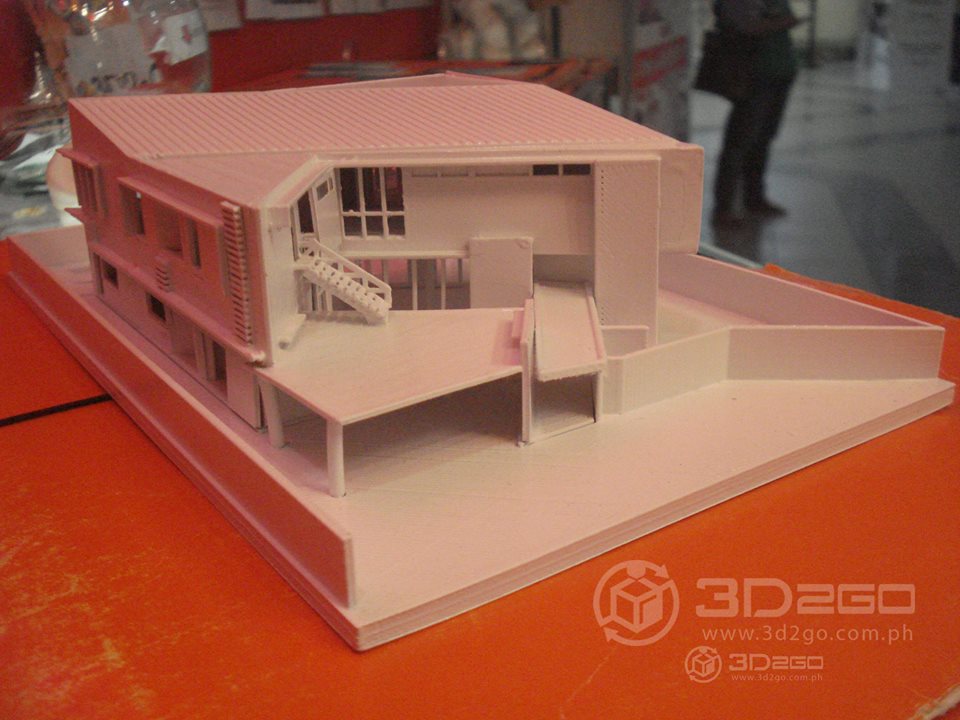 3D printing works autonomously that allows you to focus on other important aspects of your practice as the model is being created. If your design is intricate, our service is even more useful. At 3D2Go, we binge on complicated design elements all day.
Improved Visualization for Colleagues and Clients
An architectural scale model is a tangible tool that gives your potential clients a better look at your project. It is easier to impress them because you are able to present your design ideas well, no matter how complex they may be.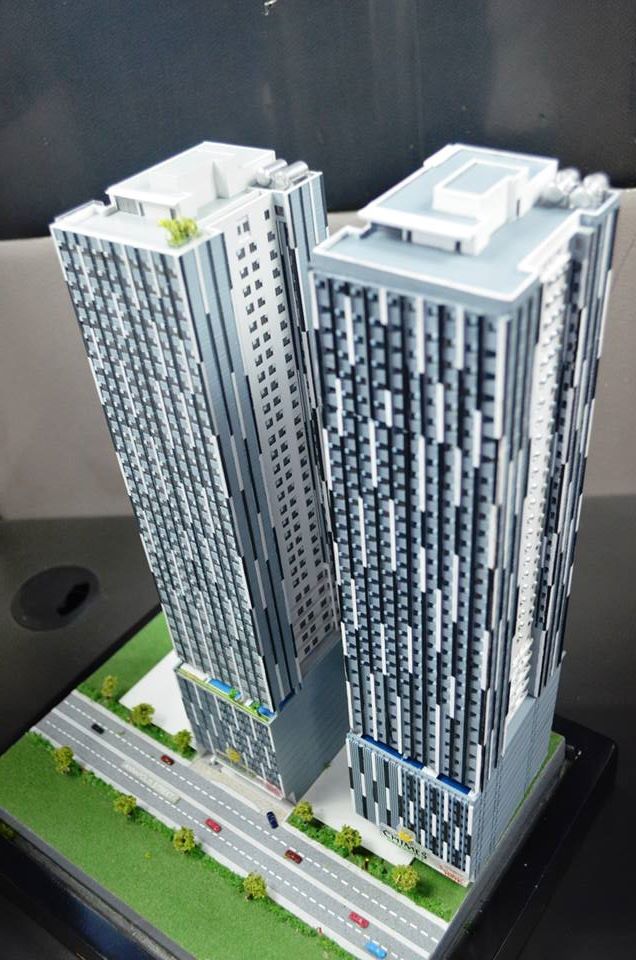 Sometimes, selling projects is a game of visualization especially when design features are similar. In cases like this, visual communication is king. If you intend to pitch an idea in front of colleagues, you are clearly a step ahead with 3D printing.
Alterations Are Easily Done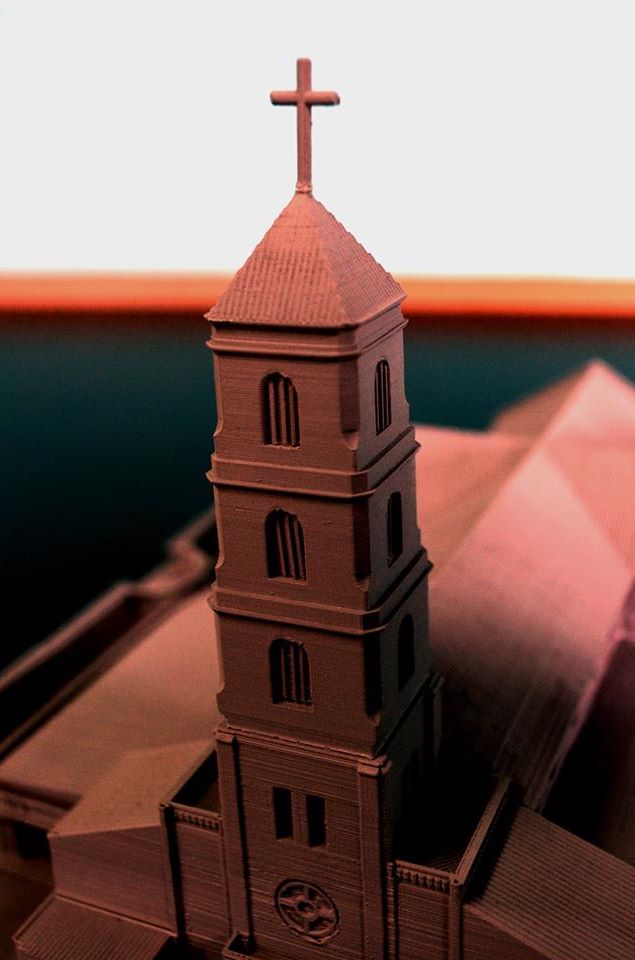 If your client wishes a change in the design, you can easily do so with 3D blueprint modeling. All you need to do is edit the file, present it to your colleagues, print, and show the model to your client. No matter where you stand in the entire process, you are always in control.
Turn to 3D2Go and Expect an Accurate Model
3D printing isn't something you readily entrust to any provider. The danger lies in getting a scale model that is rough-looking and pixelated. At 3D2Go, we use state-of-the art equipment along with the finest materials to produce the model that will get your client's nod.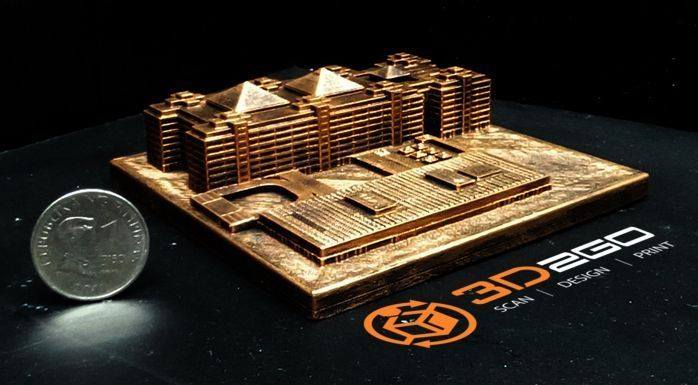 We have successfully created 3D models of the Chimes Summit Hotel by Robinsons Land, Sto. Niño Church in Leyte, even the Empire State Building in New York. If you want to learn more about 3D prototyping here in the Philippines, contact us now!