Whoever first said the phrase "icing on the cake" probably didn't have a clue what a cake topper is. Or maybe it was yet to be invented then. Now, cake decorating isn't complete without a cake topper. It is, in fact, the last enhancement you will make or bring to the cake.
The wedding cake is an important element of the celebration, something the guests will never ever overlook. How about you leave a lasting impression on them by putting a little twist to it? Instead of the usual wedding cake toppers that far resemble the newlyweds, use bobbleheads. Bobbleheads are bigger so they can easily be seen. Have them 3D printed and be as detailed as you want as you are with the entire wedding preparation.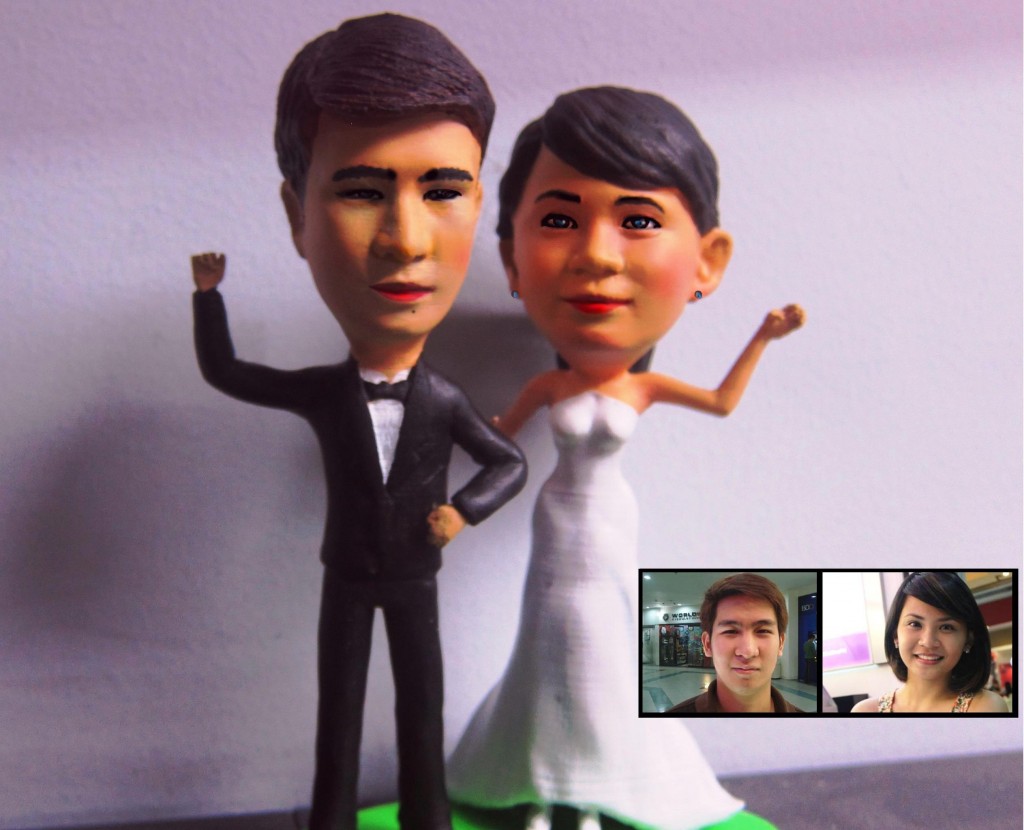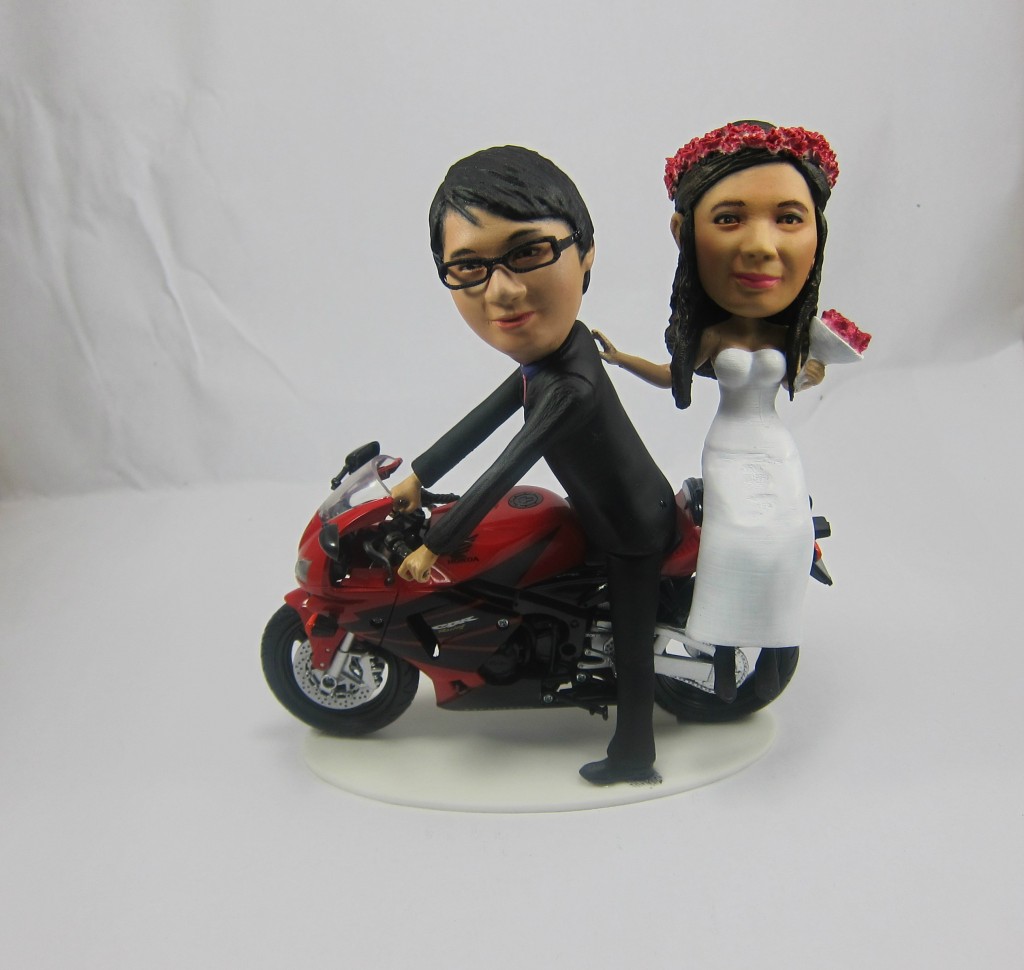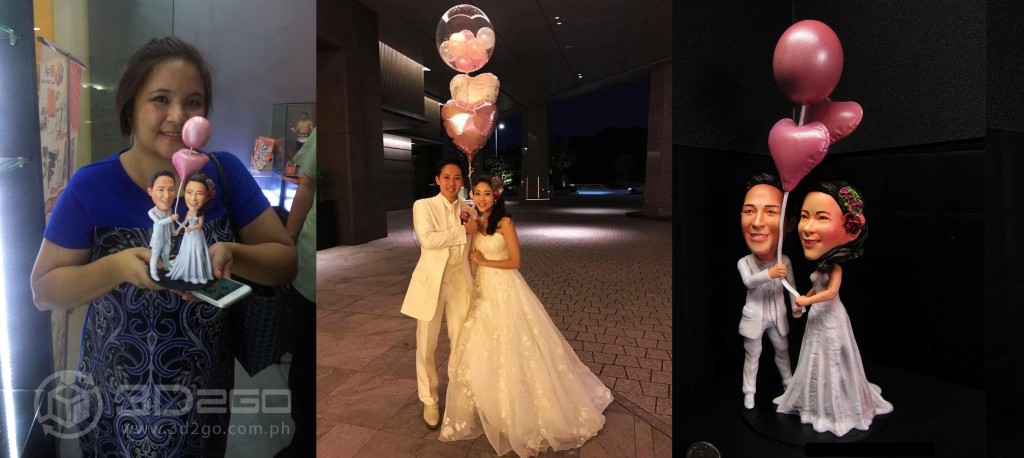 You may have a smaller, less adorned cake but if you have something that catches the attention of your guests, it will be remembered. Bobbleheads as unique wedding cake toppers will put a smile on people's faces as they will on both of you.
Normally, the newlyweds are seen wearing their wedding suit and dress in the cake topper. But you can be as unique and adventurous as you can—it's totally up to you! After all, it is your special day. You can print bobbleheads of you wearing your favorite athletic attire to signify the sport you both love, or perhaps something as simple as wearing a couple shirt!
Here's a cute little suggestion, though: How about a bobblehead of him on one knee, bringing out the ring and popping the question? Try topping that topper. You can opt to add a simple background, your favorite pet, or any other element to complete the picture. Here are a few more suggestions:
Groom carrying the bride (or vice versa to elicit laughter)

Groom and bride in casual attire (to signify that both are laid back and fun to be with)

Groom and bride in work clothes (if same profession)

Groom and bride dancing to some slow, romantic music

Anything that adheres to the theme of the wedding
If you want detailed, 3D-printed wedding cake toppers, you can contact 3D2GO Philippines HERE. Tell us your vision, perhaps say a little something about the wedding, and we'll take care of the rest.
Everything starts with a consultation. In the end, you will understand how a small item can make such a huge impact in the eyes of everyone on your guest list.