While creating 3D printed figurines is still considered as a novelty for most, we've seen it emerging in several forms lately from that of candy to superheroes to selfie action footage, just to name a few.
So what are 3D Printed Mini Me Figurines?
To put it simply, 3D printed mini-me figurines are merely 3D rendered miniatures or small statues scanned from a picture or from the person themselves.

It is a lot better than photographs due to the fact that you can see and hold the miniature in its realistic 3D form. Details you would normally miss in a 2D photograph are laid out in 3D printed figurines for you to see.
3D printed mini-me figurines are great gifts for life events, such as weddings,  birthdays or debuts. They make for a great alternative to traditional photos. In the case of an eighteenth birthday party celebration or a debut, it is possible to create a 3D printed miniature figurine of the debutante and use it as a one-a-kind cake topper or use it as 3D printed gifts to give away to guests.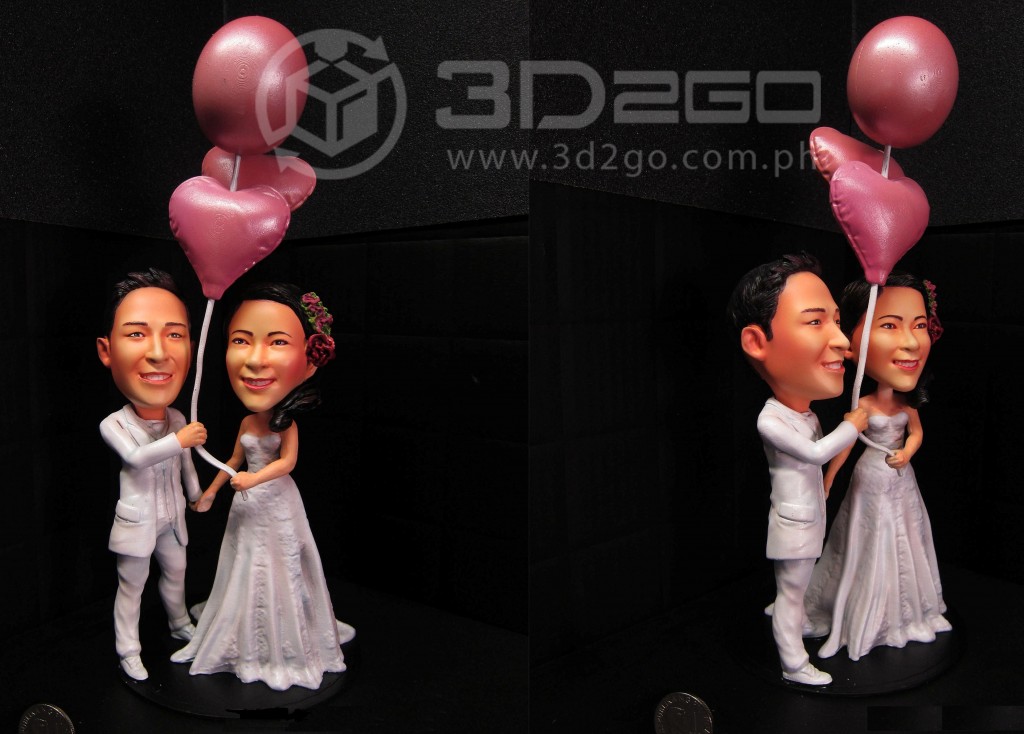 Several size options are available for 3D printed figurines or 3D portraits, from a few centimeters to almost life-size. The price of each figurine varies with the size of the 3D printed mini-me.
Eerily lifelike models of the debutante can be made and use a combination of 3D scanning and printing technology to capture her lovely unique features. Intricate details from clothes and jewelry to facial expression and even the exact shade of lipstick can be transferred to a custom-made 'high-level composite' plastic model.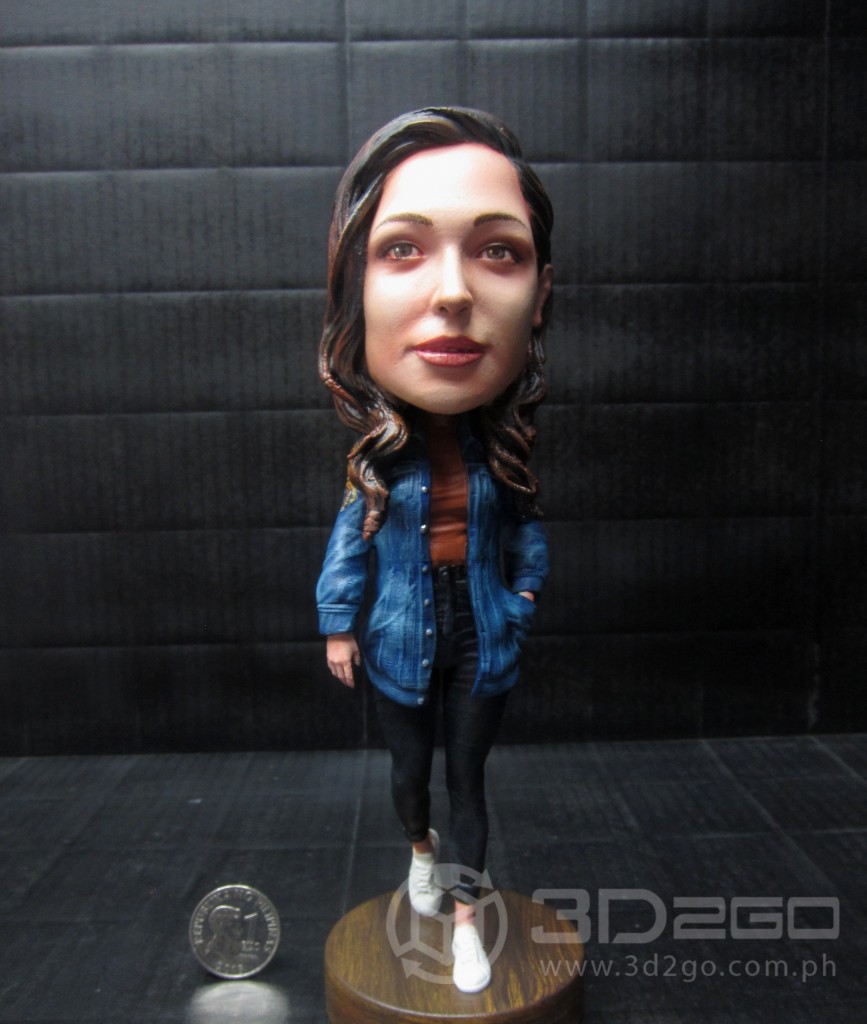 It is the newest craze for wedding events and debuts. After all, what better way to celebrate the two most glamorous and elegant events of a young lady's life that with 3D printed figurines of her also dressed in that same lovely gown to commemorate that special night? She can have her own mini-me figurine to keep and cherish in her lifetime or she could share this special memory with her family and friends and give them away as one-of-a-kind 3D printed gifts. 
So, what are you waiting for? Just contact us and start on getting your 3D Printed Mini Me Figurines for your upcoming birthday or debut!