The fourth-year Information Technology students of the University of Cagayan Valley have visited the 3D2GO office last Wednesday, November 29. They were met by our CEO, Mr. Fred Chua. The students were then oriented to 3D printing technology. They also attended a seminar about CAD (Computer Aided Design) or Slicing.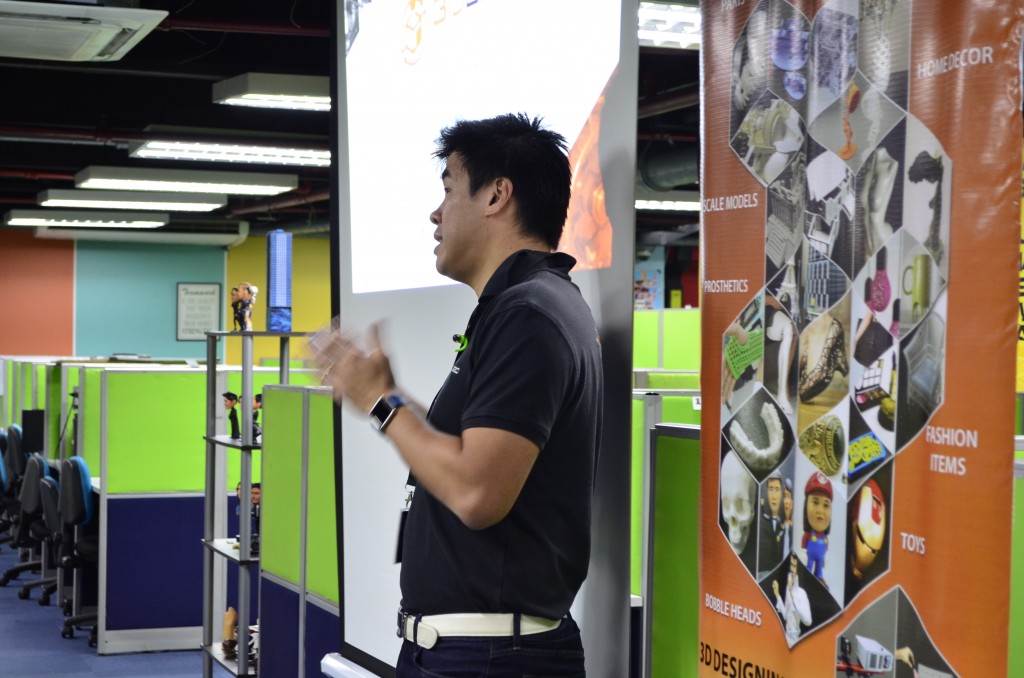 This field trip all started when one of their teachers, Maybel Magayman, brought her students at the Y4IT convention earlier this year. Since 3D3GO was also present at the event, they saw the mini gallery that 3D2GO presented at the said convention.
After seeing the exhibit of 3D2Go and the presentation of CEO at the Y4IT convention, Ms. Magayman who's teaching BS IT to third year and fourth-year students was pushed by her students to inquire more about our company. They were amazed at the products displayed and it sparked her students' interest.
According to her, it wasn't the first time that she saw or learned about 3D printing. Last year, she brought students to Asia Pacific College in Magallanes as part of their field trip. The college then showed their facilities and they also have a 3D printing office but it wasn't as well organized like the one they saw here in the office of 3D2GO.
The students and their teachers alike were introduced step-by-step to 3D printing. They followed how a simple product is being made. From scanning area and modeling to the printing process itself until the sanding and painting, all of those processes were shown to the students by the 3D2GO office staff.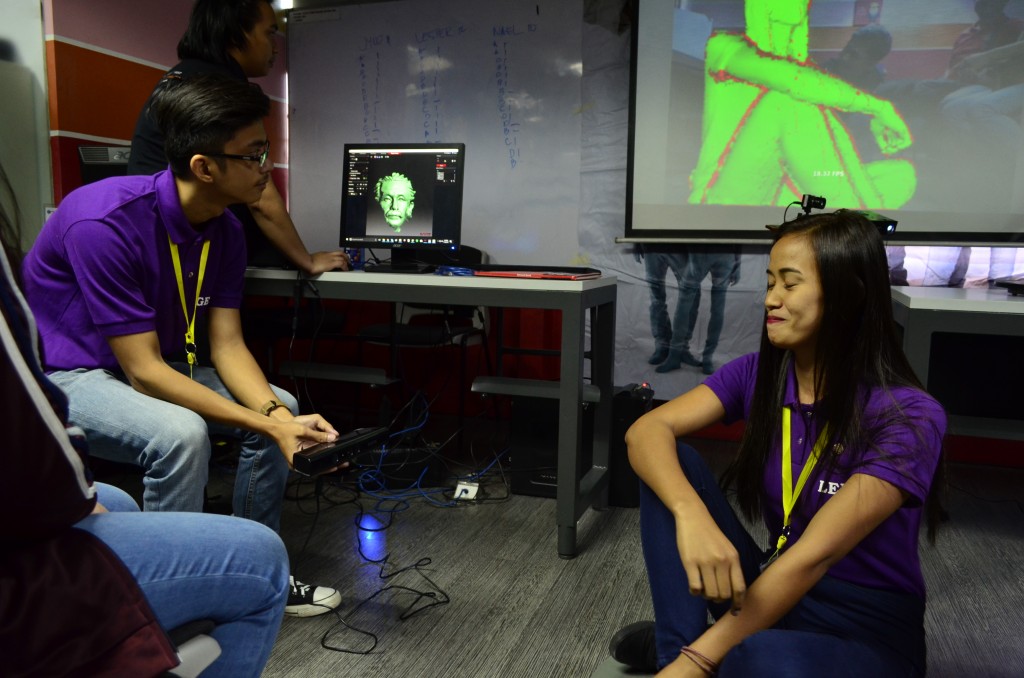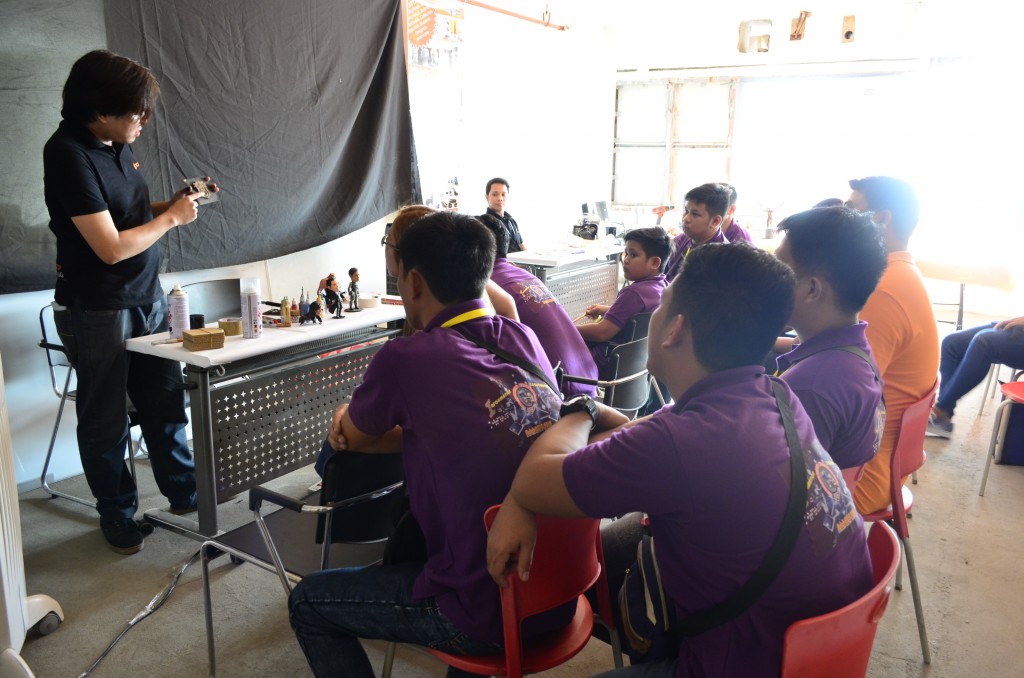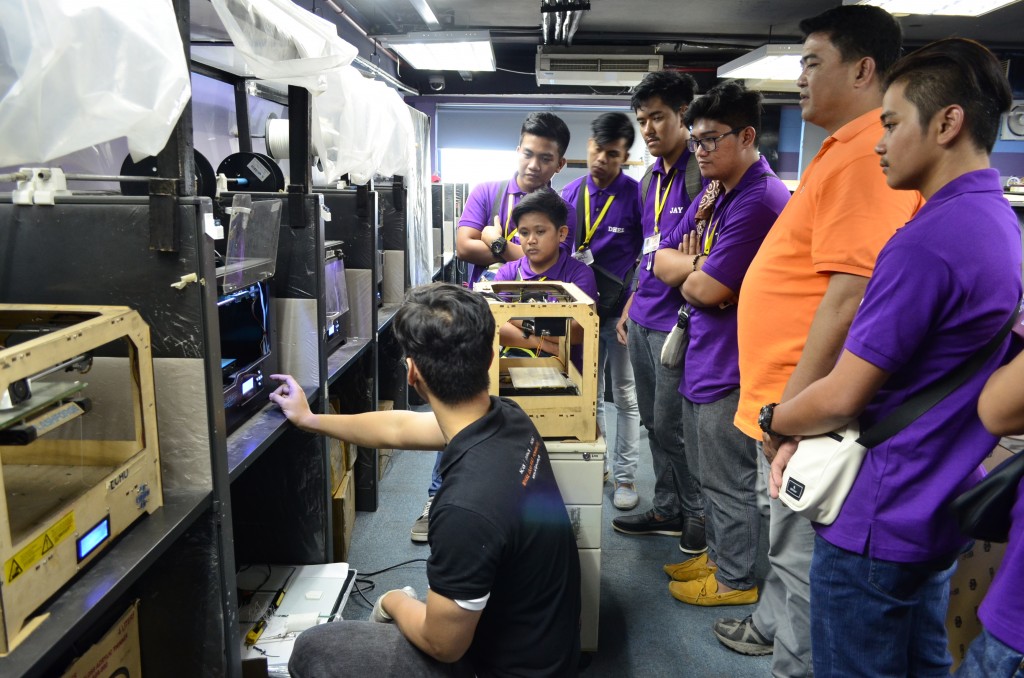 According to Ms. Magayman, the students were really amazed and thankful at the same time. They were really eager to touch the finish products and learn more about different 3D printing technology. Ms. Magayman would love to bring another batch of her students again, in the future.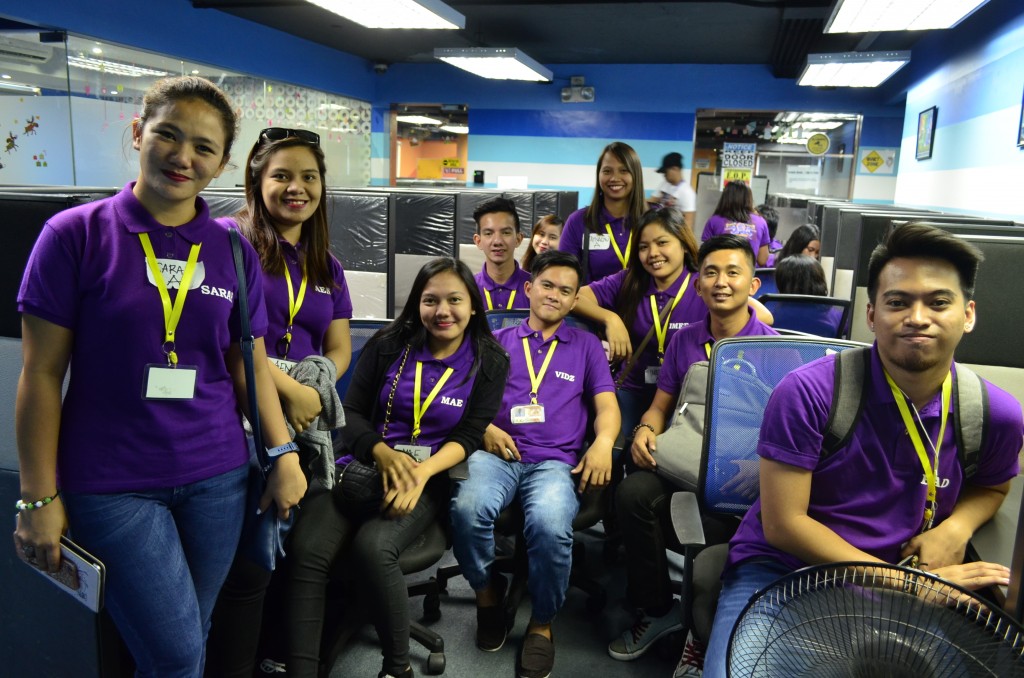 If your school or university decided to learn more about 3D printing and additive manufacturing, just contact us and we'll arrange a tour for you!