Another year is coming to an end. Let's go back to the achievements of your favorite one-stop shop when it comes to 3D printing.
Prosthetics As A Helping Hand
Many things happened this year. One of the greatest accomplishments the company pulled off is to offer various services that made the customers and clients happy. One of the most memorable customers we had was Melanie. The nine-year-old girl received a 3D-printed hand prosthetic last May.
After her, we also made prosthetic finger to another customer and many other 3D-printed materials that made people happy.
Y4IT Convention
Another success that 3D2GO took part in was back in September. Our CEO Fred Chua and the whole 3D2GO crew joined, for the third year in a row, the 3-day youth congress for information technology – Y4iT 2017. We were, once again a major sponsor of the amazing event intended for the innovative and talented students of the country.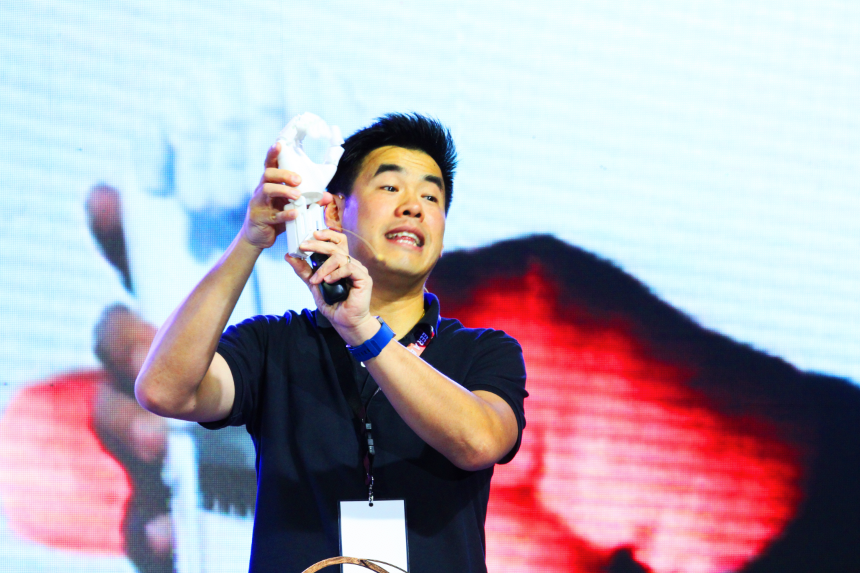 3D2GO on iJuander
During the same month, our company got featured in iJuander. The company's president, Engr. Fred Chua talked about the application of 3D printing in the fashion industry. The segment, even though short, gave every fashionista a fresh idea on how they can level up their style, as customization is the best feature of 3D printing.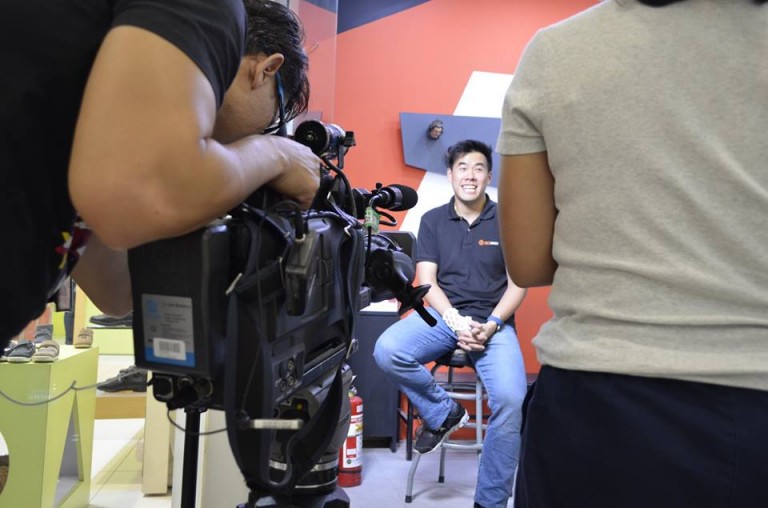 3D3GO Gives Magandang Buhay Host A Gift
Our president visited the set of Magandang Buhay to give Ms. Karla Estrada her mini-me version as a gift for her birthday. It was a very special day because only Ms. Estrada's loved ones and her fans were invited and we were given a chance to show our work and personally give it to her.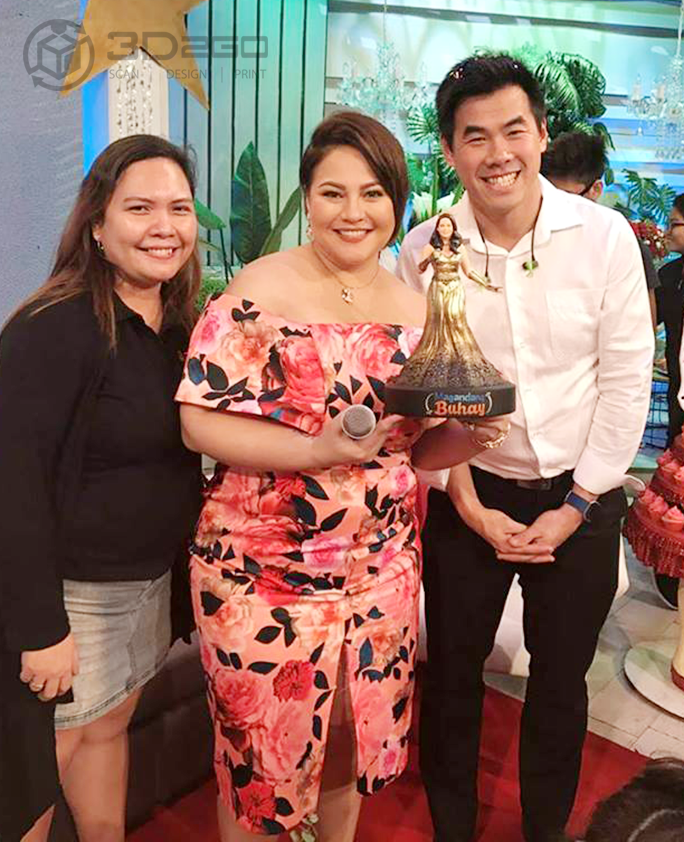 B9Creator v1.2 Is Finally at 3D2Go Office
3D2GO has finally got this amazing printer. The company has been using B9Creator V1.2 since they got it in October. We have been able to 3D-print better and with a more precise outcome.
University of Cagayan Valley Educational Tour
Last but definitely not the least is when the students of the University of Cagayan Valley visited our headquarters. Our team gladly accommodated the students together with their teacher to learn more about 3D printing technology and its uses.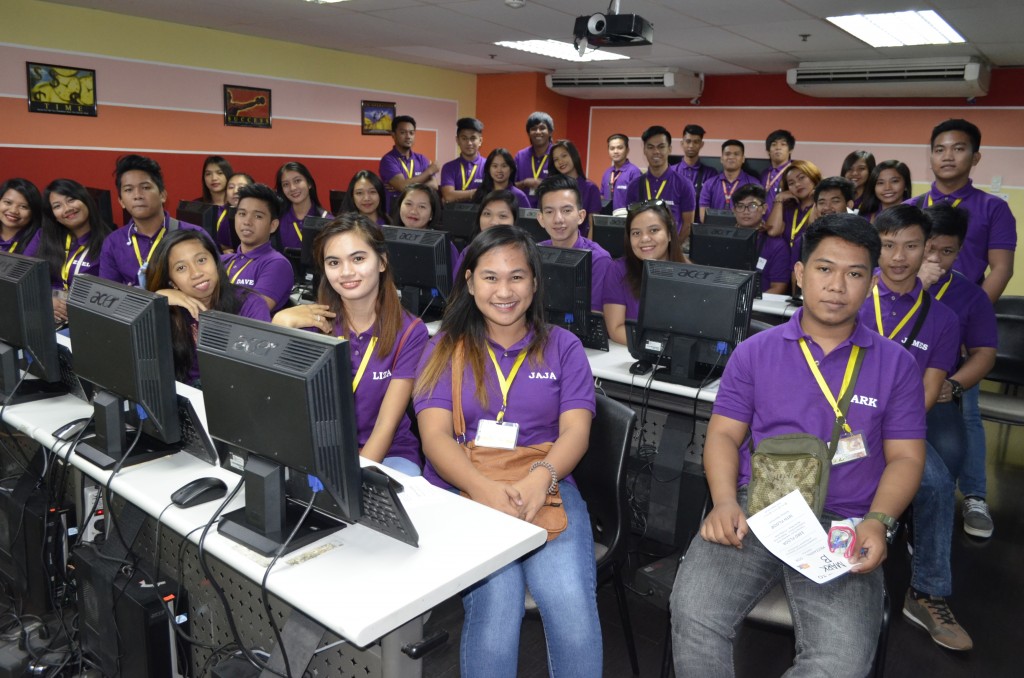 We are happy to have accomplished all of these things in just a year. We are hoping for a more fruitful and successful year in 2018!
If you want to 3D print anything, just contact us!