When it comes to an industry as revolutionary as 3D printing, supreme mastery of the field is imperative. That is why it is important that a company has extensive experience before getting their hands on this surging technology.
As a consumer who wants something 3D printed, you don't just entrust the job to any company. You want one that has built a solid reputation over the years. Apart from employing highly qualified professionals, the importance of having top-of-the-line equipment can never be overstated. After all, this is a technology-driven industry.
Keeping up With Technology
We all know how technology can be so much of a traitor because it changes so quickly. What's popular today could be a thing of the past sooner than you expect. With a company like 3D2Go there is nothing to worry about because we keep up with the changing times. Our state-of-the-art 3D scanners serve specific purposes for your various 3D printing needs. That is why we guarantee superior workmanship in every task handed to us.
In keeping with our mission of providing the highest level of service possible, we make sure to use only the finest, most advanced equipment.  Our experts only trust reputable brands like David and Thor3D. Both brands have proven their worth over the years. They are two of the biggest names in 3D printing and it's only fitting that they are used by the country's pioneer 3D printing service provider, 3D2Go.
Here's a peak on the models that enable us to deliver the cutting edge in 3D printing:
David Structured Light Scanner (SLS) -2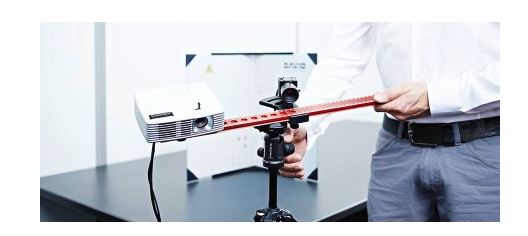 This high-speed 3D scanner ensures fast, colored 3D scans, thanks to the structured light 3D scanning technology. It allows you to scan every side of the object in a subsequent manner. It also has an advanced modular hardware system that enables a flexible adaptation, no matter the object's size. The David SLS-2 is ideal for rapid prototyping, inspection, computer animation, reverse engineering, and more.
Thor3D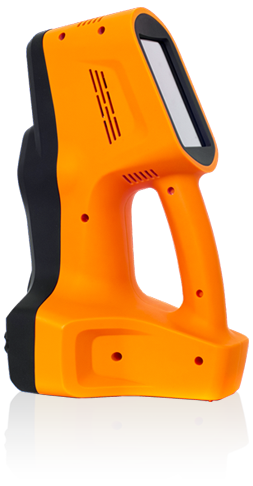 Perfect for 3D printing large- and medium-sized objects, the Thor3D relies on the white structured light technology. This Russian-made scanner can be carried anywhere you want. It is a handheld device that works best on humans. In fact, it is optimized to 3D scan humans. Experts like its large field of view, as well as its touchscreen and onboard computer features. Thor3D is so portable that holding one feels like having a video camera in your hand.
Thor3D Drake
This 3D scanner likewise utilizes white structured light technology to scan objects. With a huge touchscreen and onboard computer, it is completely wireless, autonomous, and user-friendly. Transferring of data to another computer is not a problem; you only need Wi-Fi or the included USB key.
Thor3D Drake also has three interchangeable sets of lenses, each showcasing a distinct field of view. This way, it allows scanning of objects of different sizes.
These are three of the most reliable 3D scanners in the market today and we happen to have them in our laboratories. If you want to learn more about them, please do not hesitate to contact us.