The preparation for early Christmas gatherings is starting again. Aside from the venue, food, theme, souvenirs, and attendees, you might also be thinking of the creative corporate gift ideas that you can give to your loyal clients.
Of course, you want it to be something special. Your business exists and remains stronger because they continue to trust you as one of their business partners.
Being businessmen, the majority of them are surely practical people. They prefer things that can be useful for them and not something that they would just put in the cabinet to gather some dust. Whenever possible, you have to think of something that they could use in their daily lives.
Why is this so? The answer is simple: you want your clients to remember you always, do you? By giving them a simple but useful gift, you can always remind them of your generosity. If their friends or relatives saw them using your personalized gifts, they can tell them that it's from your business. Now, who don't like some (free) word of mouth advertisement here?
To make sure that your gift stands out, we curated the top five creative corporate gift ideas that your clients would surely love.
1. Phone stand speaker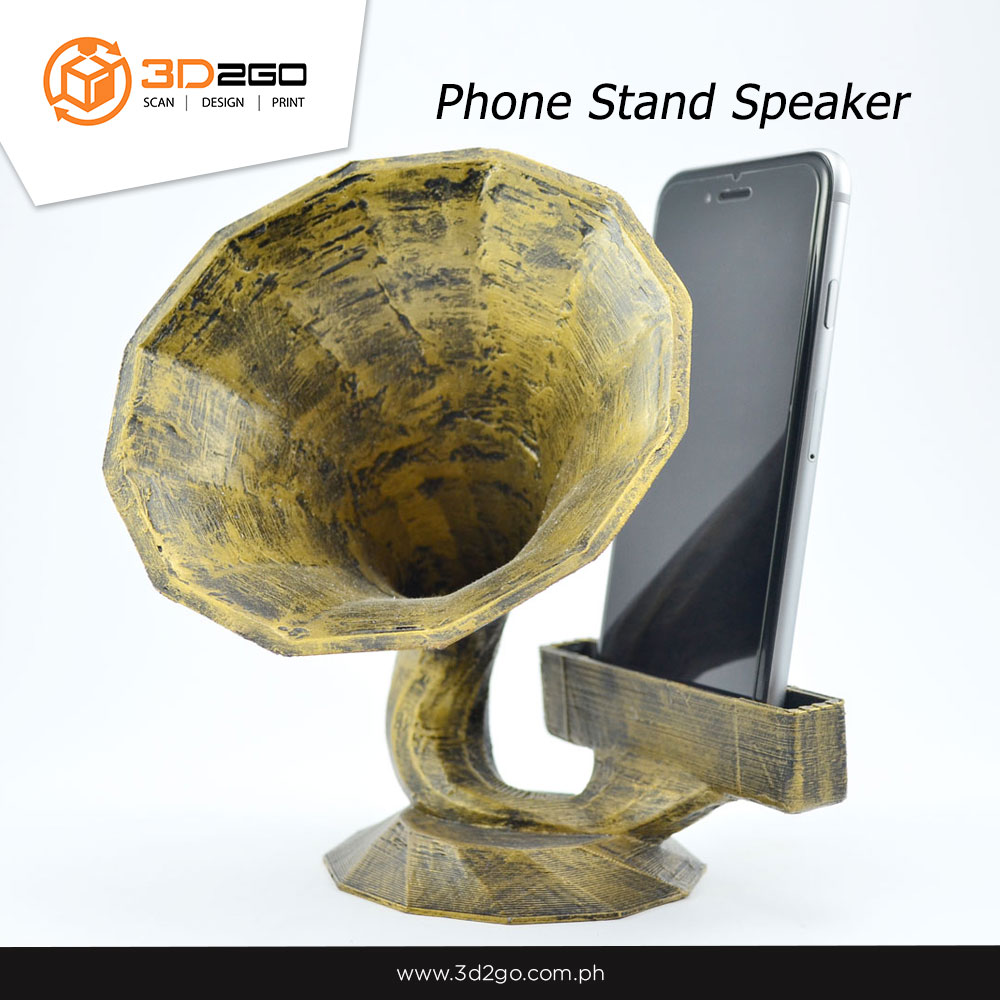 Is your client a music aficionado? If yes, he or she would surely appreciate this vintage-inspired phone stand speaker. If they love other instruments, don't worry! You can also have it personalized with us. With 3D printing technology, we can create models of various musical instruments. We can also create designs based on their favorite musician, theatre play, et cetera. Name it, we have it.
2. Bus model speaker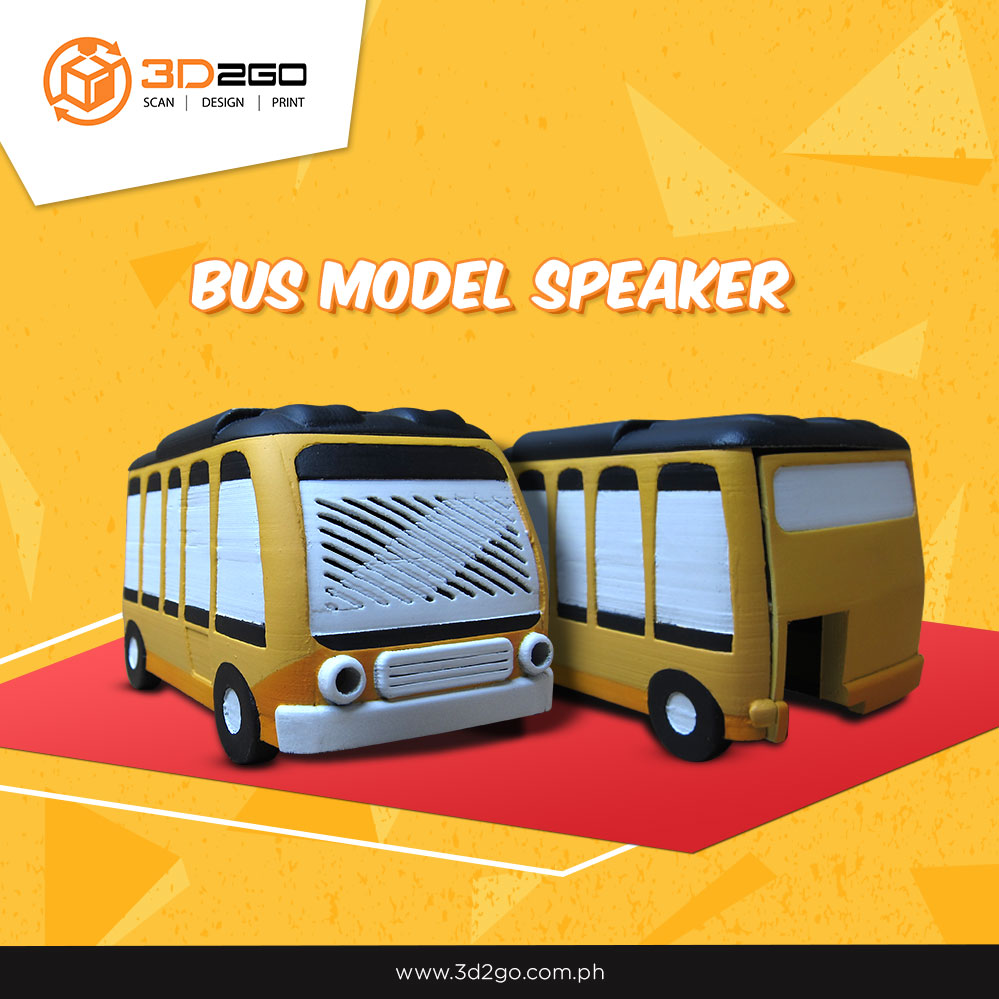 If your client is not a fan of music, don't fret because we also have something in store for him or her. We also create personalized speakers based on your preferred design. Send us your unique idea and we will have it 3D printed for you.
3. Computer fan grill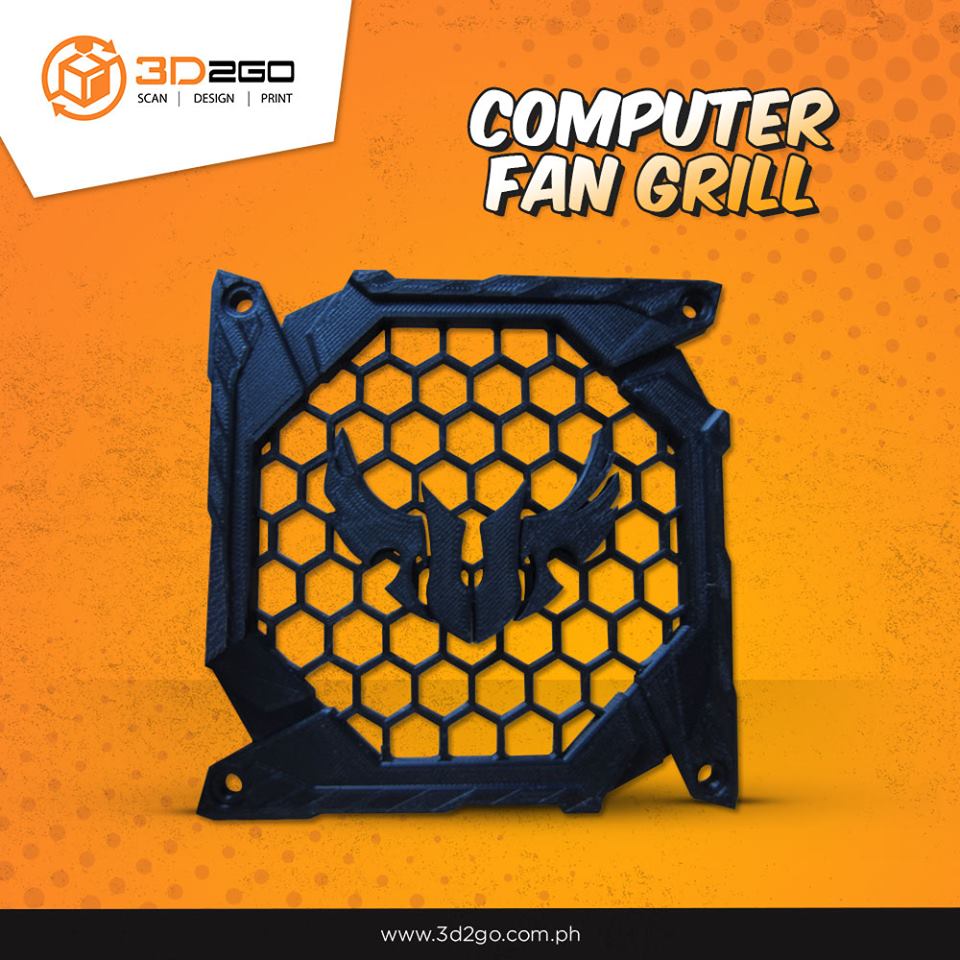 This computer fan grill will make sure that your client's laptop won't overheat again. Personalized its design based on the taste of your client and surprise him or her with this gift.
4. Vape mod
Make your client look cool by giving him a 3D printed vape mod. Now, this is something you won't just find in any retail store out there.
5. Custom 3D printed mug

Make the morning of your clients better with this custom 3D printed mug. You can get creative on how you would incorporate the interests of your client to the overall look of the design.
Showing your appreciation to your loyal clients is very important. Whenever there's an opportunity to show them how thankful they are, grab it! It is not every day that we get to thank them for their contribution to our continued success and growth as a company.
Do you know any creative corporate gift ideas that are not listed here? Get in touch with us so we could collaborate on making it.
For more information about our 3D printing services, contact us now!