Learn the
3D printing service cost
for DOTA 2 characters to celebrate TI 2021
3D printing for consumers who are also fans of the well-known DOTA 2 tournament. 
In fact, hailing from Moscow, Russia, Team Spirit won last October 17, 2021 even if it was  formed in 2015. They have won $18.2 Million dollars and are the second team from Eastern Europe to win in the prestigious annual tournament.
Riding on the popularity of the game, some consumers are now opting to have their DOTA 2 avatar printed.
How Much is the
3D Printing Service Cost
to
Collect DOTA 2 Action Figures
DOTA 2 is a free to play multiplayer online battle arena created by Valve. Players can choose their own hero or character out of the 121 playable characters in order to protect their respective bases against opposing teams.
Valve released a lot of action figures and tie-in merchandise that fans often collect. If you want to get your own spin to your heroes without breaking the bank, then you should consider 3D modeling and design.
Thingiverse has an ample collection of game avatars or heroes that you can 3D print. The heroes and characters of the game often have intricate detailing and designs. But then you can trust a reliable 3D company to make the design for you.
3D printing service cost actually depends on the total of the services you want. If you have your own 3D file of your hero, you can just 3D print it with us. Of course, post-processing is another story if you want our 3D artists to paint it accordingly to match up its in-game design.
In addition to that, 3D printing is not limited to heroes alone. You can also get a real life version of the items from the game, even its famed logo or even the map of the game itself!
Benefits of
3D Printing for Consumers
Who Are Also Gamers
As stated, 3D modeling and design and 3D printing for DOTA 2 practically has no limitations. That's why you get endless possibilities when it comes to transporting your love for gaming onto the physical world. Here are the following benefits that you can enjoy:
Customization
In DOTA 2 with its limited pool of characters but with million players, it is not surprising that you have the same hero as with other players across the world. Of course, in order to achieve that unique attribute, customization is key.
3D printing can help you customize your character that is not only faithful to the game's original design but with a twist that is entirely unique to you.
Build the Game
A good 3D file,  no matter what element in the game is possible to create, thanks to 3D printing. Here you can print the game map, its elements such as weapons or anything distinct to the game and build it yourself. It's like lego building but instead elements of DOTA 2 and exclusively your own.
Spend Whenever You Want
3D printing for consumers is meant to satisfy you as a customer. In line with that, you can only print what you need. Whenever you want or whenever you have the budget needed for your personal project. 
Print the TI 2021 Champions' Heroes
If you have been playing DOTA 2 and have been following international teams to compete in TI, you can also 3D print their heroes. As mentioned, you can download the hero's .stl files online or even from Valve workshop and create a 3D file for 3D printing purposes.
Collect DOTA 2 Action Figures
with 3D files Available Online
Just like in every other thing, popularity is also found in DOTA 2. Here is the list of DOTA 2 characters and heroes with 3D files (.obj or .stl) that you can download, modify to 3D print.
Pudge
Considered as one of the strongest gankers and disablers in the game. He is known as the butcher. Through 3D designing and modeling, you can download free .stl files online that have its distinct in-game design.
Faceless Void
This is a hero played as offlaner or carry. It also possesses the most devastating spells in the game. A user has created how to export this character from the game and export it into an .obj file for 3D printing purposes.
Rubick
Also known as the Grand Magus can copy an enemy's spell for his own advantage. This is best printed using ABS plastic and is perfect for post-processing such as applying colors to match its original game design.
Roshan
This is a powerful neutral creep and can easily fight off enemies in one-on-one combat. Its 3D file is possible to print in low and high poly form, depending on your 3D printer and filament or using white nylon. 
Doom
This is a character with strong farming abilities and good versatility. He has the Devour abilities that enable him to consume creeps. In order to print this character, you need a 3D printer that can produce results in high resolution with medium infill.
N'aix / Lifestealer
This is a formidable carry that lives off of his enemy's life force. It's intricate character design is possible to scale up or down depending on your needs. You can use ZBrush or Maya to suit your customization for this character.
Riki
A stealth assassin that surprises unsuspecting enemies with its trademark ability, the cloak and dagger. Its 3D model is good for low-poly model 3D printing. You can also download and modify its staple figurine and dagger from Thingiverse to print.
Juggernaut
His ability is invulnerability and spell immunity. This is a character that is both strong in offense and defense. 3D files for this hero consist of 4 separate parts that you have to assemble to build. It's .stl files are available in Thingiverse as well.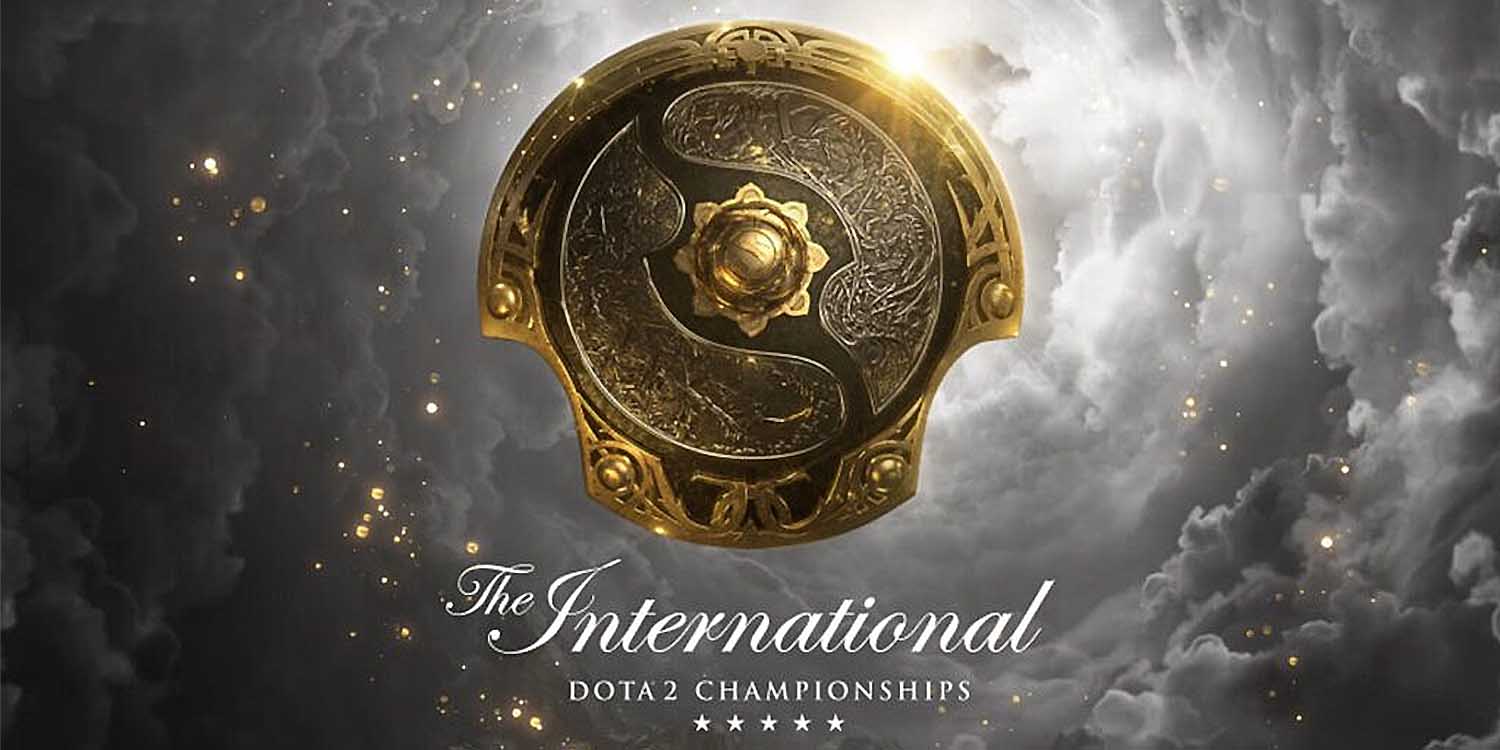 3D2GO Philippines Caters
3D Printing for Consumers
and DOTA 2 Enthusiasts
As the pioneer of 3D printing in the country, we have provided services for consumers and DOTA 2 players and enthusiasts with our impeccable services. If you only have rough 3D files of your game character, we can polish it to your liking with our 3D modeling and design.
3D2GO Philippines can also scan your official DOTA 2 merchandise through our 3D scanning services. This way, you can modify its design based on your preference while staying faithful to its intricate details.
Contact us today and let us 3D print your commemorative DOTA 2 hero in celebration of the recently concluded The International 2021!