3D Printing for DIY Projects
There aren't many things in the world more fulfilling than successfully finishing a Do-It-Yourself (DIY) project. The sense of satisfaction stems from the fact that you are able to save money by doing something useful for your home or office. It can be something as simple as a pen or candle holder or something a little more complex like a coffee table or a sandbox for children. Do it with the entire family and you have yourself the perfect Sunday.

At 3D2Go, we have the capacity to handle 3D printing for school, hobbies, and other DIY projects. In fact, we have done everything from lanterns to chairs and other furnishings, with a clientele that includes businesses and individuals.

If you plan on purchasing a 3D printer, we will put you in the right direction. We make sure you know how to start with a template, make modifications, and finally print the object. Otherwise, we offer a vast range of 3D printing services for DIY projects, which include ones intended for the: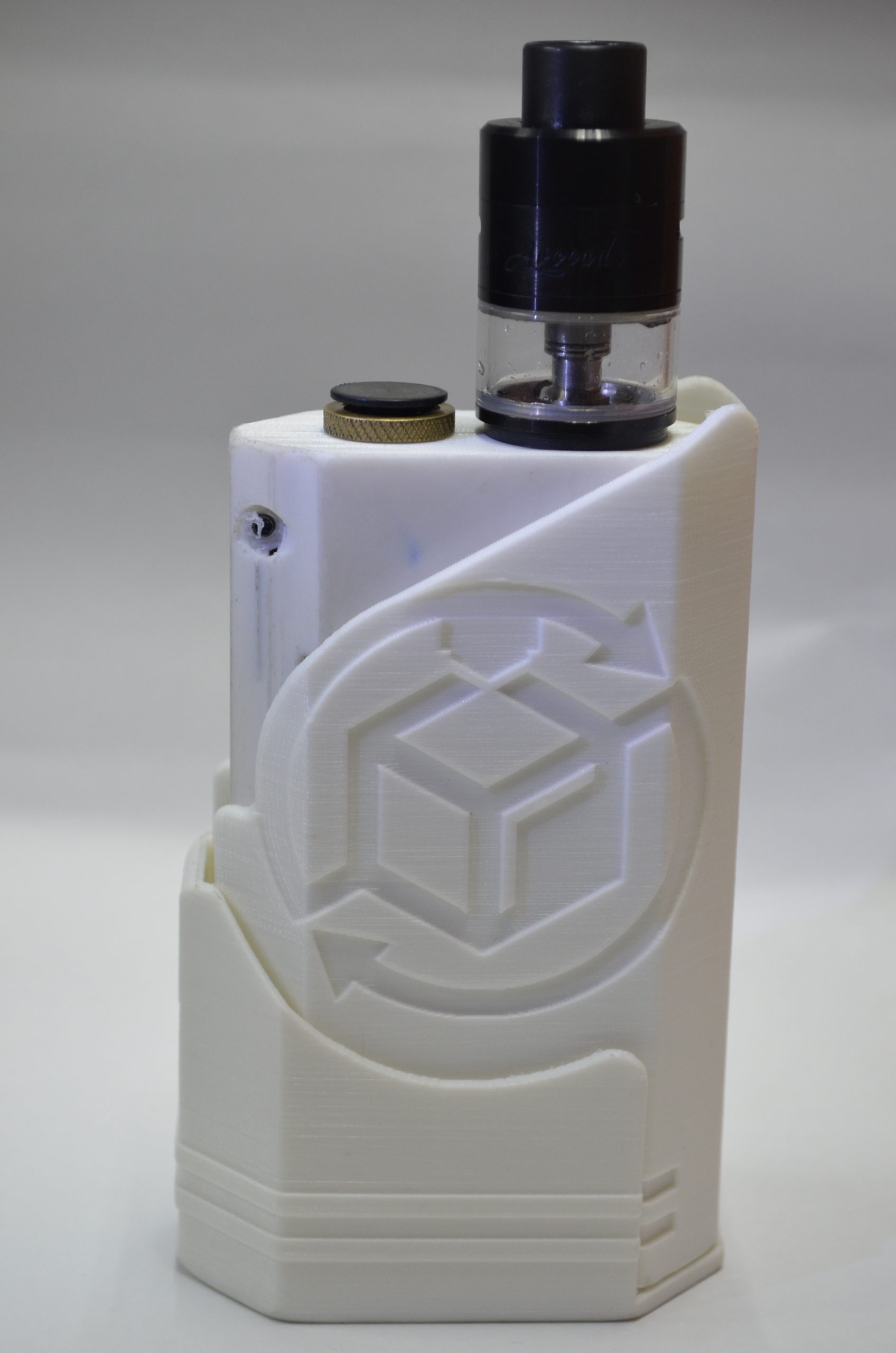 Yard - Making shovel handles and replacement parts for lawn mowers and other equipment is possible with 3D printing. It allows for precise prints so the object perfectly fits the equipment. That means you don't have to scour different stores for the specific parts and components you need. Other objects that can be printed include bird feeders, fence finials, and storage boxes for garden tools.
Office - Having a 3D printer in the office provides a ton of benefits. Apart from its business use, a 3D printer can also save you funds on office tools and equipment while helping keep things organized. This way, efficiency and productivity are given a boost. Examples of DIY projects that can be done in the office include tape dispensers, drawer dividers, and business card organizers.
School - 3D printing offers a fresh dimension to learning. As a nation, we need to have the best tools in shaping tomorrow's leaders. Instead of using elaborate graphs which can be hard to understand, a tangible representation will prove to be more efficient. This can be applied in every subject in school. Additionally, a 3D printer also enables you to make various school supplies.
Kitchen - Make sure everything in the kitchen is clean and well-organized. After all, it is the heart of every home. It is where food is prepared, and unlike bedrooms, everyone uses it so much that many say the kitchen is the new living room. While this claim may be subject to a friendly debate, the benefits of 3D printing to DIY projects in the kitchen are glaring. A 3D printer can be used to make kitchen ornaments like vases and tools like garlic presses and cheese slicers.
Bathroom - When problem arises in the bathroom, it needs immediate action. Nothing is more inconvenient than having a defective toilet or a messy sink. With a 3D printer, replacements can be done in no time. In addition, it can add style to the bathroom with easy-to-print décor. Examples of items that can be made using a 3D printer are shower heads, toothbrush holders, soap dispensers, and toilet parts.
Architecture - Many of our clients come from this field, and for obvious reasons. After all, architects are artists who design buildings for clients. Often times, we also get hired by interior designers.